Mira Kapoor's Glowing Skin Is Proof That Moms Can Look & Feel Good All Year Round
Prashansa Daniell , 06 Sep 2018
Social media is abuzz with the news of
Mira Kapoor
and her baby—And honestly, we just can't get enough! Mira & Shahid welcomed a baby boy into the world just a few hours ago and I can't help but think of how happy and fulfilled they must feel right about now. During the course of her pregnancy, Mira was working and taking care of her toddler, managing her home and she even featured in an ad film by
Olay
, where she took up
their 28-Day challenge
.
This film gave us a little sneak-peek on how she takes care of her skin despite her hectic schedule of being a mom, wife and working woman. And a lot of new moms around the world will relate to this because they live very similar lives.
We live in such a fast-paced world today, especially for young mothers. Taking care of your kids, family, social life, and work can come in the way of taking care of yourself. Your skin might look youthful and fresh on the outside but the constant responsibility and pressure around you can also adversely affect it. So when I saw
Mira Kapoor
do
Olay's 28-day challenge
, I was positive it could be the answer to a lot of other young mothers' skin issues.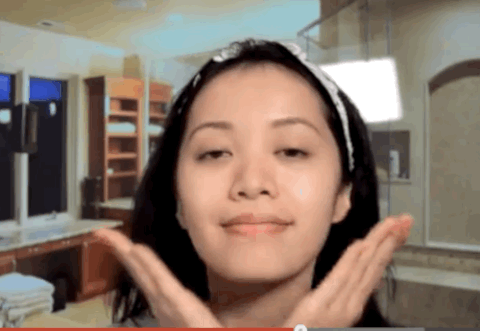 How many times have you heard the adage, "Age is just a number!" when it comes to wearing makeup, clothes or doing your hair? Countless, I'm sure. Because this sentence helps us free our minds from the standards society has set for us. Standards that say "Women can only do certain things at a certain age." I believe more and more people need to start realising that this stands true for skincare too.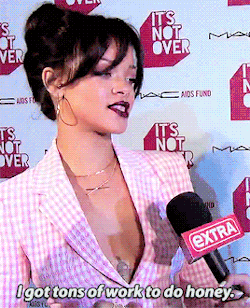 Taking care of your skin is of utmost importance because it basically is your foundation. If you're not taking care of your skin, the concealer, colour correctors and contouring will only help your face look better momentarily. But if we just go back to the basics and take care of our skin as early as we can, trust me when I say that your face will thank you for it one day.
The product has three essential vitamins that not only help make your skin healthy but also keep it that way.
Vitamin B3 (Niacinamide) 
It reduces hyperpigmentation and improves skin tone.
Vitamin E (Tocopheryl Acetate)
It moisturises! So it leaves your skin feeling soft and smooth
It also protects your skin from free radical damage supporting even skin tone and texture
 Pro-Vitamin B5 (Panthenol)
This provides your skin with hydration that benefits for a visible reduction in roughness, scaling, and improvement in skin elasticity
It soothes the skin, improves the skin's barrier and helps mitigate SLS (Sodium Lauryl Sulfate) induced damage to skin
Mira Kapoor swears by this product and we can see why! It's one product that helps you deal with dry, damaged skin while also softening and smoothening it. Would you try this product too? Check out
Olay's Website
to know more about the product!
*This post is in partnership with Olay India