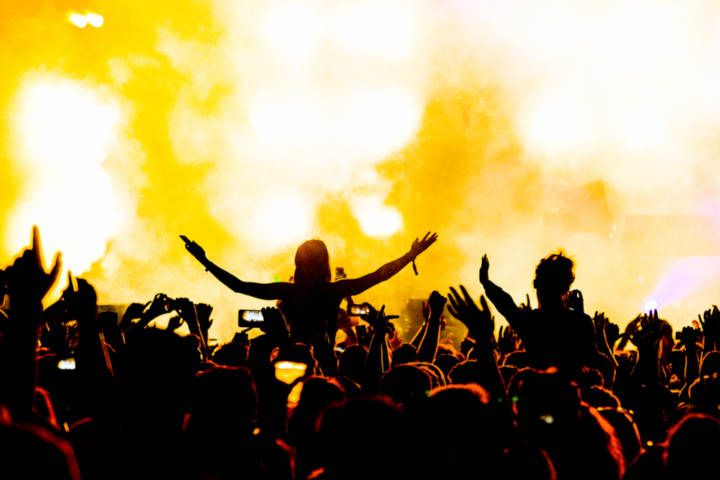 Music has always been a very therapeutic part of our lives, wouldn't you agree? It's always made us feel alive and if we're down and out, it has lifted our spirits every time. Everyone has their own set of favourite songs and genres. And there are people who like songs from every genre depending on their mood. Today, however, we've got you details of a very specific music festival that the country is crazy about. Asia's biggest electronic dance music festival that has now ventured into a new space— The 2018 Sunburn City Festival that's making it's comeback this year after 3 years! So, let's not waste any time and get right to all the deets. Interested? Here they are:
Where?
Manpho Convention Centre, Bangalore
Jio Gardens, Mumbai
Huda Grounds, Leisure Valley, Delhi NCR.
When?
The festival will be held on 5th October 2018 in Bengaluru, followed by a two-day festival from 6th to 7th October 2018 in Mumbai and Delhi NCR simultaneously.
Artist Line Up
The insane line up includes Above & Beyond who return to Sunburn after 7 years, Yellow Claw who return to India after 2 years, the elusive trap DJ Malaa, and Moksi!
Guest On The Iron Throne
If you're a GOT (Game Of Thrones) fan like us, you're definitely not gonna wanna miss this for the world! Remember Hodor? Of course, who doesn't right? Well, Hodor a.k.a Kristian Nairn is the special artist who'll be playing for the first time in India. We know what you're thinking: Whhaatttt! Yep, it's true!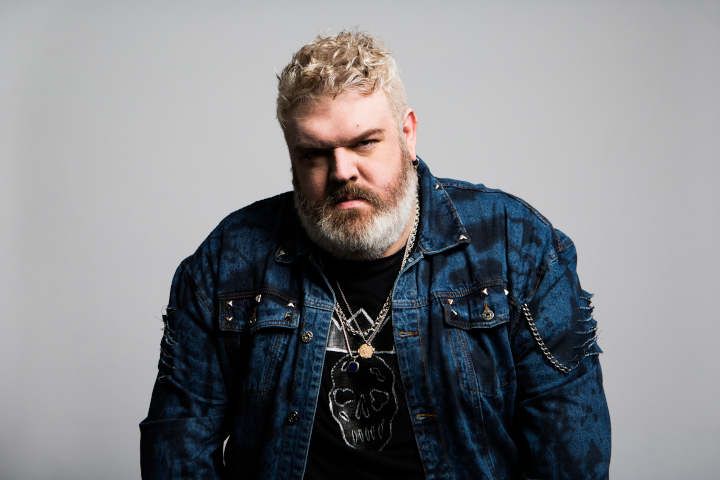 The city festivals are pre-events or build-ups to the main 12th edition of the flagship Sunburn Festival, 2018. This will be held at the Oxford Gold Resort in Pune from 29th December to 31st December 2018.
We can't contain our excitement for this festival, TBH. If you're feeling it too, get your tickets before they're sold out! What are you waiting for, click here to buy the tickets!
To get all the updates don't forget to follow the Sunburn Festival on Facebook, Twitter and Instagram.
*This post is in partnership with Sunburn Festival.