DIY: How To Make A Bag From Your Old T-Shirt
Rashmi Bhosale , 21 Sep 2018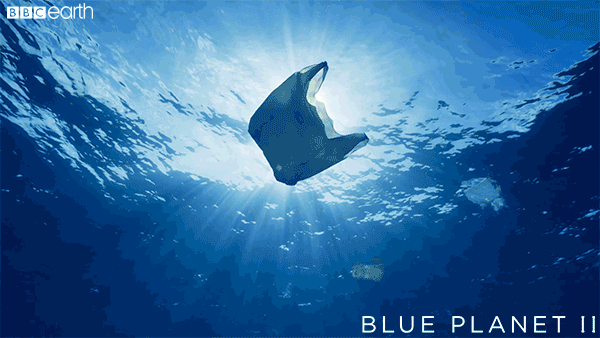 The plastic ban is at last here and in full swing for good. We're quite happy about it and trying to figure out the replacements for our thaili. While figuring that out, we had our #Reusables series in mind too and came up with a crafty solution. This series specifically caters to recycling and reusing old, worn-out things from our wardrobe to create something new! So, a carry bag that's made from an old t-shirt fits the bill!
Yup, that'a right. We tore our worn-out, old tees and recycled them to make carry bags. It's this solution that works purely for environmental benefits as it replaces the plastic bags and repurposes your old tees. All you need is a pair of scissors and hot glue. Follow these quick, simple steps and get crafty:
Are you going to try this easy peasy DIY anytime soon? Let us know in the comments below.
Follow @missmalinifashion and @missmalinibeauty on Instagram for more updates.