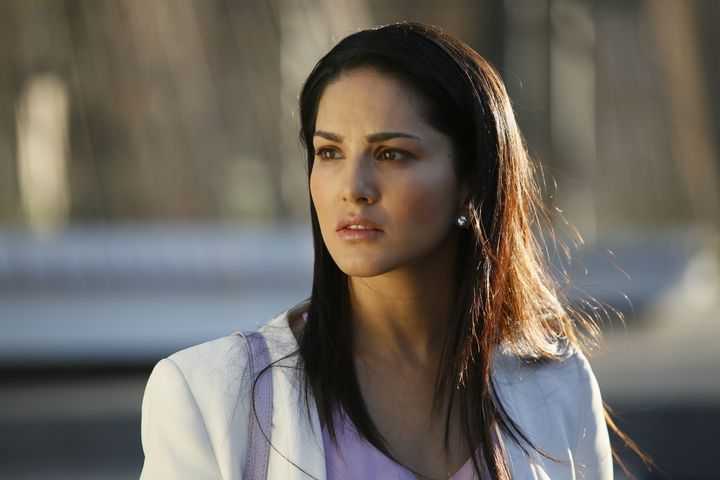 Game Of Thrones is a television drama series that always grabs eyeballs whenever it makes headlines. While fans around the globe cannot wait for season 8 to kick start a recent revelation by Sunny Leone left us quite surprised. In a recent interview, Sunny revealed that she was offered a role in the fantasy drama. While we were thinking which role it would have been, Sunny further revealed that the casting call turned out to be fake.
In an interview with The Free Press Journal, Sunny revealed that one day she got a call and was asked whether she would be okay to be on-board for the series.
Sunny said,
I got this message one day. This guy's like, 'I know it's really last minute, but we want to cast you for a role in Game Of Thrones', and I was like Oh my God! No Way!
The actress later revealed that the call was a fake one!
And then they sent the IMDB link to see who it was and then… It was fake!
Uh-oh! We can totally imagine how that would have felt.
But that has got us thinking that if she was offered a role, which one would it be. What are your thoughts about it?