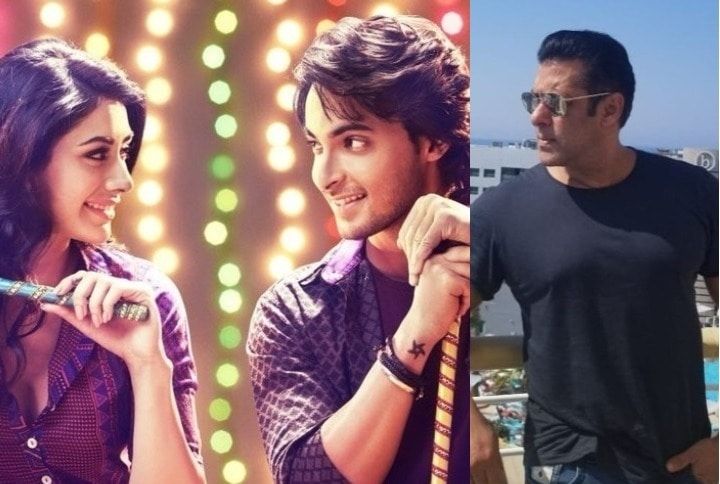 Aayush Sharma and Warina Hussain are currently gearing up for the release of their debut film Love Yatri. The film which hits the screens on the 5th of October is directed by Abhiraj Minawala. While the actors are on a promotional spree, problems for the film do not seem to end. The film which was initially called Loveratri had to change its title after a group had filled a PIL in Muzaffarnagar court to change the title of the film as it would hurt Hindu sentiments.
Salman had recently tweeted the new name of the film with the poster and had said,
While we thought that was it, a recent tweet by ANI suggested that the Race 3 actor has been getting threats for the film. The actor has moved to the Supreme Court and the hearing for the same is today.
Check out the tweet!
Talking about changing the title, Salman had earlier said,
When we gave that title to the film at that time, we thought it's a really lovely title for the film and there is no negative connotation in that. This film is set in Gujarat during the festive time of Navratri. If any one person feels that it's an offensive title, we will change it. We don't want to hurt sentiments of people because we are making a love story, not a hate story. If people have an objection to the current title of the film 'Loveyatri' then, we will change that also and release this film as an untitled film
What are your thoughts about the title of the film?