9 Low Maintenance Hair Colour Ideas For Brunettes
Natasha Patel , 02 Oct 2018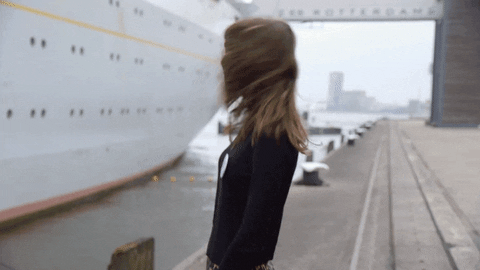 The way I see it, summer usually means bright and vibrant colours, whereas winter and the colder months of the year call for darker hues. That's usually how I usually plan my outfits and hair colour for that season. Since most of October consists of humidity and hotter climate, it does invite the option of choosing lighter colours. That being said, it's also the month that's the first to see the cold winds of winter.
Now if you've been anticipating a hair colour change but you're suddenly confusing what colour you should opt for, we've got you covered! Low lights for brown/brunette hair can give you the right amount of colour while keeping the dark hues in check. Scroll down to check out a few options to take with you for your next visit…
Which one is your fave?
Follow @missmalinifashion and @missmalinibeauty on Instagram for more updates.