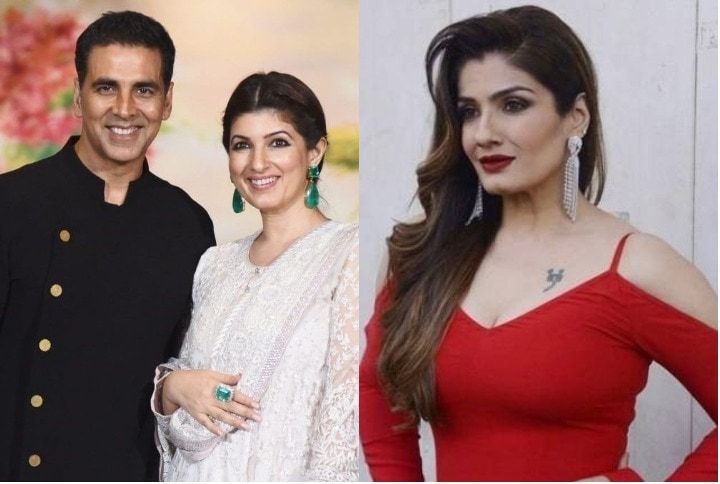 Tanushree Dutta began the #MeToo movement in Bollywood after she spoke about facing sexual harassment on the sets of Horn Ok Pleassss 10 years ago at the hands of Nana Patekar. As soon as the reports started doing rounds, the industry was shocked and everybody started voicing their opinion about the same. Everybody from Priyanka Chopra, Varun Dhawan, Aamir Khan, Amitabh Bachchan and Kajol has shared their views.
Similarly, even Raveen Tandon took to Twitter and wrote,
While many took the comment as it was written, others started connecting the dots and started connecting the tweet with Akshay Kumar and Twinkle Khanna. Many thought that Raveena's tweet was aimed at Kumar and his wife and started tagging the couple in their tweets. For those who are unaware, back in the days, Akshay and Raveena were seeing each other till the former decided to marry Twinkle.
Here's what netizens had to say!
Shocked with what the netizens were up to, Raveena took to Twitter again to lash back at all those who tagged the couple and wrote,
Now that the actress has finally cleared the air, we hope that there is no further conjecture.