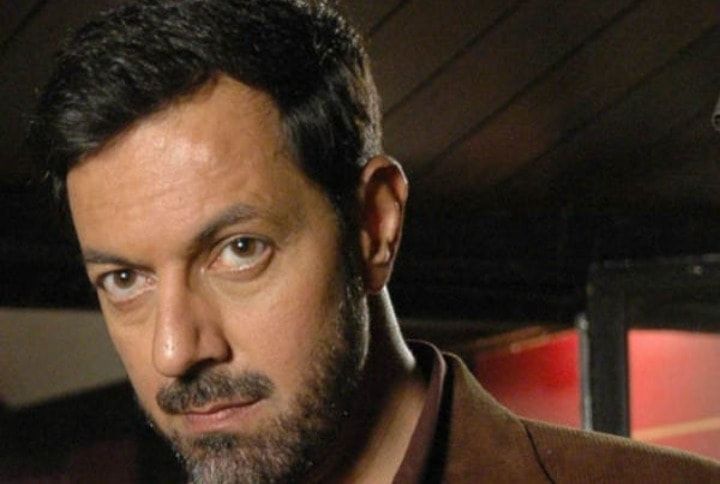 After the West, Bollywood's #TimesUp movement is finally here. Women are speaking up about the predators and over the weekend, lists of popular names were brought to the limelight. After Nana Patekar, Kailash Kher, Chetan Bhagat, Vikas Bahl, Utsav Chakraborty, recently two women have accused actor Rajat Kapoor of harassment.
Journalist Sandhya Menon shared a post on Twitter in which the two women have accused the Kapoor And Sons actor of misbehaviour. One of the two women is a journalist who revealed that while she was interviewing the filmmaker-actor he asked her whether she was as sexy as her voice. He had also asked for her body measurement. The other woman revealed that the actor kept asking her if she knew an empty house as he wanted to shoot with her in an empty house.
Take a look at Sandhya's tweet!
What are your thoughts about this one?