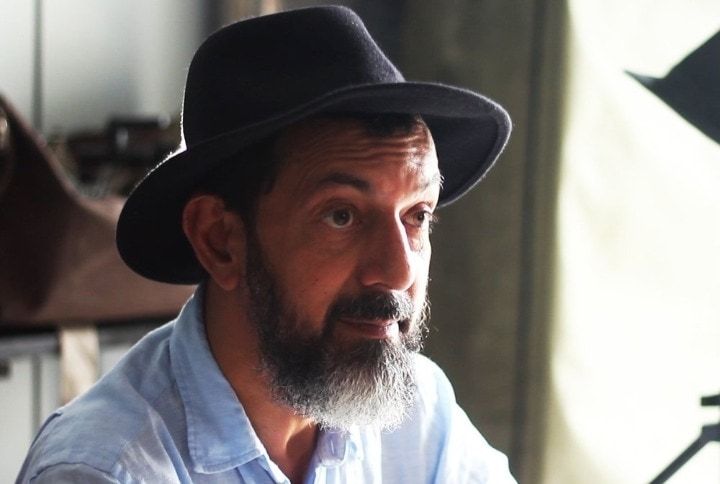 Recently two women accused Kapoor And Sons actor Rajat Kapoor of sexual harassment. In a tweet by journalist Sandhya Menon, the women shared their sexual harassment encounters with Rajat. While one of them revealed that Rajat had asked her about her body measurement on an interview call, the other spoke about how the actor wanted to shoot with her in an empty house.
After Sandhya tweeted, Rajat took to Twitter to apologise. The actor wrote,
He further tweeted that if there is one thing more important to him than his work; it is to be a good human being.
The #MeToo movement began in Bollywood after Tanushree Dutta recently spoke about being sexually harassed by Nana Patekar on the sets of Horn Ok Pleassss 10 years ago. Ever since then, women are coming out and shaming their predators in public. Over the weekend, apart from Patekar other names that were brought to limelight were of Kailash Kher, Chetan Bhagat, Vikas Bahl and Utsav Chakraborty.
We hope that this movement gives more courage to others to finally talk about their encounters.