Here's How Long You Should Actually Keep Your Beauty Products For
Natasha Patel , 08 Oct 2018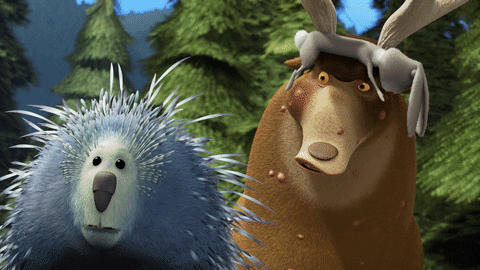 Have you ever wondered why you suddenly wake up with a pimple or an irritated patch on your skin? Well, other than the fact that it could be your hormones and the weather, it also could be the makeup you use. If you're someone who hasn't throw away their mascara in over a year, then it's time to reevaluate the reason behind your sty or eye infection.
More often than not, it's the products we hoard and keep in our vanity that we repeatedly use without looking at the label, or understanding the shelf life. Here's an easy and quick guide to knowing when to throw away your beauty products—Because it must be done!
Skincare
Makeup
Hair
Nails
Here are a couple of tips that will help you:
Always check the expiration date on the product before you use it.
Once you start using the new product write the date on the tube so you know when it will expire.

Check the 'Best Before End Date' to know the lifespan of the product.
If the container is too pretty to throw away, boil it and repurpose it to store your jewellery or other liquids, creams or products.

You are welcome!