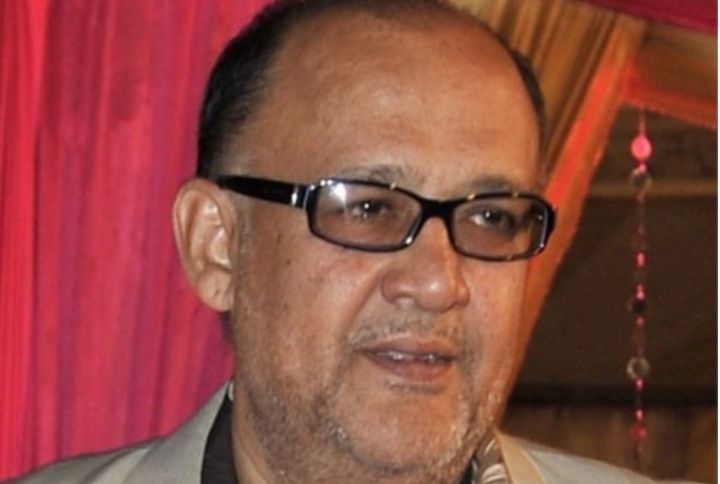 In the wake of India's #MeToo movement, several public personalities like Vikas Bahl, Rajat Kapoor, Kailash Kher and various others have been called out. Writer-producer Vinta Nanda took to Facebook to share her gut-wrenching experience of being raped by Bollywood's 'sanskari babuji' Alok Nath.
During his exclusive conversation with ABP, Alok has given a few statements which have left us cringing. Forget being apologetic or even borderline sensitive, he's being downright ridiculous by saying things like 'women are considered to be weak' etc. He said:
"Kuch to log kahenge. Neither I am denying this nor do I would agree with it. It (rape) must have happened, but someone else would have done it. Well, I do not want to talk much about it as for the matter if it has come out, it will be stretched."
"However, we only have to hear to women's stand because they are considered weak.
"What do I have to do with people? People will say anything to spoil the image. Leave my image, whatever has been said, it is absurd."
"At one time she used to be such a good friend… today she said such a big thing. In a way, it was me who made her what she is."
"It is useless to react on the allegations as in today's world whatever a woman says, only that will be considered. In such a situation, it would be wrong to say anything."
This is making us so angry.