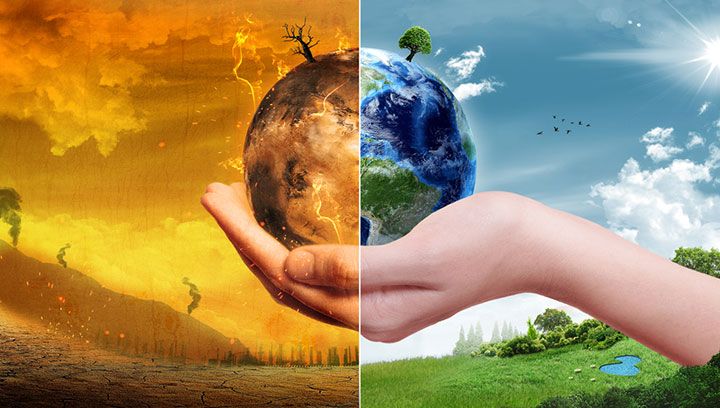 We keep hearing about Global warming every now and then but when do we know we've reached a do or die situation? The planet is now 1ºC warmer than it was 160 years ago. This might not sound a lot, but the magnitude of the effect it has had on the world around us will leave you baffled. Scientists say that we have room for only half a degree more of warming till the end of the century and if this limit is maintained we would have a fair chance at survival.
What are climate change and global warming all about? How did we reach this point?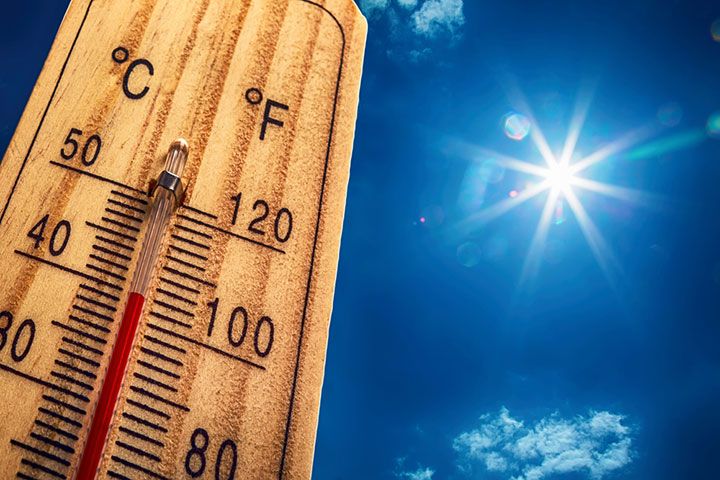 Every other day you get to hear about ice glaciers melting, flooding and sea levels rising out of control. This is all because we messed it up. Looking at the current scenario, scientists say that we are due to cross the safest limit of 1.5ºC within 12 years if we do not act immediately and mend our ways. If we still choose to ignore and be reckless, by the end of the century the planet will have warmed by twice the amount. But if we manage to keep the rise to 1.5ºC as suggested, the amount of damage will be reduced to half. This half includes you too, my friend.
Scientists have mentioned very clearly and upfront that by 2050 at least half of the energy that we consume should originate from renewable sources. However, that's not sufficient. We will also have to plant millions of trees to soak up the carbon dioxide (Bad time to rip trees of their roots, no?), along with using eco-friendly machines that will suck carbon dioxide out of the air. If you still feel the consequences won't affect you, allow me to walk you through some hard hitting facts.
Here's why we cannot risk reaching to the mark of 2ºC  instead of 1.5ºC of warming:
The coral reef will be 100% wiped out.
10 million more people will be exposed to heavy flooding.
The ability to grow basic crops like wheat and rice will seriously be impacted.
Water stress to increase by 50% more.
Heat-related deaths and forest fires will significantly increase.
Chances of vital insects for crop pollination to lose half of their habitat will double.
Instead of every hundred years, the arrival of sea ice-free summers in the Arctic will cut down to every 10 years.
Low lying islands in the Pacific could disappear entirely, while many developed cities will come under a threat of vanishing beneath the sea water as well.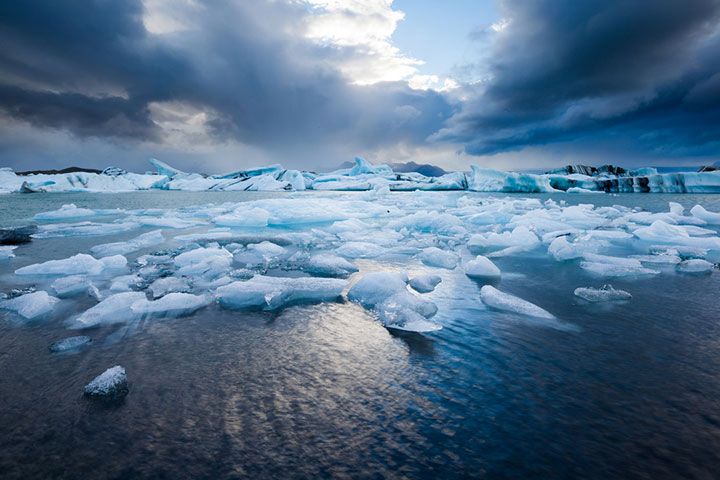 Cribbing about how the summers lately are spitting fire is not the way to solve it, and it's going to get worse if we keep turning a blind eye to it. After all the technological advancements, it will be such a disappointment for the coming generations to know we did nothing to respect their home. I am sorry to break this news to you but we have not received this planet as a gift from our ancestors, but we are lending it from the future generations.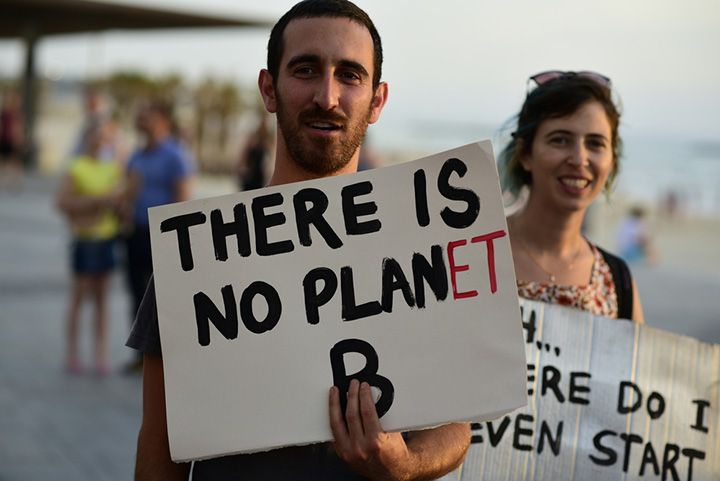 So let's pledge to wake up, come together and do our bit. After all, the earth needs us and we need it just as much.