I Tried 3 Popular Foundation Hacks - Here's The One That Worked Best
Jyotika Udeshi , 16 Oct 2018
Not a day goes by when I don't come across a new beauty hack that promises to change my life! Obviously, every trick out there won't work for me, but I thought there is no harm in trying out a few. Since getting my foundation to stay on throughout this humidity is a real task, I chose 3 of the most popular hacks to test. Here's my experience with each one.
Hack #1: Icing My Face Before Applying Foundation
Although this tip has been around forever, it's been making rounds on Instagram again. The theory is that ice closes your pores and provides a smoother base for your foundation. Since I'm a sucker for free beauty hacks, this was the one I tried out first. Whilst the cold sensation felt heavenly in this muggy weather, the ice melted quickly and dripped all over. After sopping up the excess moisture, I then proceeded to apply my foundation as usual.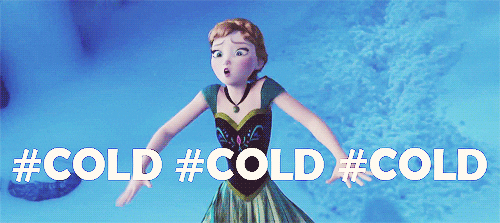 Did it work? Not exactly. Whilst the cooling effect did lessen the redness on my face and decrease puffiness, it did nothing for my foundation. By mid-day, my foundation had faded off as it tends to do when I forget to use a primer beforehand.
Hack #2: Applying Powder Before Foundation
This was the hack I was most intrigued by. Generally, I dust a teensy bit of setting powder after putting on my base makeup. This technique however, had me applying the powder all over my face before I used my liquid foundation. The purpose of doing this is so that the powder can soak up any shine and grease instantly.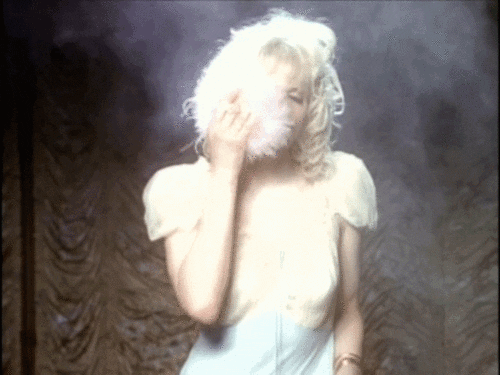 To be honest, I had a mixed reaction to this hack. Whilst my face certainly stayed matte throughout the day, the entire method left behind a thick, uncomfortable layer of makeup on my face. Since I do have combination skin, the foundation felt dry and cakey on my cheeks. If you have oily skin however, this could be a total saviour for you! I plan on trying it out just over my T-zone the next time.
Hack #3: Wetting My Makeup Sponge With A Setting Spray
Setting sprays are the MVPs of the makeup market. Whilst I love how they lock my makeup down, I'm not entirely comfortable with misting something on so close to my eyes. Thus, when I heard that dampening a sponge with a setting spray can give the same benefits, I was down to try it.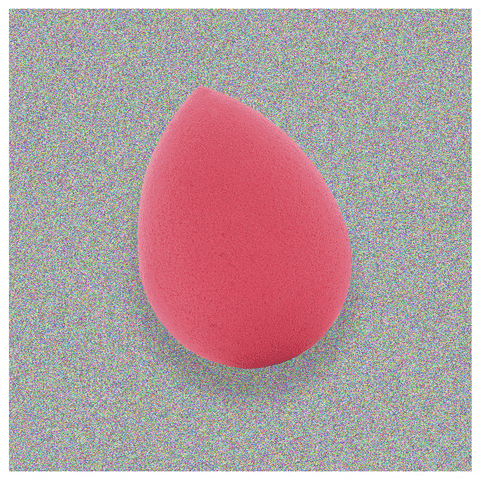 My experience with this hack has me converted into a believer! The setting spray saturated my sponge and allowed me to blend on my foundation easily and smoothly. Plus, it delivered the same long lasting effects that it's designed to do, without the process of spritzing. I'm officially obsessed.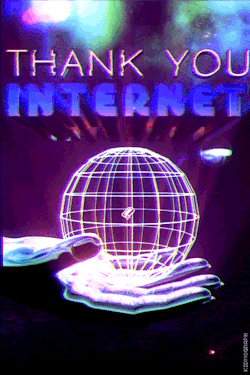 Have you tried any of these hacks out? I would love to hear about it in the comments below.
P.S: Follow @missmalinifashion and @missmalinibeauty on Instagram for more updates.