It's practically a law of the land – before any big day, you are guaranteed to wind up with a pesky zit or two on your face. I know this situation all too well unfortunately and thus, have tried a gazillion products that promise to zap the blemish away. After many years of testing, I've finally found 5 products that work like a charm.
1. Cetaphil Gentle Skin Cleanser
Yes, this is technically not a acne product but it's definitely one that helps me out in an emergency! Instead of letting all the dirt and bacteria fester on my face, I use this cleanser to take the day off. Not only does it prep my skin for the rest of my routine, but also calms down my irritated skin.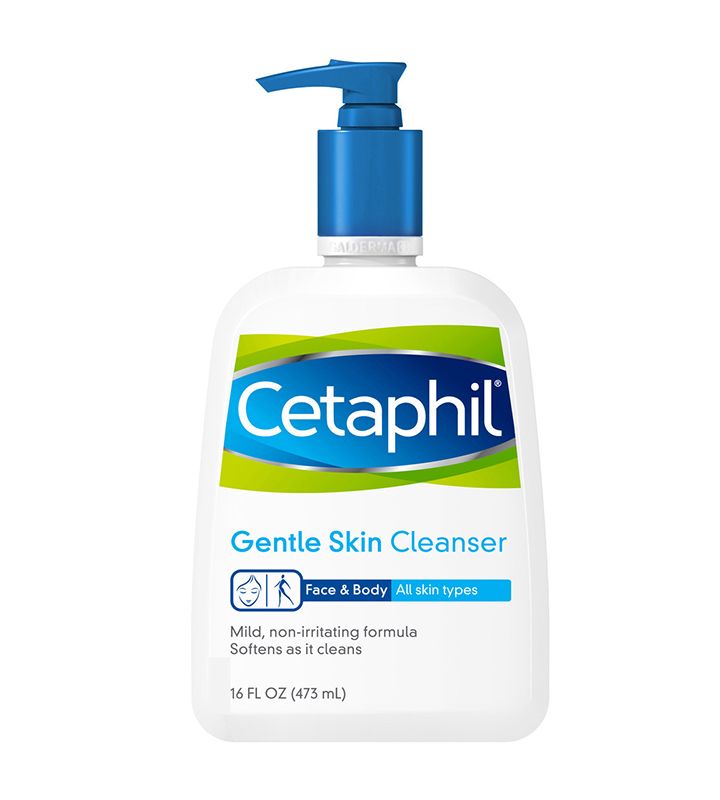 2. GlamGlow SuperMud Clearing Treatment
Packed with salicylic acid and charcoal, this mask is a true saviour. Since it is on the expensive side, I use it as a spot treatment and leave it on for about 20 minutes. Every time I wash it off, I'm amazed at the way it shrinks my pimples and brings them to head.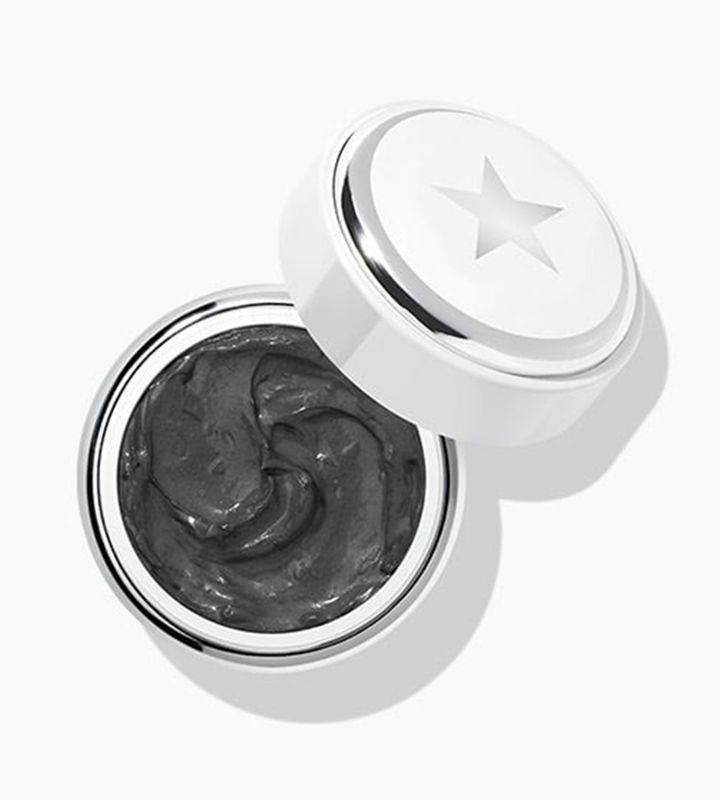 3. Neutrogena On-the-Spot Acne Treatment
For me, the worst kind of zits are those that pulsate beneath the skin. These are usually red, tender spots that take a while to disappear. However, a thin layer of this cream works wonders on these type of pimples. Since it contains benzoyl peroxide, it works rapidly to kill the acne-causing bacteria and decrease inflammation. Overnight, I see a difference in the size and redness of such blemishes.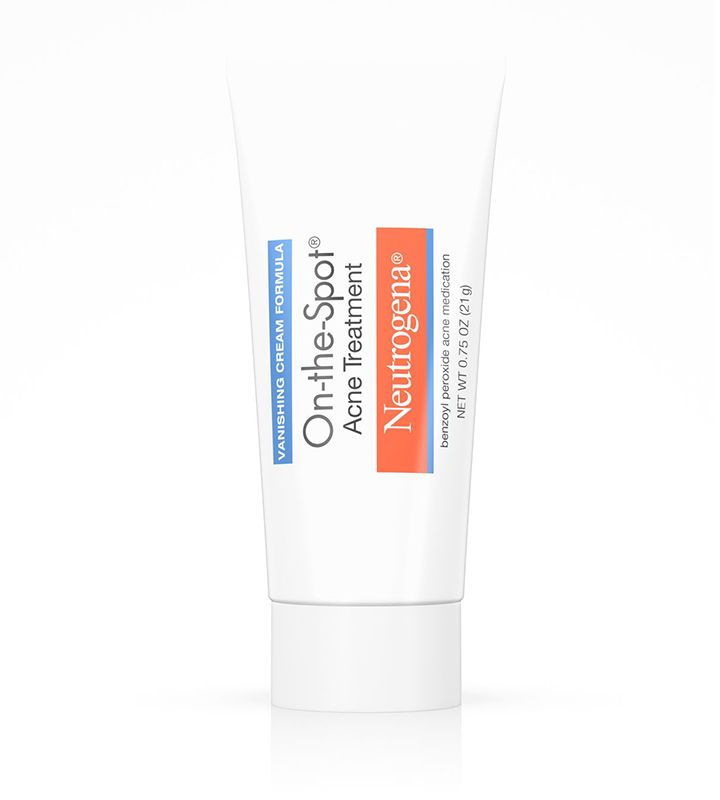 4. Mario Badescu Drying Lotion
For all other types of pimples, this lotion is my #1 pick. Formulated with a trio of powerful ingredients (salicylic acid, sulfur and zinc oxide), this pink lotion is one of the fastest acting products I've seen. In just a few hours, it manages to draw out impurities so that I can safely pop my whiteheads.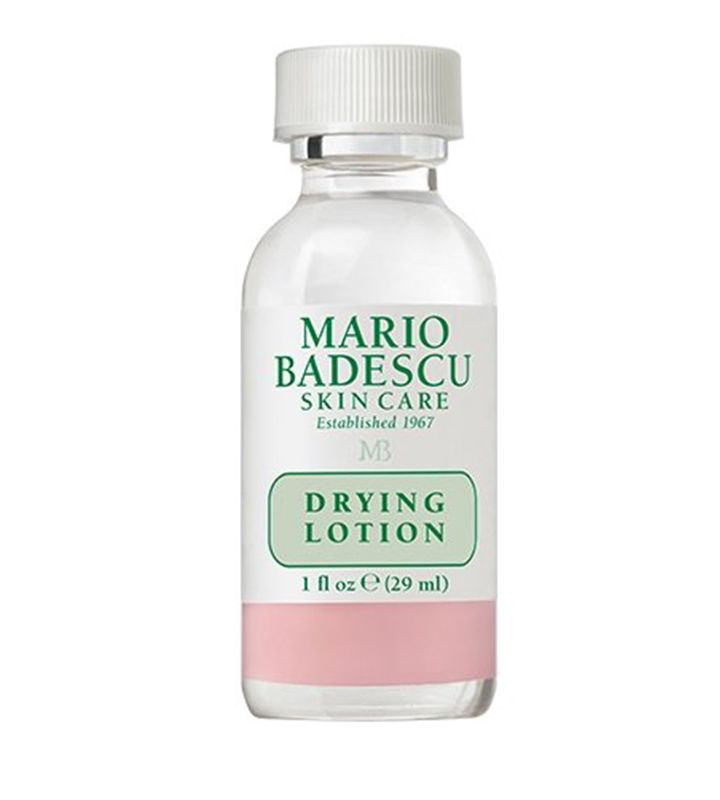 5. COSRX Acne Pimple Master Patch
These patches are the newest addition to my stash but have already become a favourite! Once I'm done applying my spot treatment of choice, I put these hydrocolloid patches on and head to bed. Whilst I sleep, they work to flatten my zits and absorb all the pus. Plus, they create a barrier between my pillowcase and face so that the area doesn't get further infected.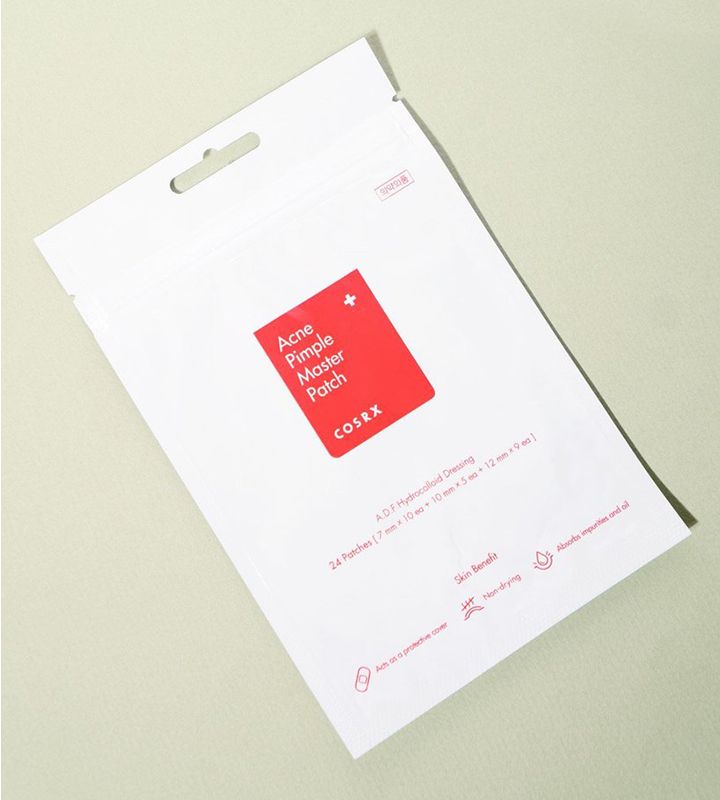 Depending on the type of pimple I'm dealing with, I mix and match these products so that I can wake up with better skin. If you have any more zit-busting products, leave your recommendations in the comments below!
P.S: Follow @missmalinifashion and @missmalinibeauty on Instagram for more updates.