Everyone has a small part of them that likes to sing. Don't you agree? And what better way to deal with your weekday blues than sing them away? Apart from movies, dinners and going to clubs, karaoke is the ideal plan for amateur or professional singers. If you head to a karaoke bar, you'll notice different singing personalities there that end up entertaining you more than the activity itself. Here are a few of them:
1. The Chhupa Rustam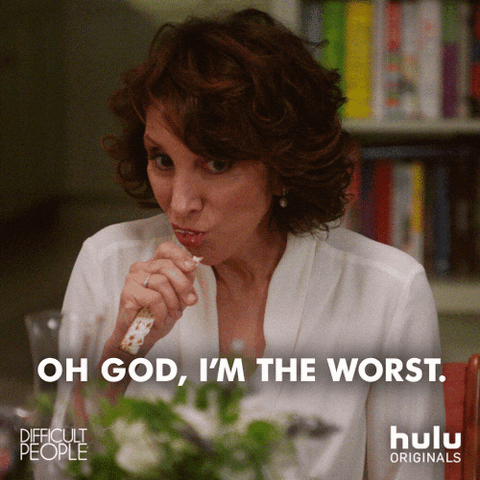 There are some people who practice singing at home and pretend to be average. But when someone hands them the mic, they're absolute pros. In Hindi, we call them Chhupa Rustams. They'll sing all the tough, high-pitched songs. The ones we average peeps can't even attempt.
2. The Person Who Thinks They Can Sing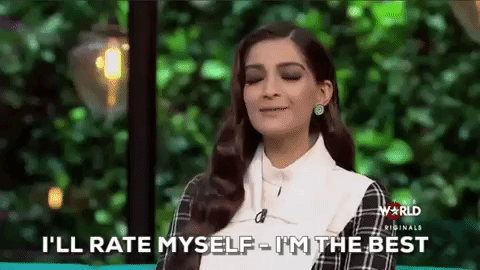 The complete opposite of that is the person who thinks they can sing but are actually the worst. These people live in a dreamland where they think they're the best singers on the planet. When actually, the karaoke bar sales double because people down their drinks to get over this horrible vocalist.
3. The Shy One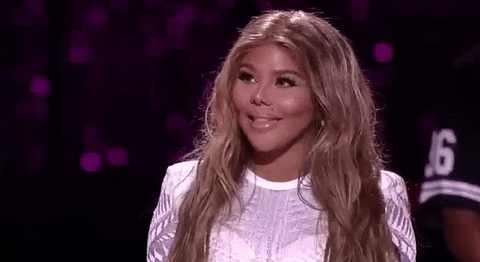 They may be good at singing, or not. But they're just too shy. Their friends have to slyly write their names on the karaoke list so that they're forced to sing. We suggest that they down a drink or two before getting on the stage.
4. The Loud One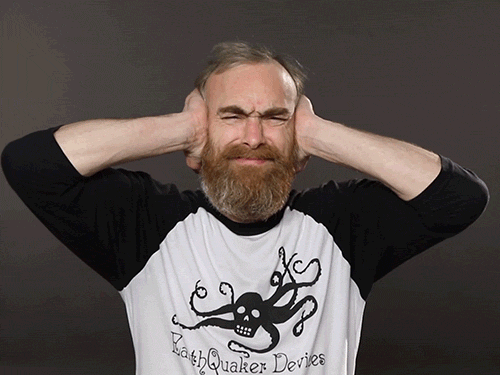 These guys are most likely horrible at singing, and to top that off, they're super loud and obnoxious. They obviously have forgotten that they're singing through a mic. God help us!
5. The Rapper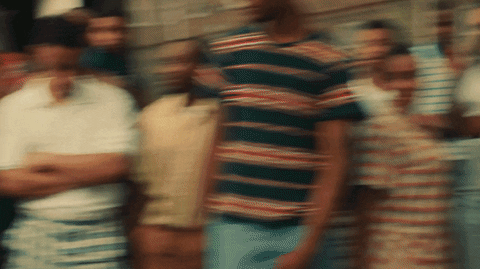 They only request for Eminem, The Weeknd, or 50 Cent. And when they're on, they're so good, that they don't ever fumble or skip a word (no matter how intoxicated they are).
6. The One Who's Regular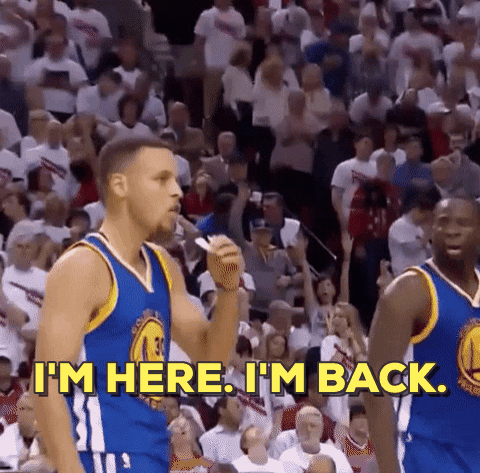 You'll always notice that there is this one person who's a regular at the karaoke bar. They're always there and sing the same songs every week.
7. The Drunkard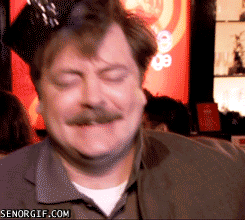 He's many personalities in one. This multi-faceted person is loud, obnoxious and basically slurs the entire song instead of singing it.
8. The Performer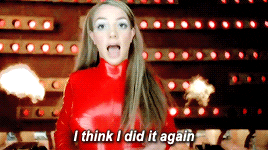 Whether its a crowd of 3 or 300 at the karaoke bar, these guys own the song and how! They take those few minutes of a song and successfully turn it into a performance you'll remember through the night.
If you can't manage to spot any of the above at a karaoke bar, chances are, you're one of them! Tell us which personality defines you in the comments below.
Don't forget to follow us at @missmalinilifestyle to never miss a beat!