I love travelling around the world and taking in new sights. In the past however, I used to dread sitting for long hours in an airplane. No matter how my skin was pre-flight, I would always emerge with a dull and dry complexion. After moaning about it for ages, I finally decided to create a proper skincare routine to carry out on the flight. Here are the products I use to ensure that my skin looks fresh and glowing by the time I reach my destination.
1. Kama Ayurveda Pure Mogra Water
The first thing I do after I settle into my seat, is liberally spritz on this face mist. Not only does it prep my skin for the rest of my routine, but also smells absolutely divine (and makes me forget about the fact that I'm cramped in a middle seat).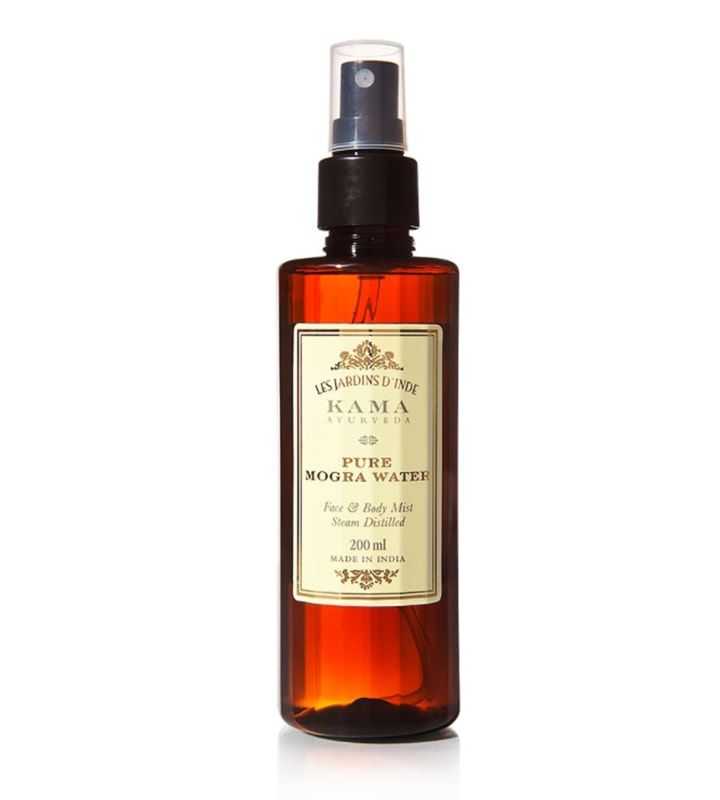 2. Clinique Moisture Surge 72-Hour Auto-Replenishing Hydrator
We all know that air travel sucks all the moisture out of your skin. After using the mist, I pat on this aloe-based cream. The lightweight formula feels refreshing and absorbs quickly to hydrate my skin. What I love the most about it however, is its ability to keep my skin soft and plump. If my flight is over 6 hours, I usually apply another layer midway.
3. Kiehl's Daily Reviving Concentrate
Oils are the best way to seal in hydration. After letting my moisturiser sink in for a few minutes, I massage 2-3 drops of this serum onto my face. Since it's packed with a blend of ginger root oil, sunflower oil and tamanu oil, it provides a nice, dewy glow to my face. Plus, it delivers a whole lot of antioxidants which protect my skin from damage.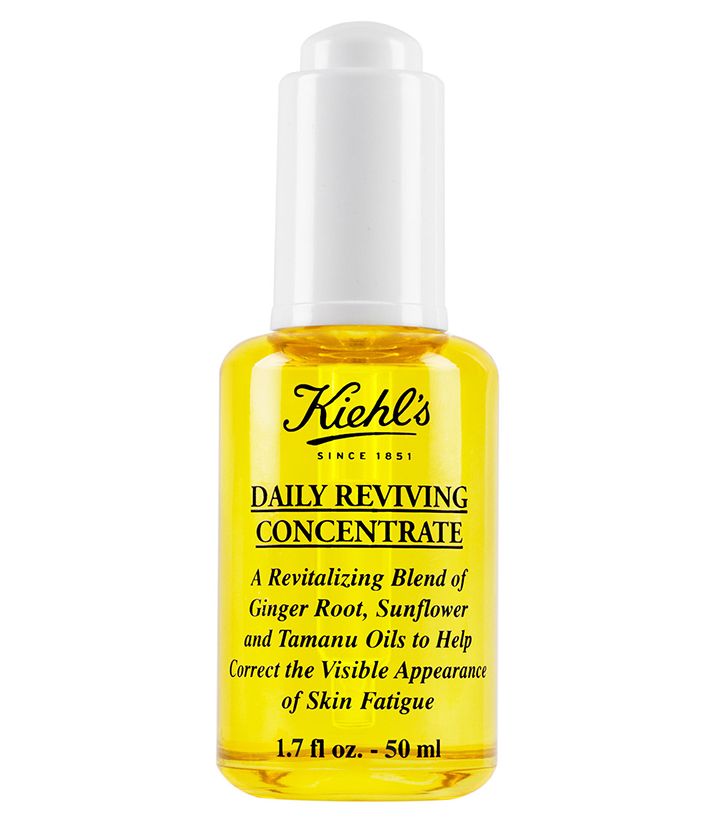 4. No.7 Instant Results Revitalising Hydrogel Eye Mask
As if dealing with dehydrated skin wasn't bad enough, my eyes also get really puffy when I travel. To combat this side effect, I slap on these cooling patches about an hour before I land. Apart from depuffing the area around my eyes, they also subtly brighten up my dark circles and make me look more awake.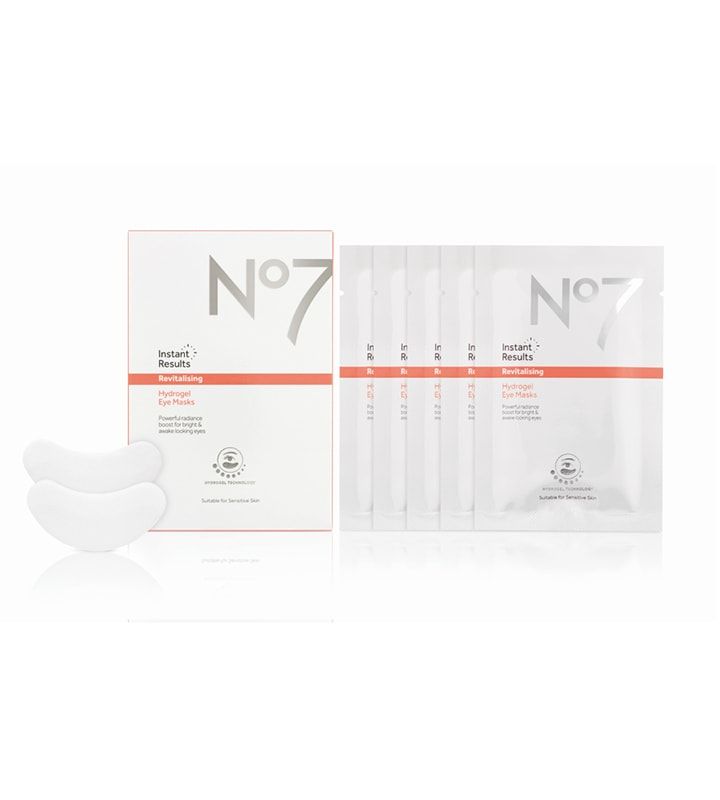 5. Vaseline Jelly Original
Does anyone not travel with Vaseline? This old-school jar is a staple in my travel kit for its incredible powers. From my elbows and heels to my lips, a thick coat of this jelly keeps every bit soft, smooth and hydrated. If you ever meet me on a flight, you will definitely find me reapplying this product obsessively every few hours.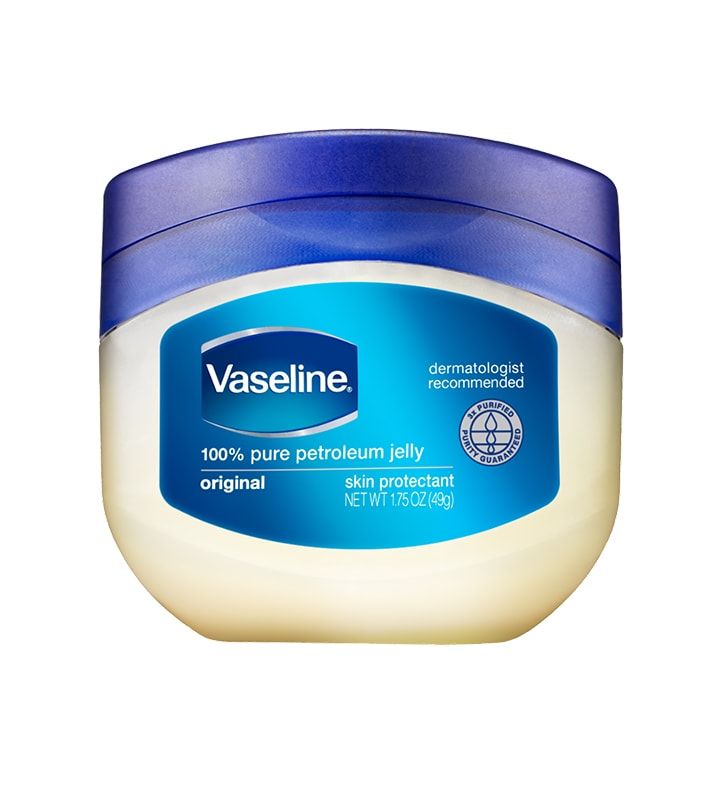 Do you have any in-flight beauty essentials you swear by? Let me know about them in the comments below!
P.S: Follow @missmalinifashion and @missmalinibeauty on Instagram for more updates.