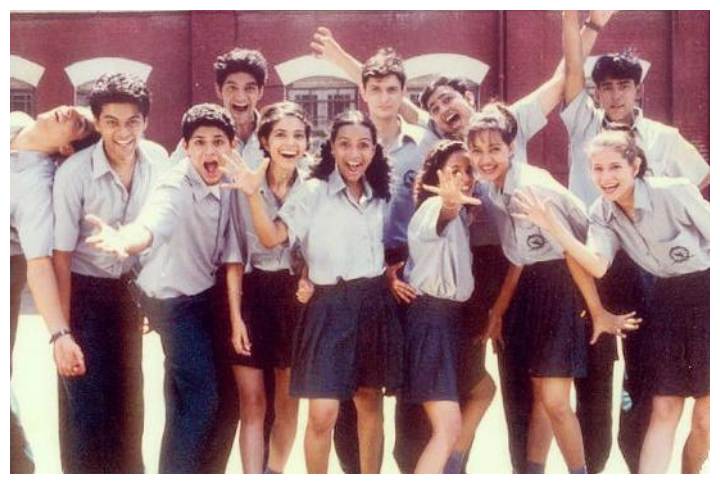 I can confidently say that the 90s Indian television has both, some of the best and some of the worst shows ever. One of the best shows that I remember watching a child was, Hip Hip Hurray! The coming-of-age show was special for so many reasons and made an instant connection with the younger viewers. It was sweet, honest and left us with quite a few laughs too. The characters felt so real and everyone who had a friend circle could relate to the dynamics of the characters. We even associated the characters with our friends, at least I did. It was yesterday that the show completed 20 years and besides feeling old, I also felt extremely nostalgic.
I'm sure, there isn't a single fan who has watched the show and can't sing the title sequence on cue. For people who don't know what a rage this show was, you've definitely missed out on something really special and for those who watched, enjoyed and fell in love with the show (like me), here's a little Nostalgia bomb that will take you right back in time.
All our favourite cast members, Purab Kohli, Vishal Malhotra, Kishwer Merchant, Suchitra Pillay, Nauheed Cyrusi, Sharokh Bharucha, Mehul Nisar, Nilanjana Sharma, Zafar Karachiwalla and others recorded a special message for all of us.
Have a look!
Aww, look at them!
Which other TV show from the 90s do you love? I'd have to say Just Mohabbat.