My Instagram feed has been flooded with photos of the Dior saddle ever since its rebirth and now that it's Alia Bhatt-approved, we know this trend is here to stay. She was seen carrying the bag with an uber-casual outfit just yesterday while she left Mumbai. She made her way back to the city with the same bag but switched up the strap and wore the bag in its original way.
She paired it with a casual pantsuit from Peró. We love how her look blended high fashion and homegrown so flawlessly—proving that you don't quite need to always dress to the nines when you're carrying a luxury designer brand.
Scroll through the gallery below to see how she pulled off the look: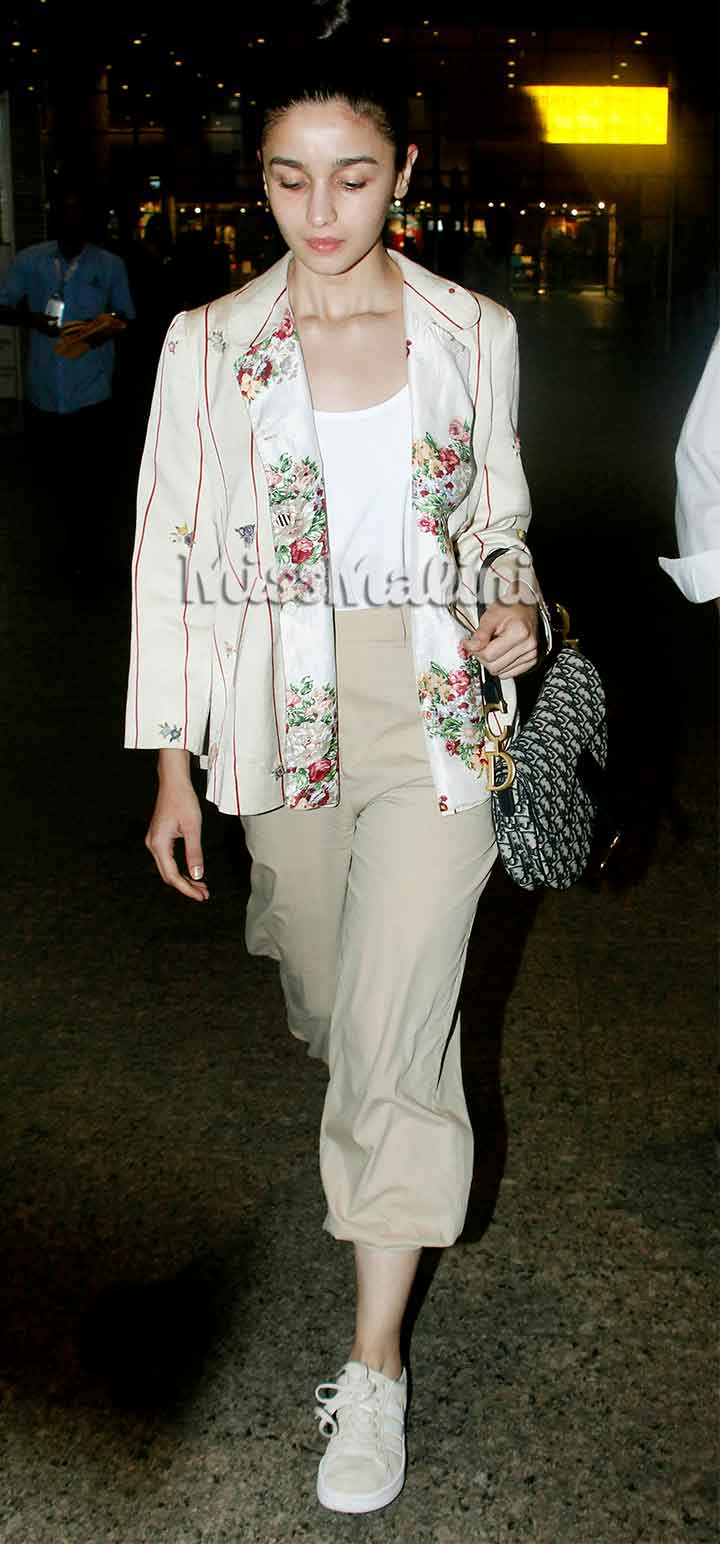 Alia Bhatt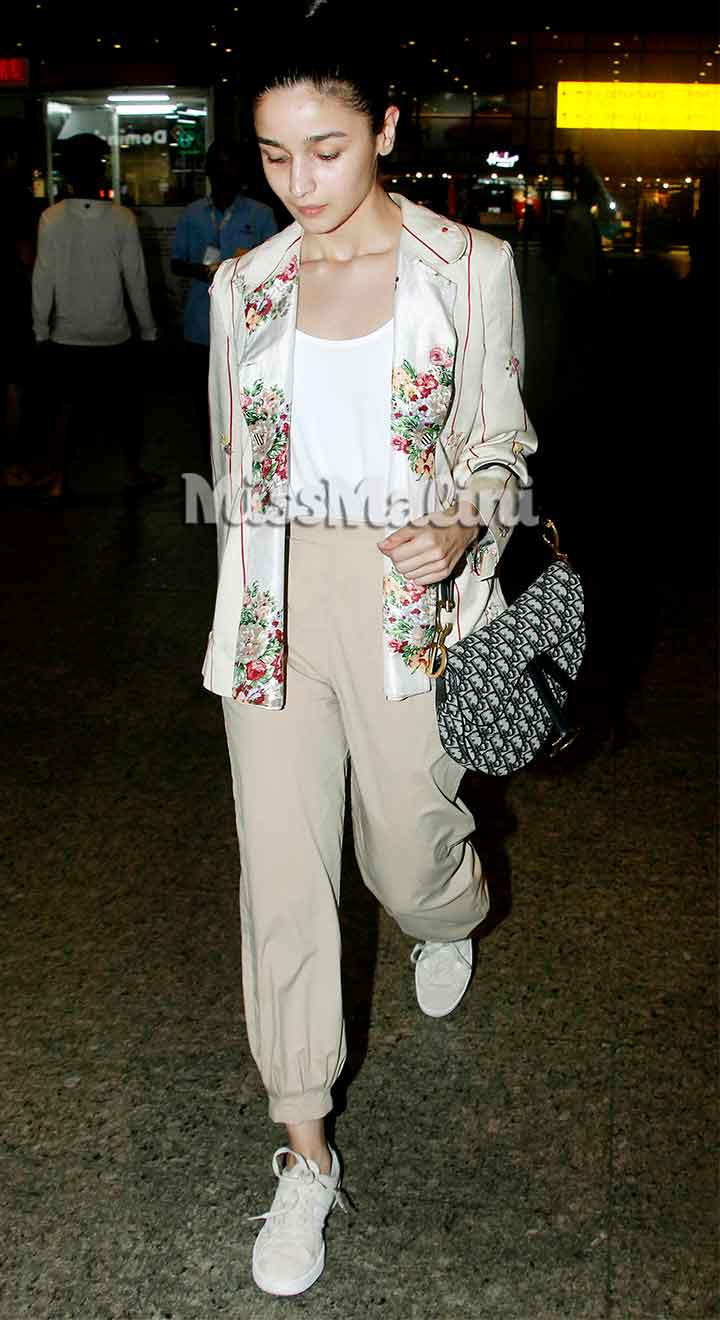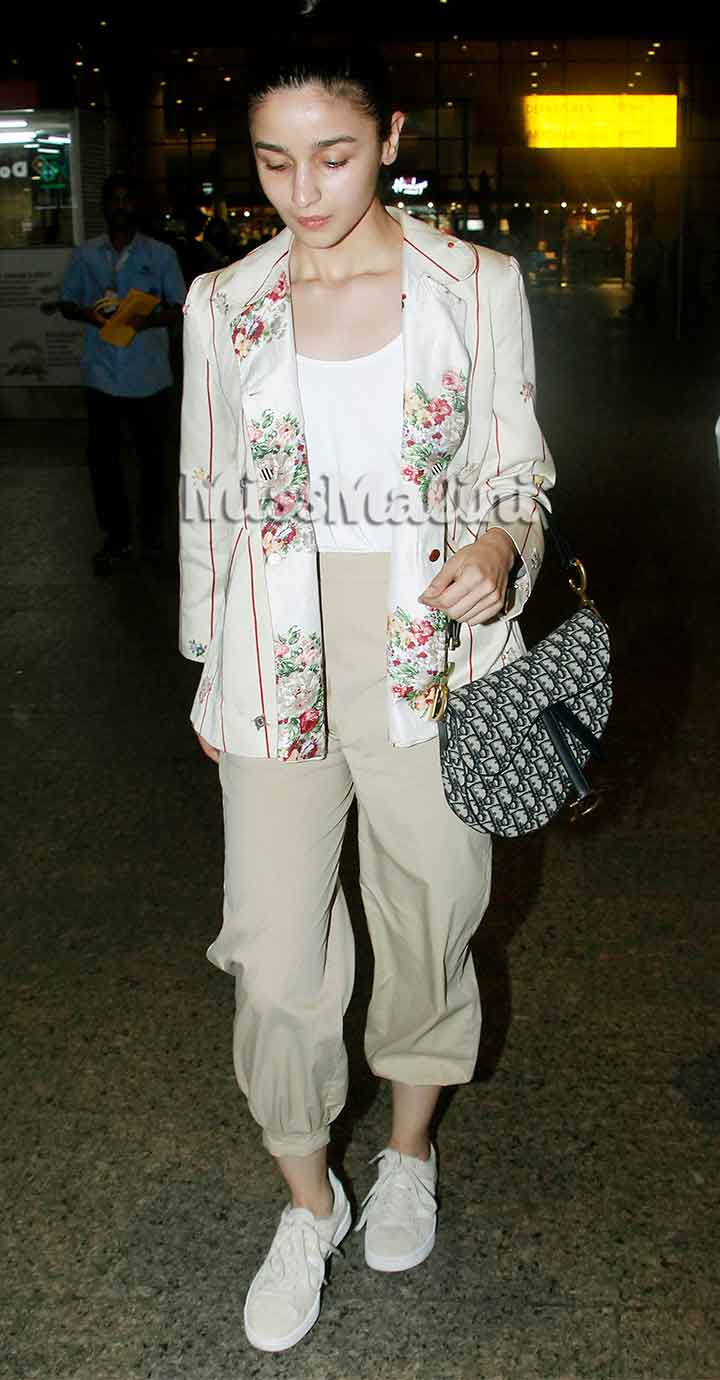 Alia Bhatt
She wore the bag with another Indian brand called Aruni and wore it in the most stylish way.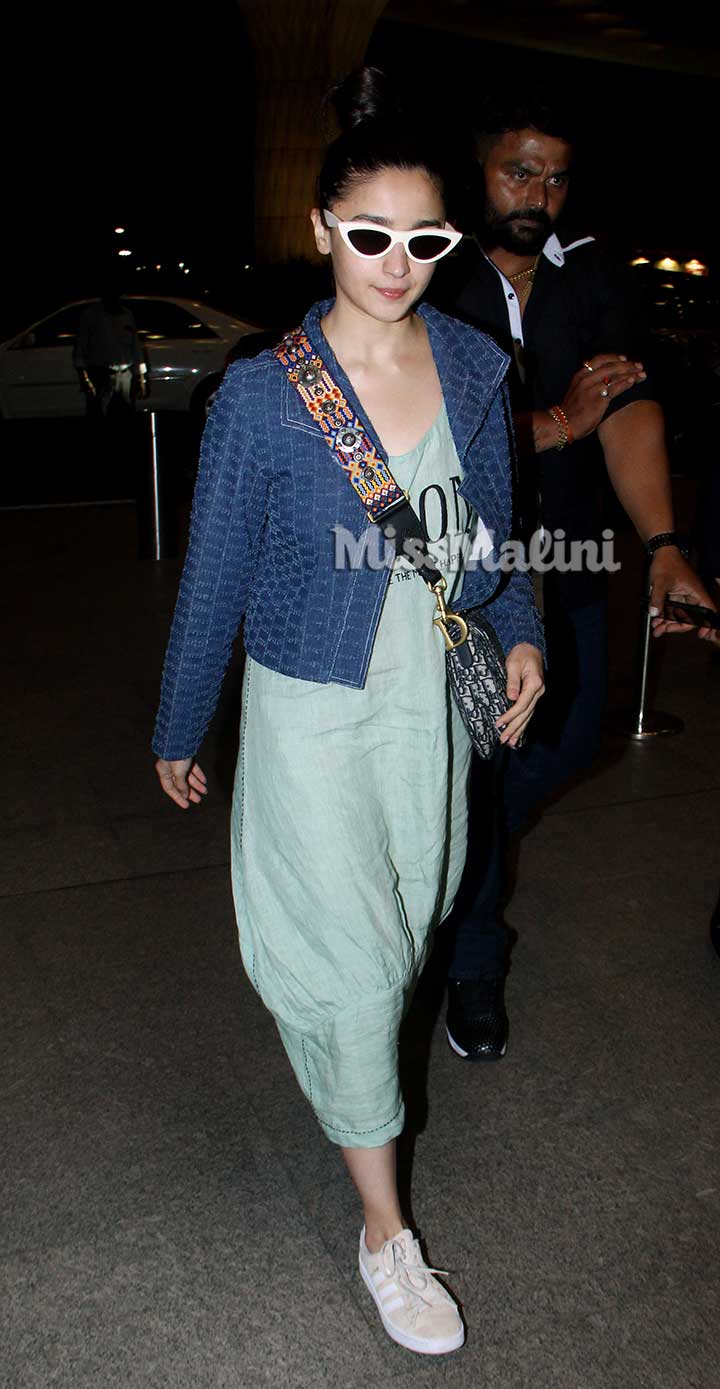 Alia Bhatt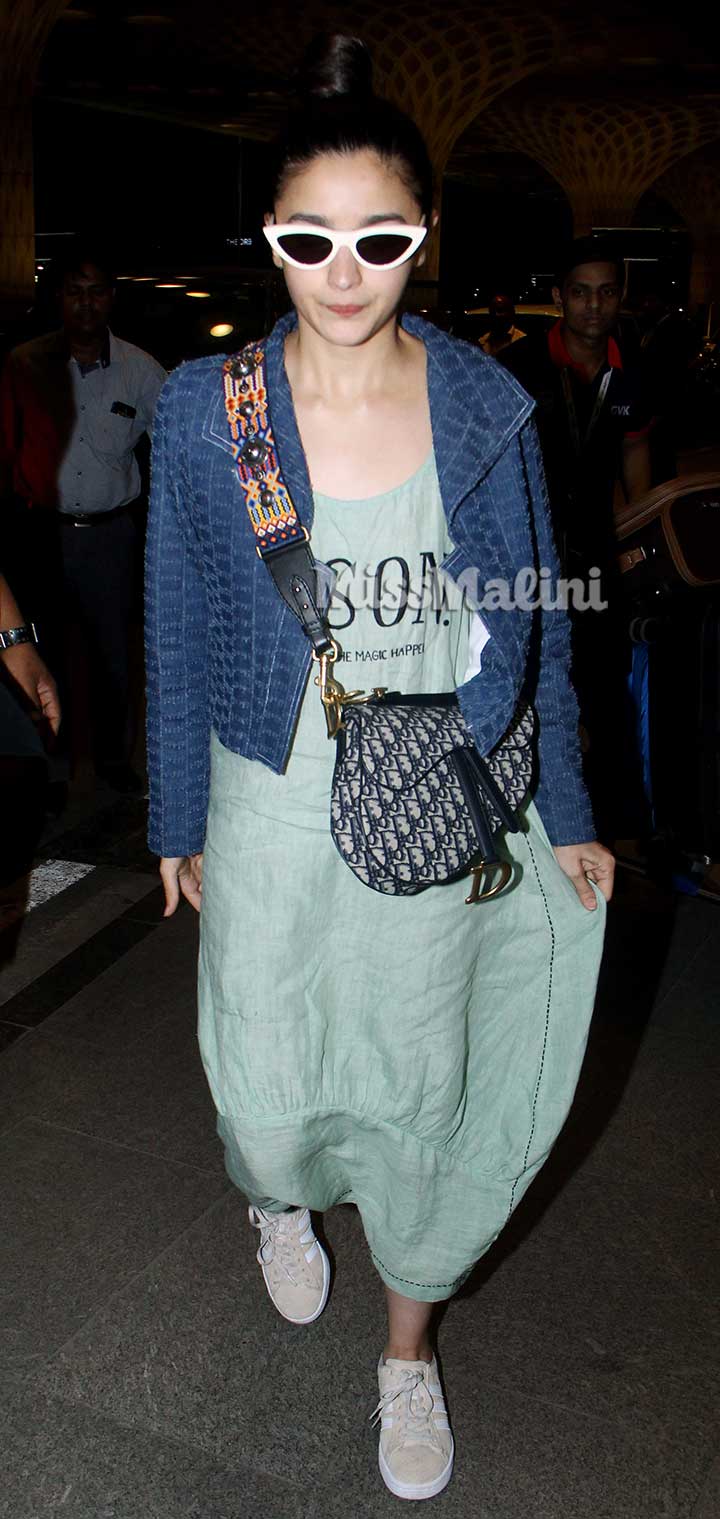 Alia Bhatt
What do you think of Alia's blend of stylish and contemporary in one? Let us know in the comments below!