Iceland is considered to be the best place in the world when it comes to being a woman—but why? Well, it all started on 24th October 1975 where women of Iceland refused to show up to work, look after their children, cook or clean. And on that strike day, the shops in Iceland ran out of sausages: the only convenience food available at the time. You might term it as symbolism, but the women of Iceland were demanding equal pay, and for the men to respect their work by going on strike. Since then, Iceland has been at the forefront of attaining gender equality in every sense. It has been ranked at the top for gender pay equality since the past 9 years in a row.
What Is The New Law About?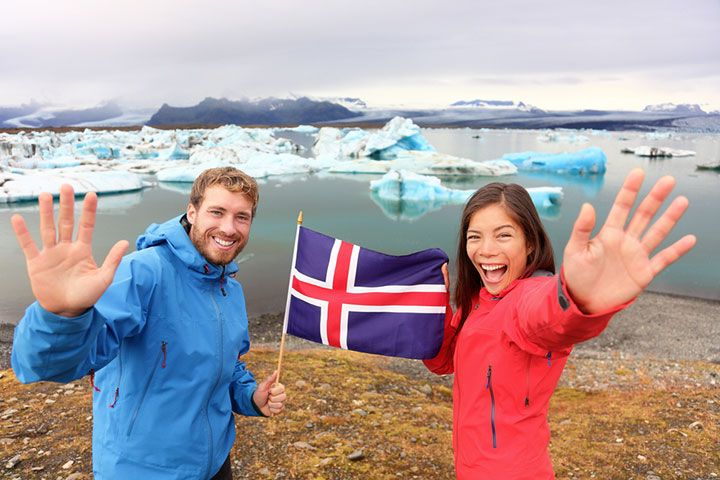 2018 has been a memorable and celebratory year for the people of Iceland, especially women. A new, crucial law was announced on March 8th (International Women's Day 2017 ) as a part of a drive by the nation to eradicate the gender pay gap by 2022. The law came into effect on January 1, 2018, in Iceland making it illegal to pay women less than men. Employers in the Nordic country now have to prove that they pay men and women in the same jobs equally. Firms that employ more than 25 people will need to obtain a government certificate demonstrating pay equality. If they fail to do so they could face a fine upto $500 per day, as per the current legislation. We can't stop praising Iceland for their much needed inaugural!
What If The Law Is Misused?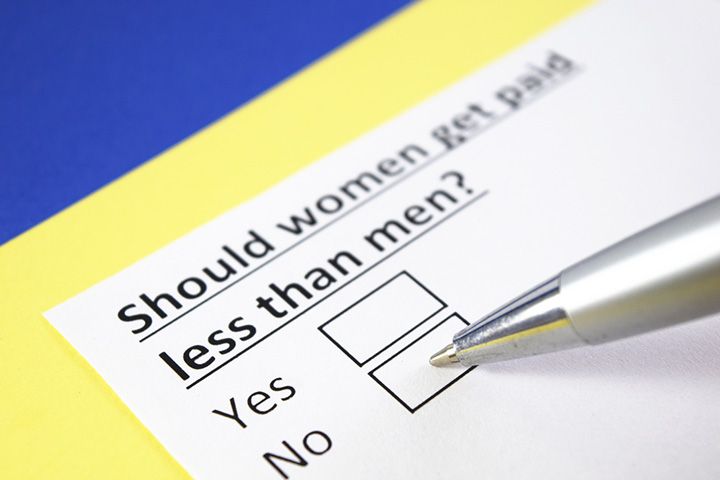 Of course, the new rule in no way mean that the firms should be paying everyone the exact same salary, doing the same job. They still have the liberty of rewarding their employees based on performance, experience, and other aspects. However, these firms must show that the differences in the pays are not due to gender in any way. However, the men in Iceland aren't forgotten either. They get at least three months of paternity leave, which helps them in adapting and getting comfortable with child-rearing. And 90% of them use this opportunity.
How Well Are The Other Countries Doing On This?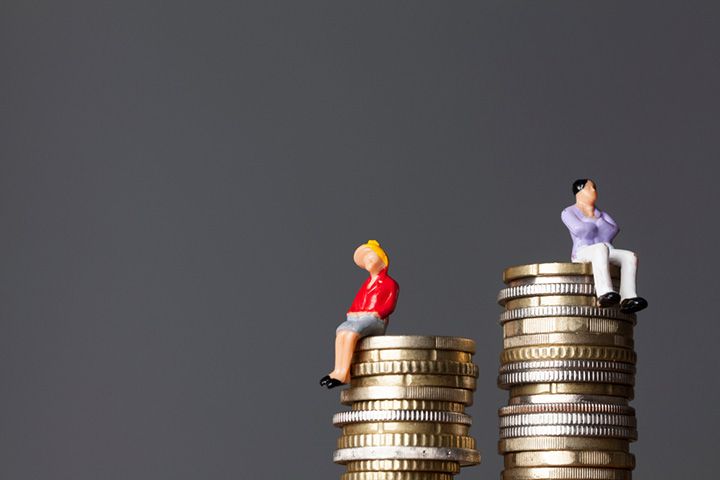 Women are paid less than men in every single country in the world. There are 195 countries in the world today and 194 of them have gender pay gap! How disheartening is it to come to terms with the fact that we have in a way normalised this issue at a global level? It's about time we start taking notes from Iceland and actively contribute to making the world a better place to live in. After all, it's not about one woman or one country's women being well paid—it's about every single woman!
It's a long way ahead and we need to catch up. 1 done, 194 more to go!
Don't forget to follow @missmalinilifestyle to never miss a beat!