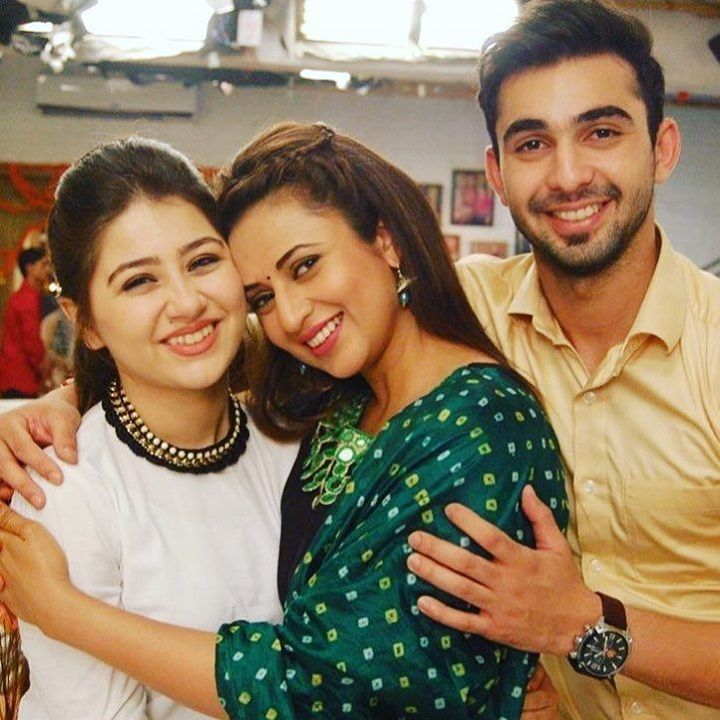 Best known as Roohi and Adi from Yeh Hai Mohabbatein, Aditi Bhatia and Abhishek Verma were rumoured to be dating each other for a while now. Though they played a brother-sister duo on screen, they reportedly were in a romantic relationship in real life. Plus, their endless cute photos on Instagram were also proof enough of their alleged romance. Abhishek had once posted a picture of them together Abhishek once shared a picture with her and along with it, he wrote:
"Its been three years in the city of dreams, met thousands of people, had sleepless nights, seen many ups and downs but in that period i used to think I need a friend who pushes me, motivates me, guides me and with whom I can share each and every single thing and now I feel blessed that I have her with me, whom I can annoy and irritate anytime and I swear I'll be the same always jokes apart but thank you for always being there for me".
Plus, insiders from the telly world also claim that they would often chill together in the same make-up room or vanity van during outdoor shoots and also spent a lot of time post-work hours.
But it seems there's some trouble in paradise now. Recently, they've unfollowed each other on Instagram. Plus, they have also deleted most of their photos together. From what it looks like, they surely did not end their relationship on a good note.