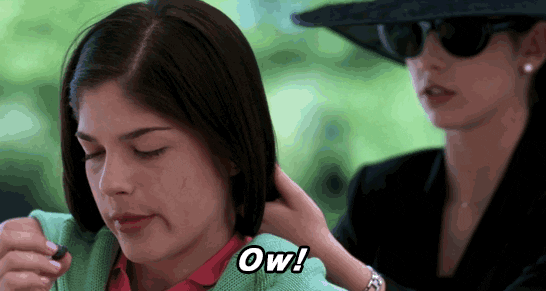 Sometimes, our hair can be our pride and joy. We use it when we want to act flirty by twirling it around our fingers. We even whip it back and forth when we're out on the dance floor… In short, our hair can endure a lot. But often at times, we don't realise how much we put it through.
Of course, there's the ironing, curling and other heating appliances that can ruin the texture of your hair. But did you know that the way you style your hair can lead to hair loss? While there are other major factors like stress, your diet, genetics, scalp hygiene that lead to the falling out of your hair, there are a few particular hairstyles that you need to stay away from on the daily.
1. Snatched High Ponytails
They're great for days you want to keep your hair from your face away and still need to look stylish. But the tension it causes on your scalp can lead to a strain at your roots.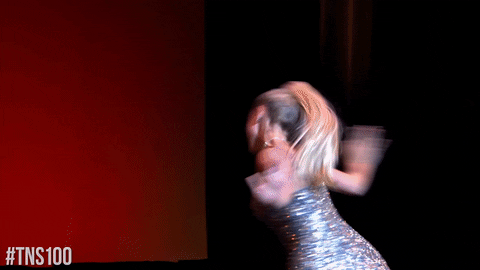 2. French Dutch Braids
While braids are super trendy and can look and make you feel greatttt, they can sometimes do not-so-good things to your hair. Not only does the braiding process tug and pull your hair but if kept in a tight braid for a long period of time, it can damage your hair and
.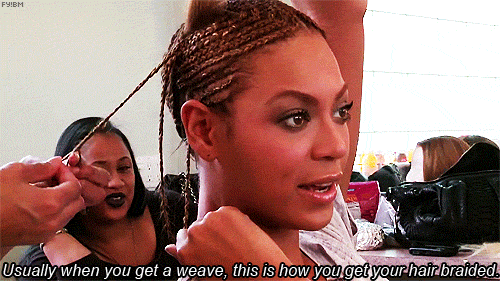 3. Sleek Top Knots
Top knots/high buns are most girls' go-to. It's super easy to get your hair into a bun when you're having a bad hair day or you just want to get it out of your way. While its convenience is a plus point, its wearability isn't. In the long run, the tight and higher you style your top knot, the more tension it causes to your head and roots.
4. Elastic Headbands
Headbands are cute and usually don't cause any kind of damage. But it's the excessively tight and thin elastic headbands that you need to be extra careful of. These are the ones that we use at the gym to keep the hair back.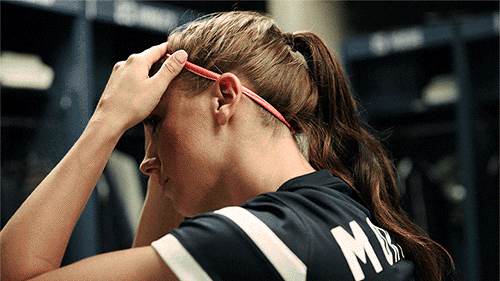 So, what hairstyle will you ease up on? Tell us in the comments below.
Follow @missmalinifashion and @missmalinibeauty on Instagram for more updates.