7 Types Of Bridesmaids Every Bride-To-Be Has As A Part Of Her Bachelorette Party
Karishma Govil , 29 Oct 2018
It's the wedding season again, and we're sure you're either gonna be attending a wedding or getting married yourself. In any case, there are so many fun rituals during the course of these celebrations. One of them is the bachelor and bachelorette parties, isn't it? It's the ideal vacation the bride and groom need to blow off some steam before the wedding stress begins. If you're a bride-to-be and are planning a bachelorette getaway, here are a few bridesmaids you might have in your squad!
1. The Planner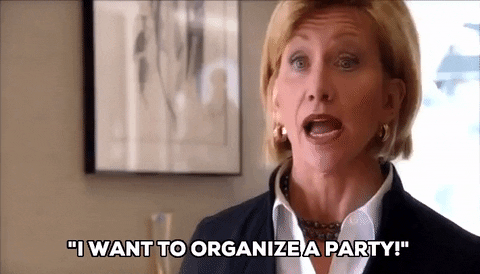 This bridesmaid is the most organised planner you'll ever find. She has the itinerary made and everyone has to follow it to the T.
2. The Designated Caretaker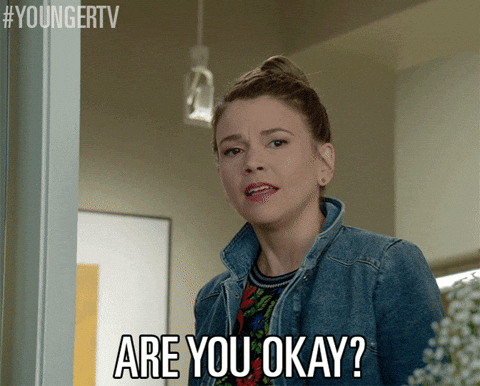 This one is in charge of taking care of the bride-to-be and her needs. She helps her get ready, asks her if she's comfortable and basically is there with her every step of the way.
3. The Enabler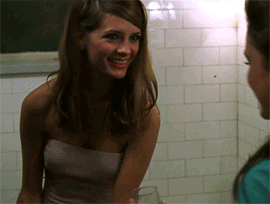 She's here to par-tay! She's the one who enjoys these parties the most and definitely doesn't realise her capacity of chugging alcohol. Not only does she drinks a lot, but she forces everyone else to do so too.
4. The Troublemaker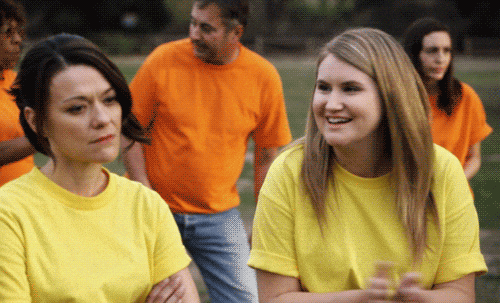 She's the wild one and wants the bride-to-be to have 'one fling before the ring'. She tries to talk her up to strangers and tries to hook her up with them. Imagine if the groom-to-be found out. Oops!
5. The Cleaner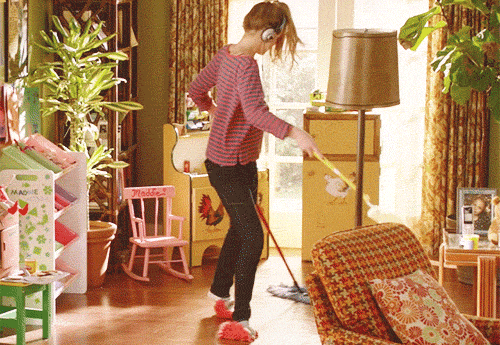 After the entire party is over, she has a little party of her own. She loves to clean, this poor OCD freak. You'll always find her picking up after others.
6. The Responsible One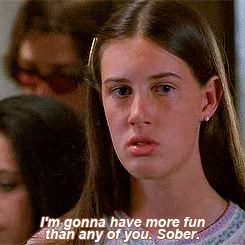 Contrary to the drunkard, this one takes care of every girl in the group. She's always handing out water to everyone making sure everyone is sober enough at all times.
7. The Memory Maker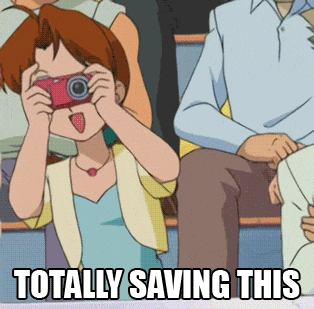 She is the shutterbug of the group. She makes sure she takes a million pictures of the entire party so that there are plenty of memories to look back on.
Tell us which bachelorette you are in the comments below!
Don't forget to follow us at @missmalinilifestyle to never miss a beat!