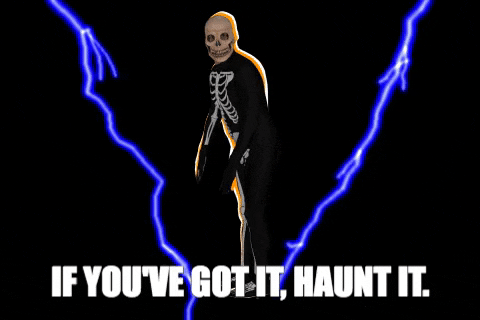 If you're racking your brain to figure out your Halloween costume, Imma stop you right there. Because to really pull off a spooky look, you got to start by dressing your face for the part! While it's all fun and games, there are a bunch of people who take this tradition seriously—their costume and look included!
The Instagram stars have spoken and have come out with some really scary looks that will freak the 'eff out of you! You probably don't have to try to recreate them because you may frighten your grandma, TBH. Scroll down to see the crazy amount of talent and creativity put into these terrifically terrifying Halloween looks.
Freaked out yet?
Follow @missmalinifashion and @missmalinibeauty on Instagram for more updates.