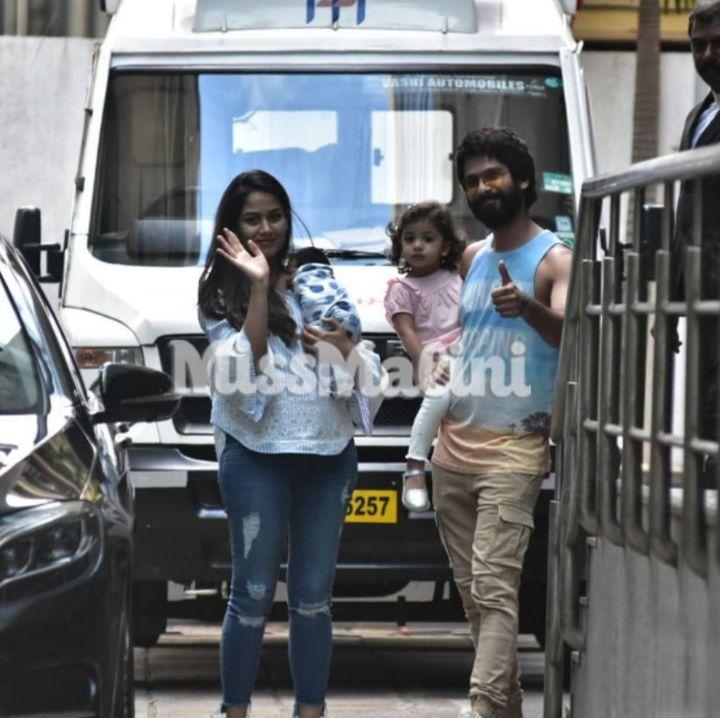 We have been eagerly waiting to see Shahid Kapoor and Mira Kapoor's second child, Zain Kapoor's pictures. And it looks like Mira heard us and gave us a glimpse of baby Zain! What's even more special about the picture is that it has Zain's elder sister, Misha Kapoor watching over her little brother.
Here's the adorable picture of the siblings: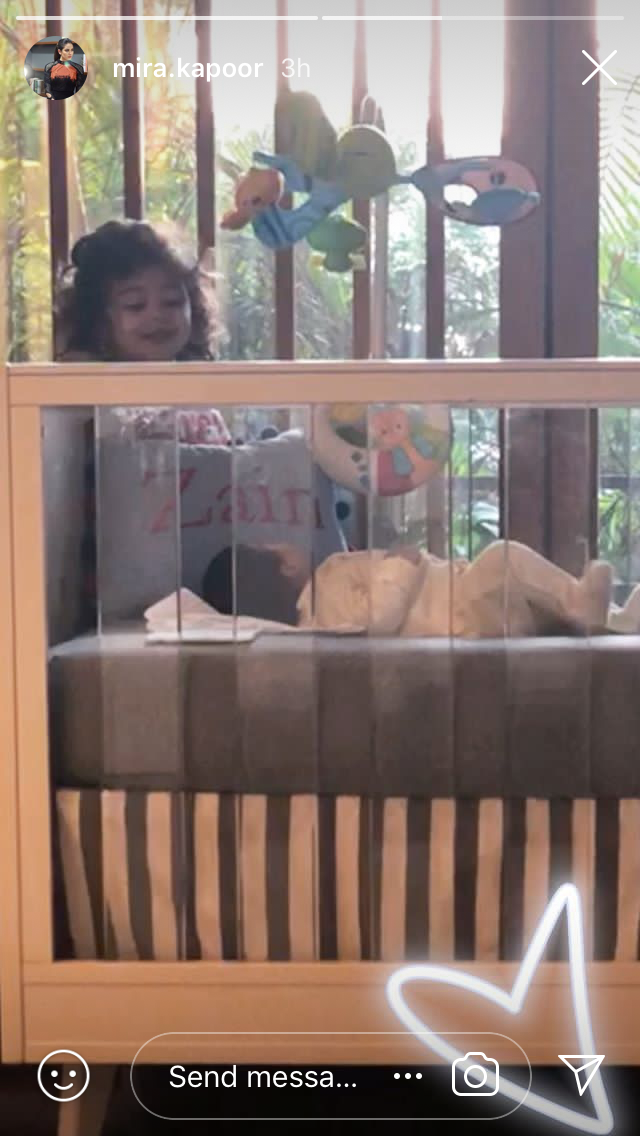 We love how Misha is already a protective sister.
The mid-week was kind of getting to us but this picture has made it easier to survive the week now! There is no way baby photos cannot make you smile! You did go aww after seeing this picture, na?