After the news of AIB's Utsav Chakraborty's alleged harassment came to light, the situation has only snowballed. Following this, Sheena (@weeny on Twitter) began a thread that continued to unravel the rampant harassment of more women. After AIB released their initial statement about their former employee,  the latest development, in this case, is an open statement by their head of Human Resources released on their Instagram page. Two of their co-founders, Tanmay Bhat and Gursimran Khamba have also been accused of misconduct and the company declared that they will temporarily not be a part of AIB.
Tanmay Bhat knew all about Utsav Chakraborty's misbehavior with women but didn't do much about it, as admitted by him via these tweets and his regret and guilty was very visible. Moreover, the harassment with regard to Chakraborty's case allegedly got worse after Tanmay was informed about it.
Along with Tanmay, co-founder of AIB, Gursimran Khamba was also accused of misbehavior with a woman, but he made an attempt to come clean via his statement on Instagram and said:
The statement the head of Human resources put out has stated that Tanmay Bhat will be stepping down from his role as CEO while Gursimran Khamba is going on a temporary leave of absence until further notice. Both Tanmay and Gursimran have been great entertainers but this news truly saddens our hearts. We hope to see justice and truth prevail in this situation and hope that these two learn from all that's currently going on in the industry.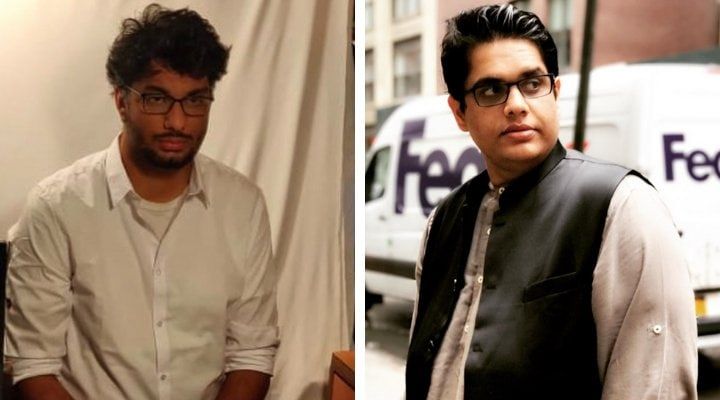 We're glad to see AIB as a company taking a stand to ensure the safety of their employees. We, at MissMalini, are on the same page as them. As we strongly believe that when figures of authority take a step in the right direction, there is a trickle-down effect that helps change the perspective of the masses.