It's Children's Day and this day always feels a little special. It brings back memories from our childhood and our fast-paced and stressful lives do.  make us miss the carefree times we had. There are several things that we wished and dreamed of when we were younger and now that we're all grown up, we realize how something that seemed so important at that time makes no difference to us now. All of us have also dealt with insecurities and finding our personalities and while we slowly came to accept our true selves, there are always things we wish we'd done differently.
Well, we asked some of the most popular celebs what's the one advice they'd like to give their younger selves and here's what they had to say!
1 . Richa Chadha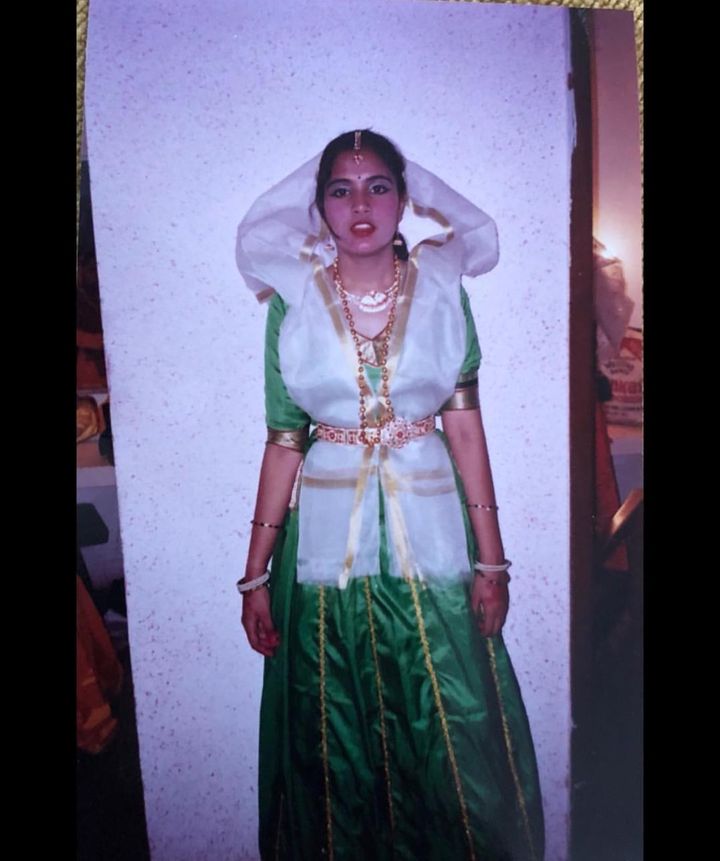 If I could, I'd tell my younger self that while it's imperative to get an education, it's not the marks that determine your quality of life! I'd tell her to be confident, carefree and not afraid of sharing her gifts with the world!
2. Yami Gautam
Only a few more months with braces then lifelong you will be known for your smile.
3. Bobby Deol
I would tell my younger self to live your life to the fullest because eventually one day you will grow up and will cherish these days for life.
4. Varun Mitra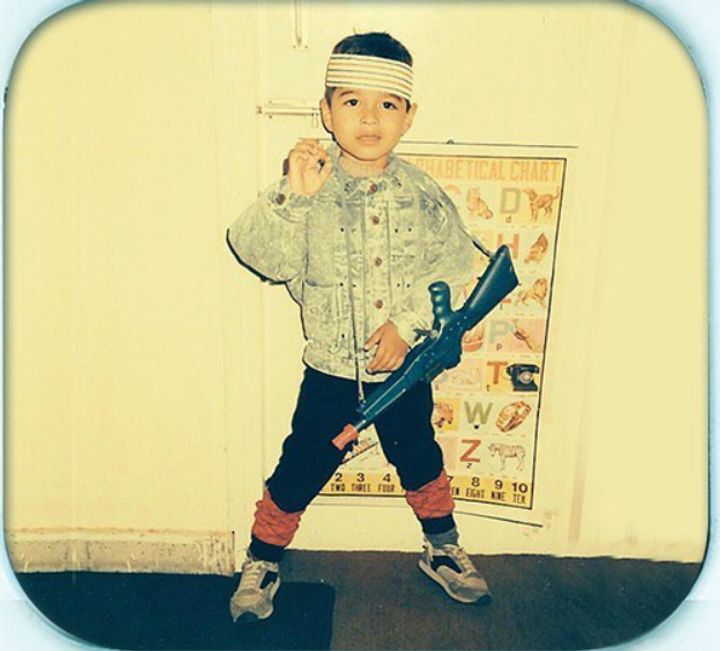 If I had to give advice to my younger self what would it be … hmmm … I don't think I would give any, I think we ended up just fine 🙂
5. Saqib Saleem
Live a little extra, go out more, eat that candy, play cricket and have no regrets.
6. Rithvik Dhanjani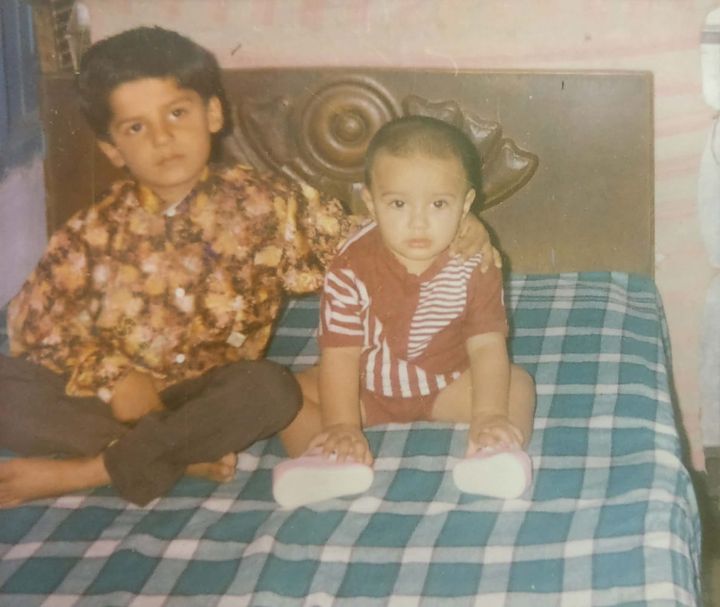 What you are right now and what you will be in the future will just be a result your choices that you make today. Your world, your dreams, your good, your bad all lies within you and not outside of you. So, look no further and just make your belief your strongest asset or weapon and you win will the world.
7. Rakul Preet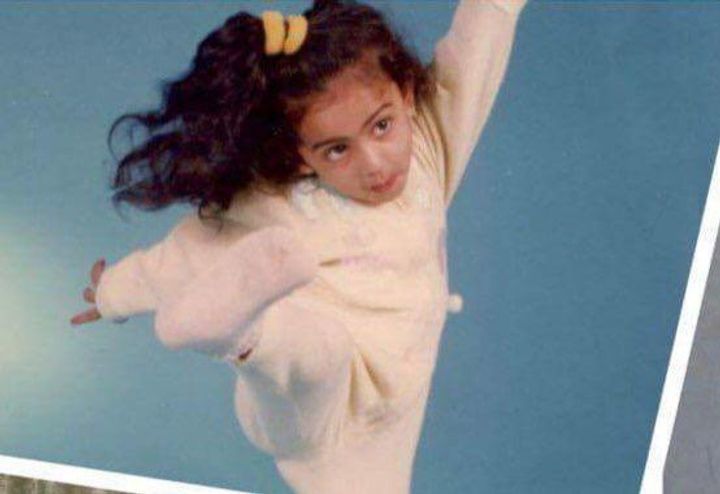 As kids, you feel bad about certain things not happening your way!! I would tell the younger me to relax because the universe has its own way of making things happen so stressing is useless. I would also tell the young me to eat as much as a child because when you grow up you won't be able to because of your choice of profession. 😀
8. Aahana Kumra
The only advice that I would give to my younger self would be that don't let the education system stop you from following your passion of being anything you want to be as the possibilities are endless. Under no circumstances let a school tell you if you are a good student or a bad student basis on the grades that you have achieved in your semesters. One fine day you would be surprised at what happened and how has your life changed. Never stop believing in the child in you who can go places and conquer the world.
9. Varun Sharma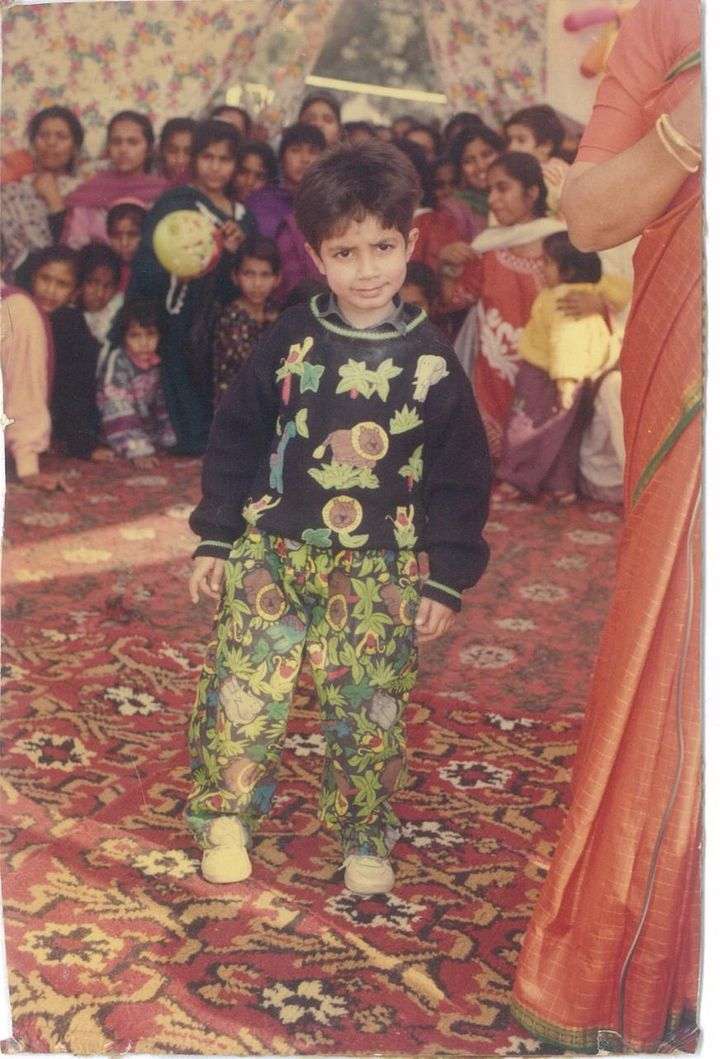 One advice I would like to have given my childhood days would have been not to have traded the lip-smacking parathas my mom use to make for canteen food. How I missed them for the longest time when I came to Mumbai and was living far from family.
10. Ravi Dubey
Would want my younger self to know that every decision he is going to make is going to be the right one that he will eventually have a beautiful wife and a kick-ass life …would tell him to have no anxiety for the future ..everything is amazingly on track life is going to be a celebration so for now celebrate the present
11. Rubina Dilaik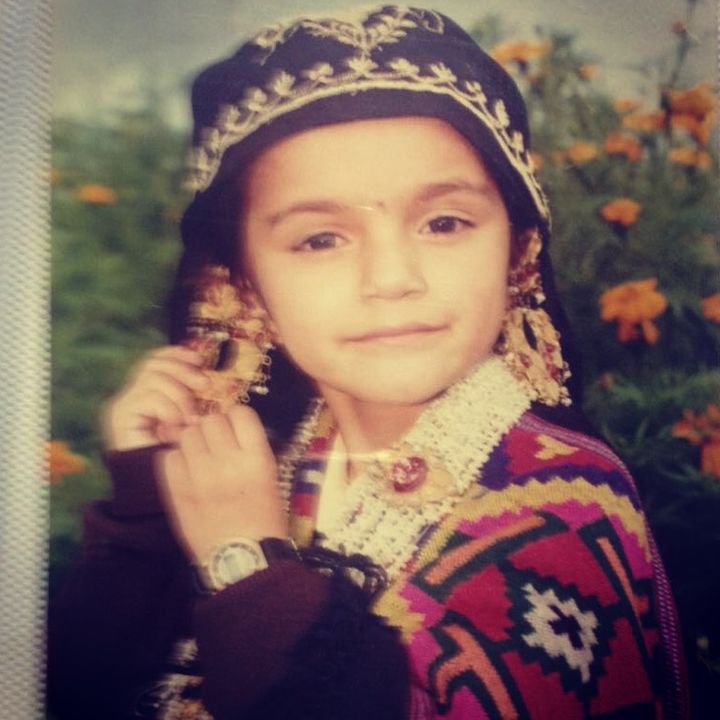 A very simple yet complicated one: I would advise my younger self to not worry about how you look, you are beautiful the way you are'. It took me 30 years to apply that though. 😀
12. Karan Wahi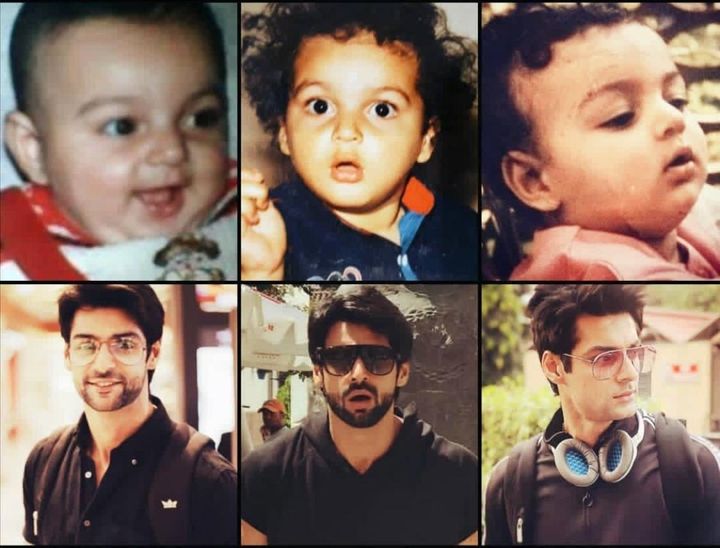 It actually wouldn't be an advice but a pat on the back for being so carefree always. I think that's what helped me be me today.
13. Amruta Khanvillkar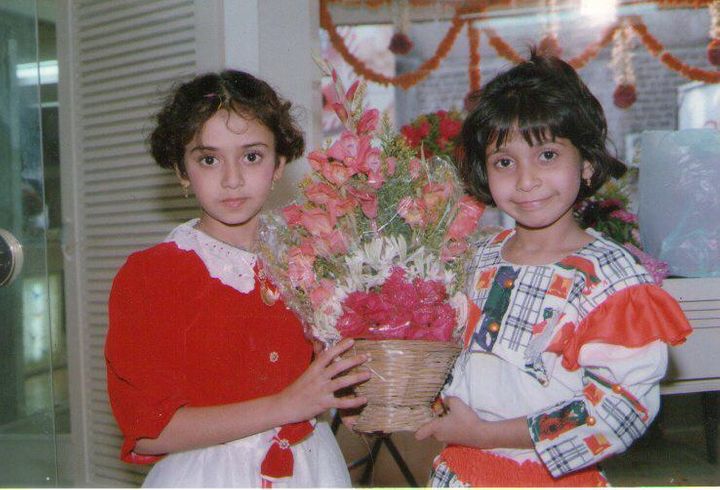 Please have confidence in yourself don't listen to what people keep telling you everything is gonna work out just fine
Its ok to lose so that you learn don't take that failing in a bitter way don't be angry at yourself and its ok if you don't score in exams trust me you will still know debit and credit when the time comes.
14. Avinash Tiwary
Don't ask for less stress/troubles, pray for more strength to deal with anything.
15. Pooja Hegde
Would probably have asked myself to listen to my parents a little more because they only mean the best…Definitely would have been to eat more Icecream..play more..be more naughty more curious… learn more skills. Learn that it's ok to lose as long as you get up every time you fall. Would have told myself to enjoy the most I can because growing up is a trap 😉
16. Rhea Chakroborty
Don't you worry child, heaven has a plan for you.
17. Jassie Gill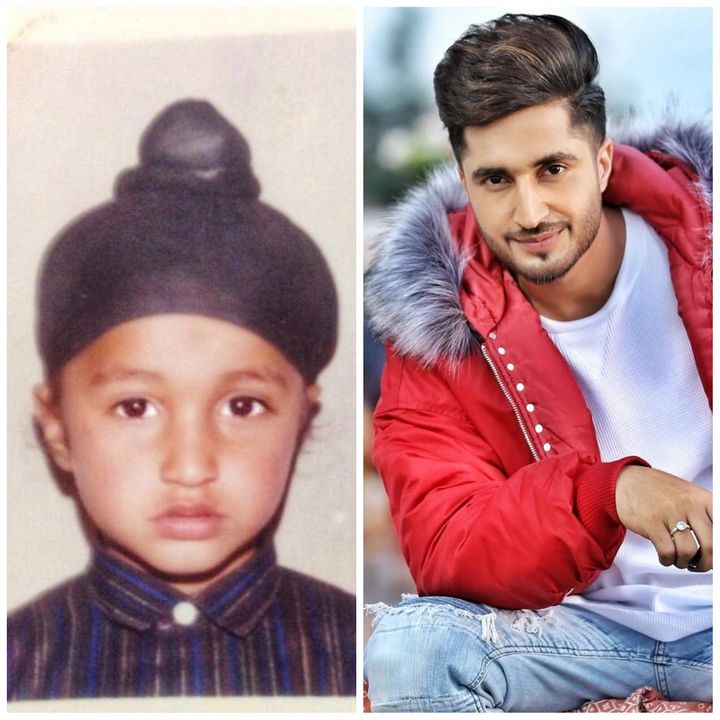 One advice I would give to my younger self is to obey parents and everything they say. In childhood, we feel bad when they stop us from doing anything or when they give us advice but we later realize that whatever they told was for the betterment of us. So I would advise myself to obey all that they told me then.
18. Pulkit Samrat
Skip math homework, go out and play (still waiting to use trigonometry in life). Don't rush to be a grown up! Trust me, it's a mess out there.
19. Sunny Singh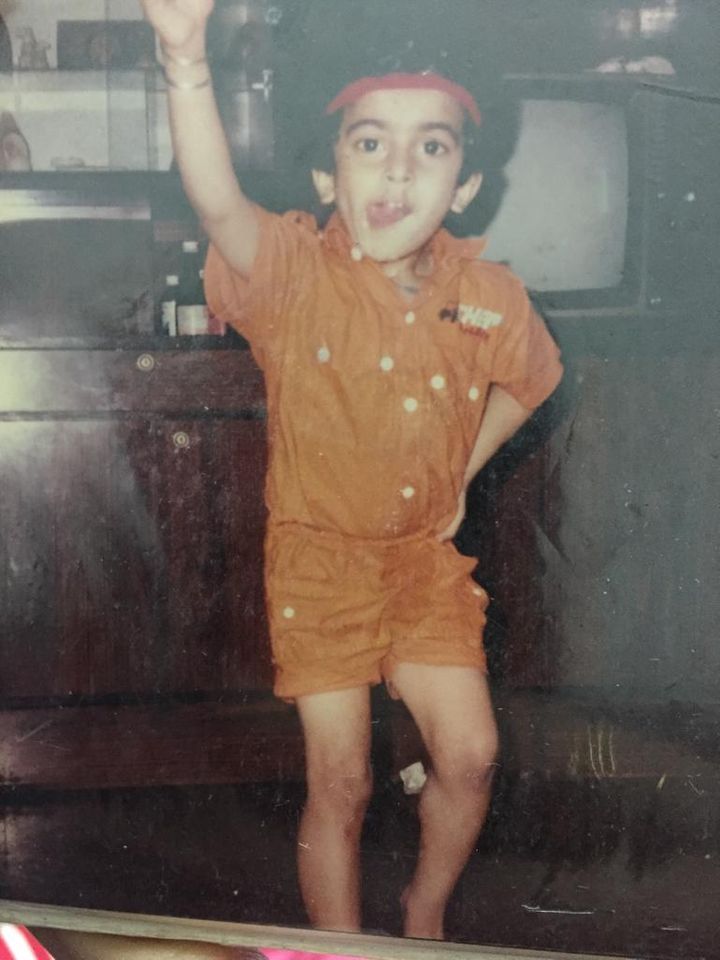 Not to take things seriously, what seems tough right now is actually a learning curve.
20. Daisy Shah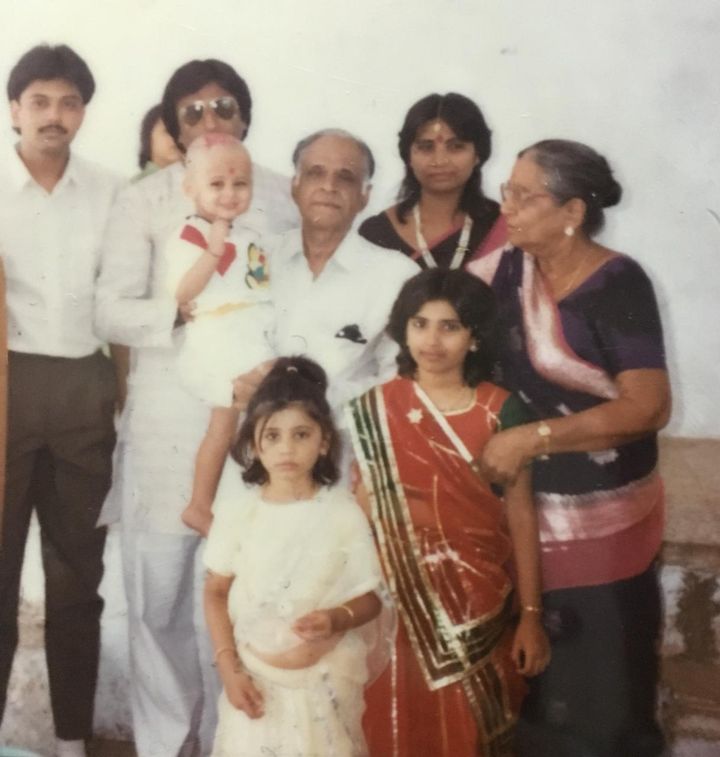 All I'd like to tell my 13 yr old self is to chill out, that there is a solution to every problem, at home and at school, it's important to accept the problem first and then address it!
21. Vikrant Massey
I'd advise my younger self to not take up smoking and ruin my health even though it may look and feel cool. Because it gets really difficult to quit.
22. Harshvardhan Rane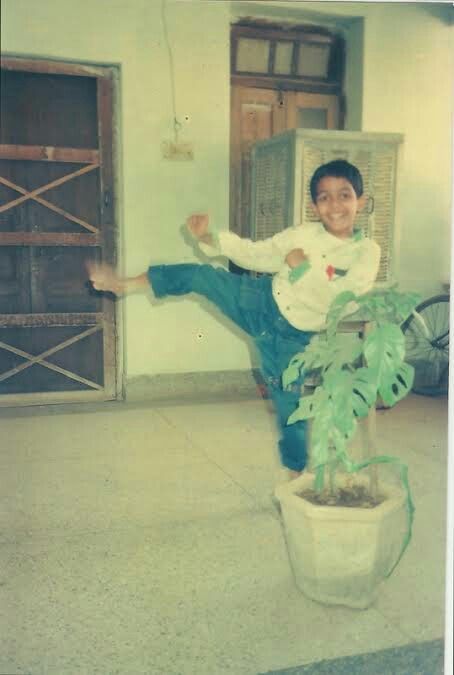 I'd tell my younger self that it's okay to be misunderstood.
23. Tripti Dimri
I would tell my younger self to not be in a hurry to grow up….childhood is something that never comes back and there's no better phase of life than that.
24. Vedhika Kumar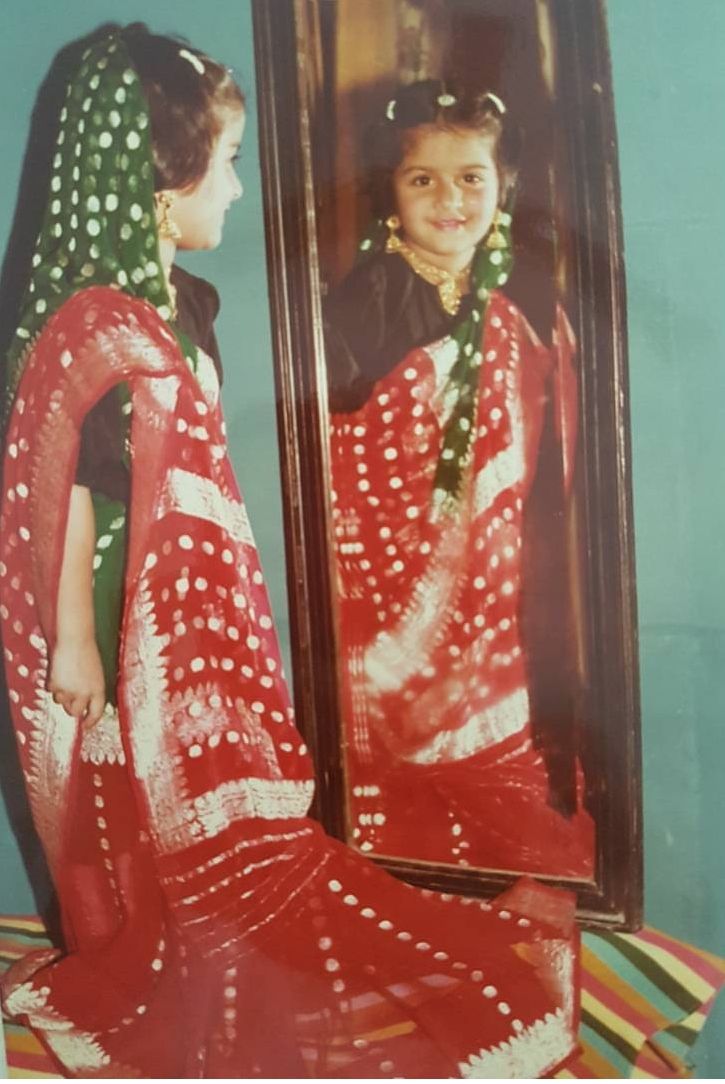 I would tell my younger self to live every moment to the fullest and to hold your loved ones close to your heart always. To feel good in your skin irrespective of all judgement. Most importantly to not take life too seriously, to pursue what you love and to never give up on your dreams.
All this has made me nostalgic and how. What advice would you give your younger self?