This Face Mask Trend Has Transformed My Skin
Jyotika Udeshi , 22 Nov 2018
By definition, bingeing has a negative connotation. Whether it's going on a candy binge or a Netflix one, the word implies excessive… and not in a good way. Thus, when I heard that binge masking was the latest skincare trend that was gaining traction, I was skeptical. However, after trying it out, I realised that it was one of the best things I could do for my skin! Here's everything you need to know.
What It Is
Although the term is often confused with multi-masking, it's actually very different. Whilst multi-masking involves applying different masks on various parts of your face, this technique calls for using several formulas one after the other. Essentially, you apply the first mask, let it sit, rinse it off and then apply the next one immediately. Whilst most people stick to two products, you can even use three masks if your skin can handle it.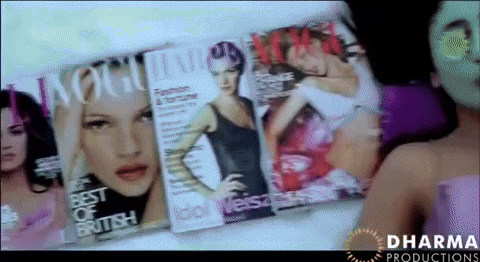 How It Works
Typically, this method involves using a detoxifying mask first and then following it up with a hydrating mask. Those with mature skin can benefit by adding a firming mask in between. By doing so, you first prep your skin by giving it a deep cleanse and then nourish it with the following masks. Not only does this technique address all your skin issues in one sitting, but also ensures that your complexion stays balanced.
Which Skin Types Can Benefit From It
Honestly, almost every skin type can benefit from this trend! Whilst most complexions can deal with a detoxifying mask, those with dry skin should steer clear of it. Instead, you can apply a sheet mask and then follow up with a creamy one for an extra dose of hydration. If your skin is feeling a tad rough, you can use a gentle, exfoliating mask as the first step.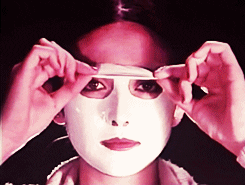 The only ones who should stay away from this trend are those with sensitive skin. Using too many masks can potentially irritate your face, so it's best to stick to products that you are already comfortable with.
Why It Is Popular
Much like a facial, this trick gives instant results. From brighter skin to a softer complexion, it delivers a ton of benefits, without the necessity of visiting a professional or spending a lot of money.
The Best Products To Use
Clay masks, chemical exfoliants and charcoal masks are great ones to start with. You can follow up with a lightweight, gel mask or a heavier, cream-based one, depending on your skin type. Usually, I apply L'Oreal's Pure Clay Detox & Brighten Face Mask and then follow it up with the Kiehl's Ultra Facial Overnight Hydrating Mask. If my skin is feeling particularly grimy or dull, I swap in the clay mask with an acid-based one like Caudalie's Glycolic Peel Mask.
Exit
Are you going to try this skincare trend out? I'd love to hear all about your experience!
P.S: Follow @missmalinifashion and @missmalinibeauty on Instagram for more updates.