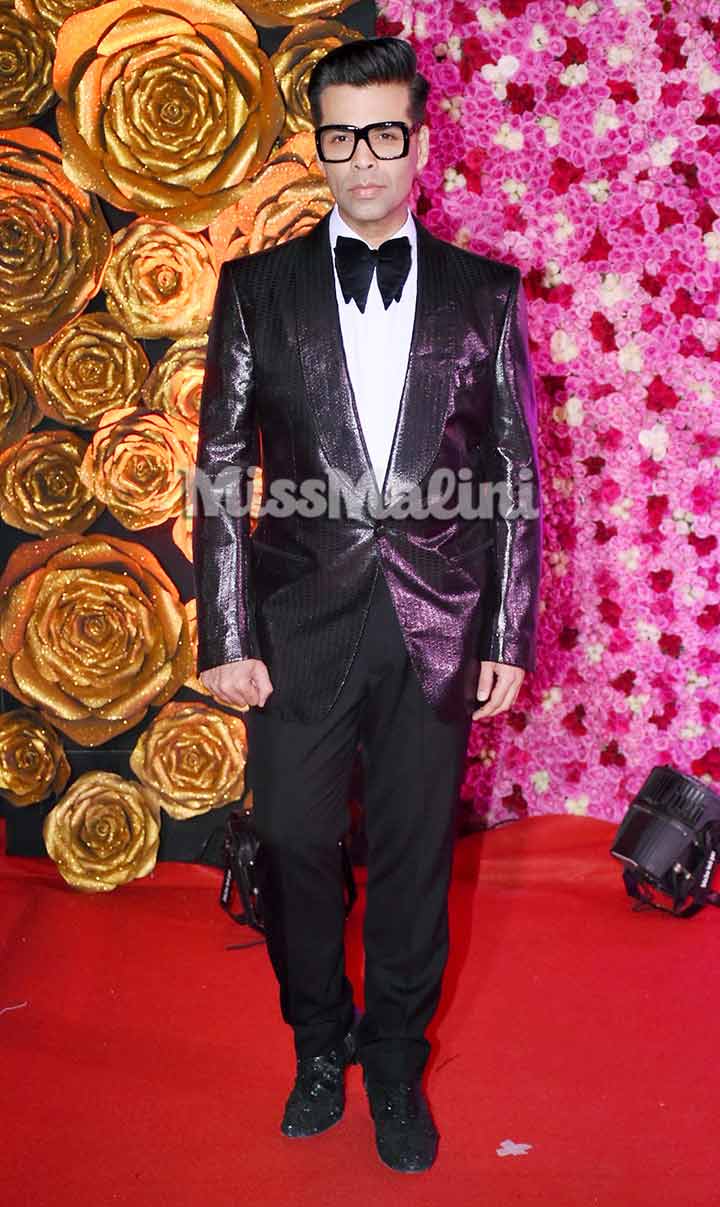 I am a huge Karan Johar fan, to the point that I'll follow anything and everything he does. I will watch all his movies, follow his radio show and not dare to miss a single episode of Koffee With Karan. And of course, I have also closely kept track of his #toodles video series from the sets of India's Got Talent.
After a gap of few days, KJo got back to the sets of the reality show and posted another #toodles video, starring Malaika Arora and Kirron Kher. He asked his BFF and co-judge, Malaika about her cup of coffee last night, to which she replied:
It was hot, honest and I loved every bit of it.
Check out the video:
AHEM! Those of you who didn't get it, Malaika's "cup of coffee last night" was a reference to Arjun Kapoor's episode of Koffee With Karan. Love how subtly she made her intentions crystal clear without taking any names. Arjun also kinda sorta confirmed being in a relationship on the episode when he said that he isn't single and is open to marriage.
P.S – Did you know that Arjun and Malaika have reportedly bought a flat together? For more deets, click here.