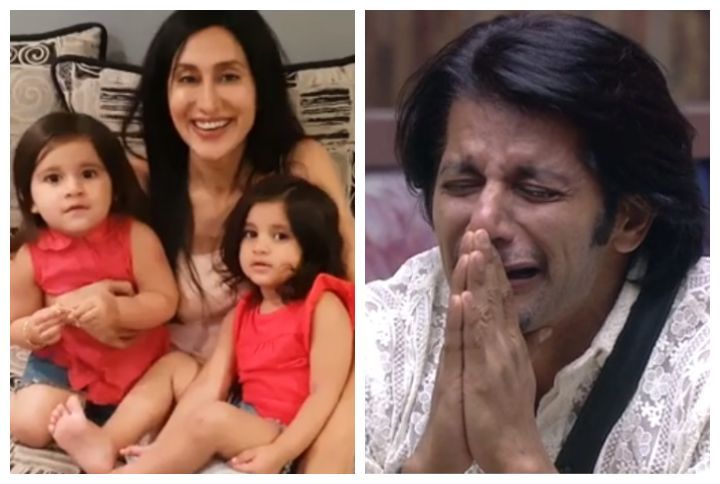 A few days ago, Bigg Boss 12 contestant Karanvir Bohra's wife, Teejay Sidhu wrote an open letter to the makers, expressing her disappointment over how badly her husband is treated on the show. Teejay felt that he was being targeted unfairly by some housemates, as well as the show host, Salman Khan. She also mentioned that the contestants often showed double standards when it came to Bohra.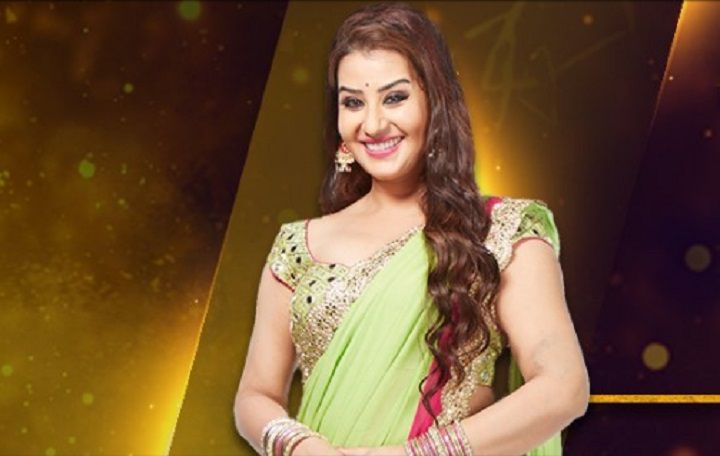 Recently in one of the episodes, Karanvir was seen indulging in some playful banter with his fellow housemates. He was fooling around by wearing lingerie around his head. Bigg Boss 11 winner, Shilpa Shinde decided to take a dig at Karanvir's actions and also his wife's open letter.
She posted the following on her social media:
That's a tad bit uncool, if you ask me. A lot of Shilpa's fans are of the same opinion and they pointed it out to her in the comments section. Many felt it was not right on her part to make fun of Teejay's emotions.
Check out some of the comments: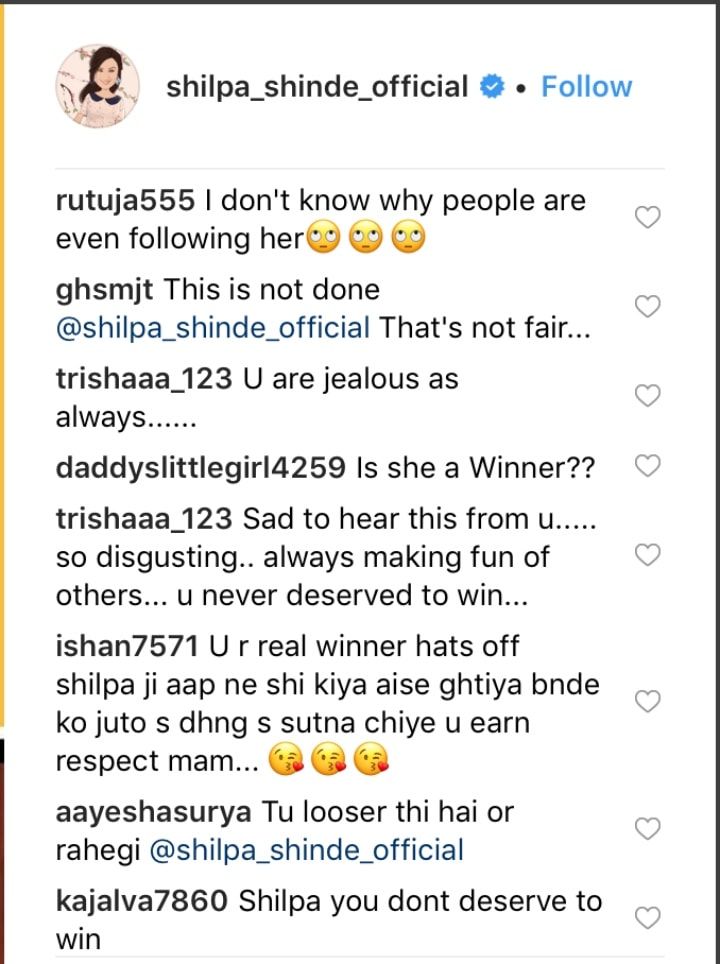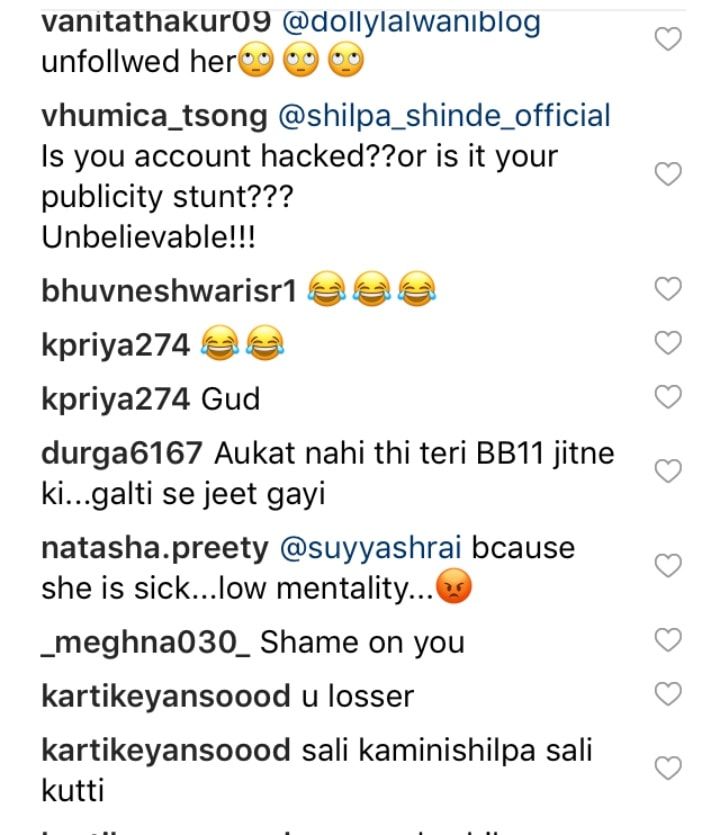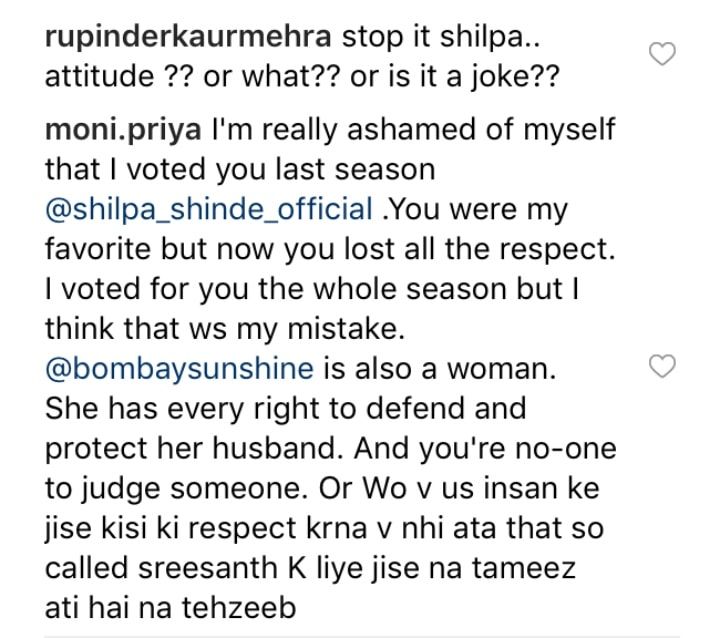 What are your thoughts on this? Tell us in the comments below!