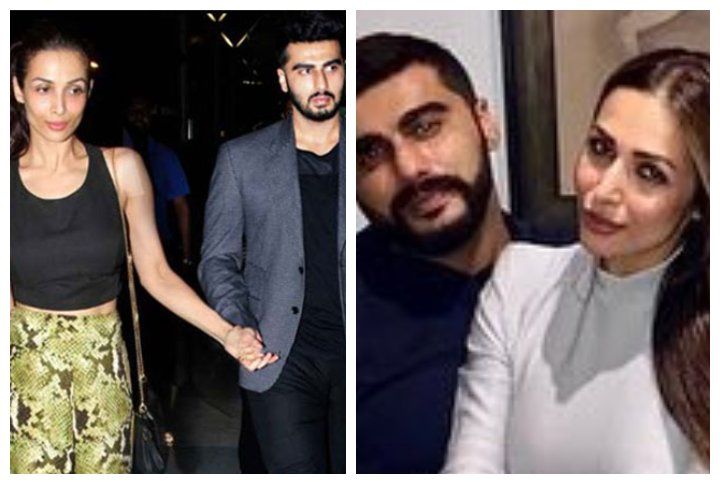 The prospect of a new jodi in Bollywood makes me really happy. It's so exciting to see them being "spotted" together or walking in at a party hand-in-hand or leaving comments/emojis on their partner's pictures on social media. Cute, right?!
The latest couple on the block is Malaika Arora and Arjun Kapoor, both of whom are fairly acquainted with dealing with rumours and speculations surrounding their love life. The buzz grew recently when Arjun revealed on Koffee With Karan that he isn't single and Malaika had a little something to say about his appearance on the show.
While some are waiting for an official confirmation from the alleged couple, the others are quick to jump to conclusions at the slightest hint. Recently, Malaika posted a picture on her Instagram story wearing a pendant that said 'MA'.
Check it out here: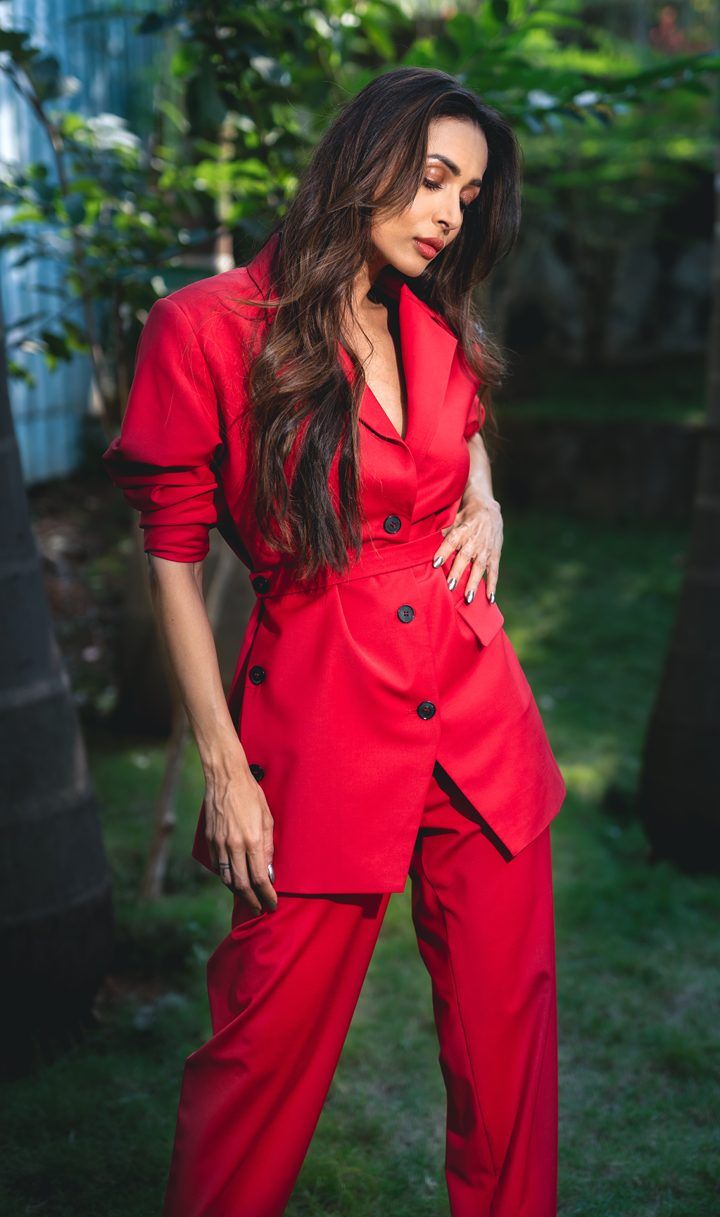 Netizens thought the 'MA' stood for 'Malaika Arjun' and that she was making her relationship official. However, the pendant was actually her initials – Malaika Arora – and she later had to clarify it.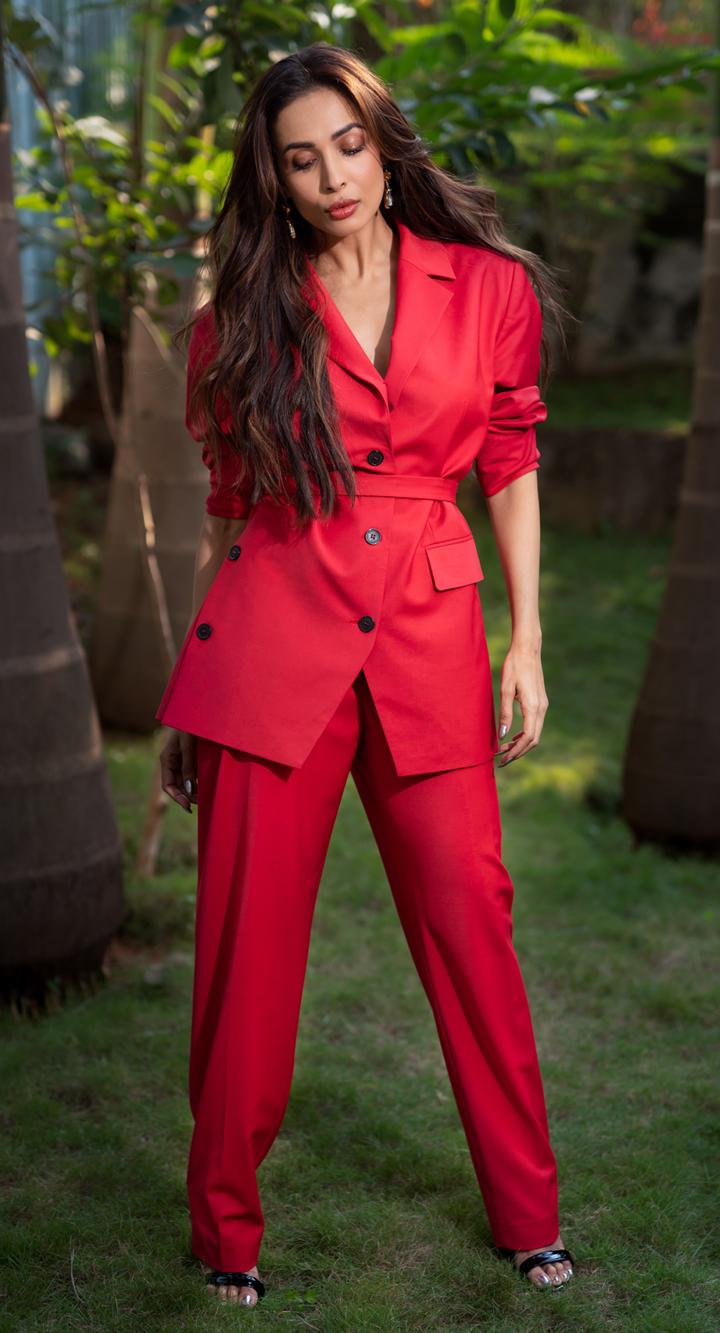 Now that's a real LOL situation. Come on, guys, you know Malaika better than that. She won't resort to a pendant to announce that she is dating Arjun.