When Justin Bieber sang— It's the most beautiful time of the year, lights fill the streets spreadin' so much cheer, he was dang right! The whole world suddenly feels so glowy, cheerful and holiday~y as Christmas nears. So while you're super excited about Christmas, and getting ready to celebrate with your friends and family. While there is a slight possibility you might forget to prep up for the Christmas Party. To make it easier for all the hosts, here is a carefully curated checklist for your Christmas party!
Create A Christmas Playlist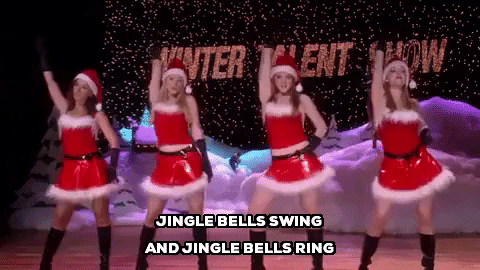 With so many lit Christmas songs to choose from, create a playlist beforehand. You could take it up a notch and make a mixtape too, depending on how crazy your party is going to be.
Christmas Tree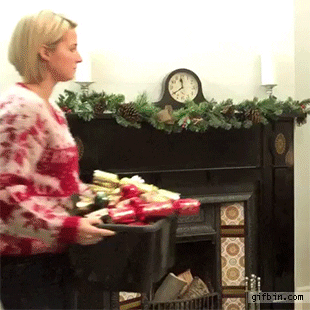 Of course, this is a no-brainer. But if you're having a party, you gotta pump this up! Go crazy with the Christmas decorations this year, let your creativity come out and shine!
Santa Hats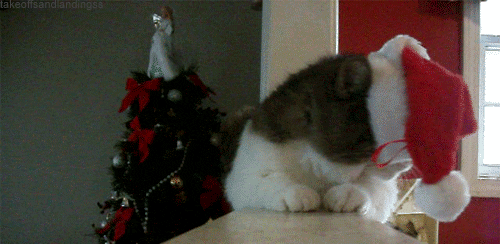 Ho, ho, ho! Every Christmas party is incomplete without Santa hats. It is mandatory tradition, alright, you can't break it!
Christmas Food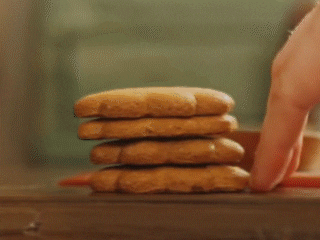 What is Christmas without extra food options? While you're at it, don't forget to add plum cakes, cookies and candies to get that festive feel flowin'.
Drinks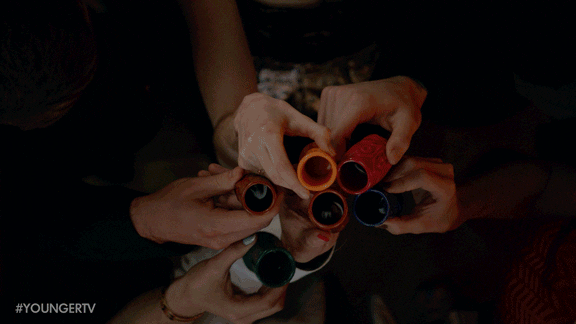 If you wanna keep it light and chill, make it a wine-only night, for obvious reasons. Or, you could have green and red coloured cocktails. Maybe shots. Maybe both.
Christmas Movies
If you don't fancy drinking, you can indulge yourselves in some romantic or comedy Christmas movies. The list is out there for grabs!
Secret Santa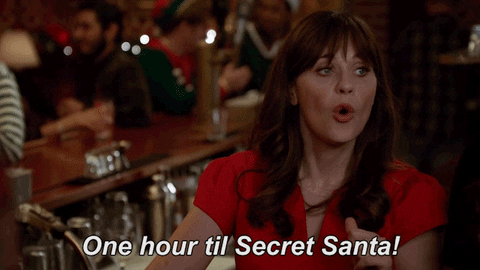 You need to inform your peeps and prepare for this a week or two before the big day (read Christmas, not your wedding). It's a fun bonding activity, but there is no restriction on getting weird with the gifts!
You can now sit back and relax because we got your Christmas party preps covered. All that's left is for you to get up and going with it.
Don't forget to follow us at @missmalinilifestyle to never miss a beat!