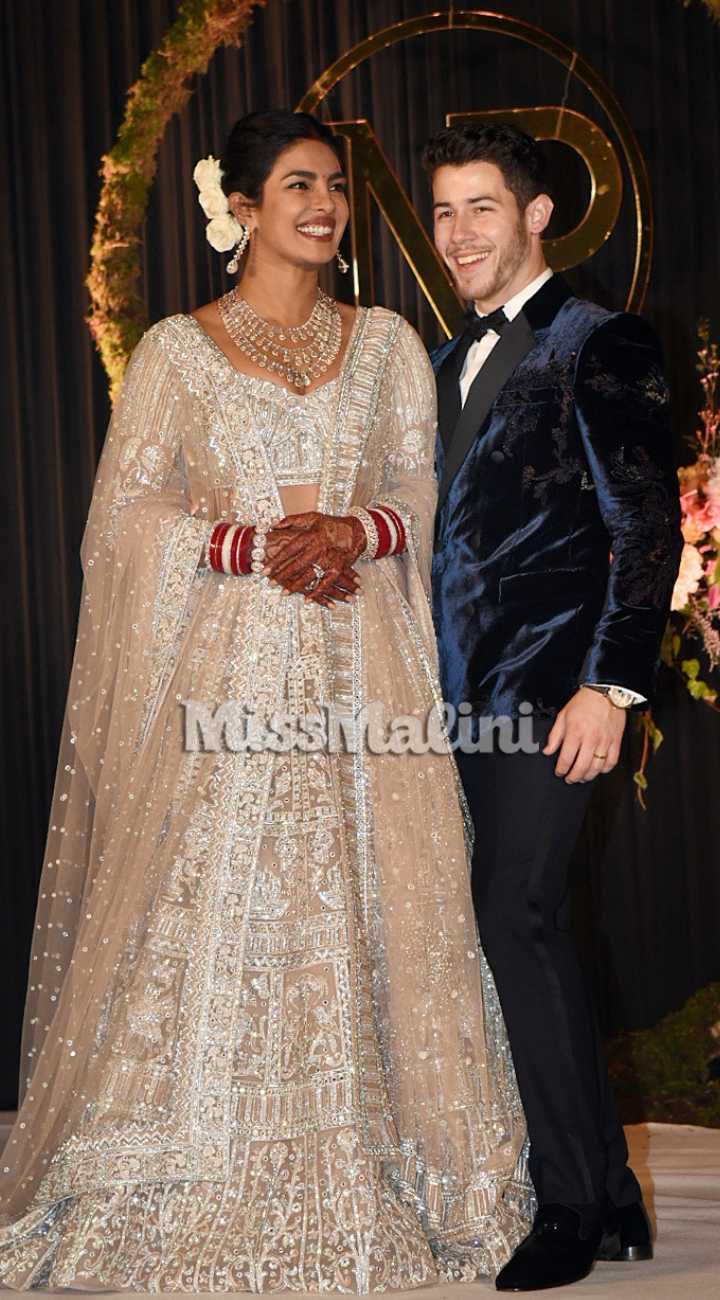 A bi-monthly New Zealand based magazine, The Cut recently published an article which called Priyanka Chopra and Nick Jonas' wedding a facade. The author went on to call PeeCee a "global scam artist" and was full of racial and sexist undertones.
Take a look at some of the misogynist and inappropriate stuff mentioned in the article:
"All Nick wanted was a possible fling with Hollywood's latest It Woman, but instead he wound up staring straight at a life sentence with a global scam artist."
"Even more upsetting, she's a scam artist who never even took the time to make sure he was comfortable riding a horse before arranging for him to enter their wedding ceremony on horseback."
The magazine faced a lot of backlash for spewing such negativity against Nick and Priyanka, which led them to remove the article and issue an apology. From the Bollywood fraternity, Sonam Kapoor, Sona Mohapatra and Swara Bhasker came forward to defend our desi girl and condemn the portal for being so imbecile.
Check out their tweets:
Apart from Bollywood, Joe Jonas and Sophie Turner also came forward to support #Nickyanka:
The internet is a great tool for voicing your opinion and for being heard by several people at once, but it's imperative to use it wisely. Spreading negativity about a couple without really knowing them on the inside is a misuse of power and one should refrain from doing that.