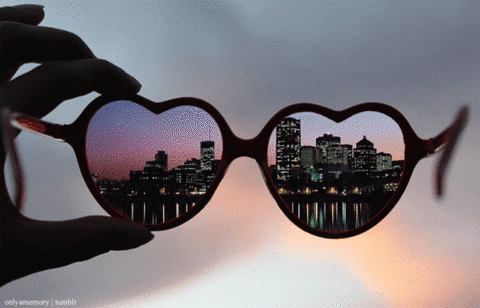 The year 2018 has been one helluva roller coaster! Too many weddings, too many
scandals
, and too many memes—and we loved digitally experiencing it all. A lot happened throughout the year, all over the globe. But what really caught our attention was how some destinations that one may not have heard a lot of in the past or talked about much earlier, broke the internet this year and became the most popular destinations! Let's tell you all about when, where and how this happened, now shall we?
1. Lake Como
The 'it' or shall we say 'lit' couple of Bollywood— Deepika Padukone and Ranveer Singh finally tied the knot in November 2018. They chose the beautiful Lake Como as their wedding destination, and the internet lost its sh*t! It was all people could talk about and secretly imagine their next vacation at.
2. Russia
Russia, too, experienced a great hike in the number of visitors this year. A big chunk of credit goes to the World Cup 2018 that was hosted in Russia. It started on June 14th and ended on July 15th, giving us one month of absolute joy and entertainment.
3. Japan
The Cherry Blossom in Japan is famous around the globe. But this year something strange happened which led to tourists rushing to this destination. The Cherry Blossom came in 6 months early, taking everyone by surprise. It was all over the news due to various scientific reasons too, breaking down the story about why it happened so early.
4. Jodhpur
Another big destination wedding that happened in the year 2018 was Nick Jonas and Priyanka Chopra Jonas'! The beautiful Umaid Bhawan located in Jodhpur was dreamed about by desis and videsis alike!
5. Carribean Islands
We saw many celebs going on some exotic island vacations this year. The gorgeous Shilpa Shetty Kundra was seen chillin' in the Maldives last month. The mother-daughter power duo Neena Gupta and Masaba Gupta took a break from the hustle-bustle too a few days ago and landed at the Maldives. The list does not end here, Soha Ali Khan, Kareena Kapoor Khan, Neha Dhupia, Angad Bedi, Sonakshi Sinha, and Parineeti Chopra too had some relaxing Maldives time in 2018.
6. Italy
If you've been even remotely active on Instagram, there is no way in hell you managed to escape the pictures of bloggers dreamily vacationing in Italy! Our very own cutay and beauty editor Natasha Patel too blessed Italy with her presence this year. It was completely Italy's year, TBH!
7. Udaipur
The famous Oberoi Udaivilas has been our favourite ever since we saw it in Yeh Jawaani Hai Deewani. And this year, it has been all over the internet for a huge reason. Isha Ambani and Anand Piramal tied the knots here, but that's not all. Queen Bey flew down for a special performance at their wedding too, and it was all kinds of crazy!
8. Dubai
There is always something new happening in Dubai every year. This year they added a 150m high wide Dubai frame. It is located at such a spot where from one side you can see old Dubai and from the other side you can see the new Dubai. It is like looking at the past, present, and future all at the same time. This, of course, gathered a lot of attention and tourism.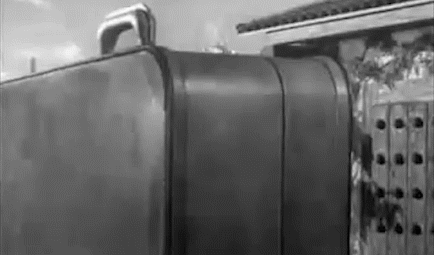 So, as the year 2018 comes to an end, let's thank these destinations for lighting up our news feed throughout the year, giving us #travelgoals and some major FOMO! Which one of these was your favourite? Tell us in the comments below.