If you're someone who doesn't know what or how to gift well, and always ends up buying a bar of chocolate—we've got your back this Christmas! Whether you're playing Secret Santa with your friends at work, in college or even at home, we at MissMalini have curated thoughtful and unique Christmas gift ideas that are not only under ₹2000 but will also have everyone wishing you were their Secret Santa!
Keep scrolling to see some of our favorite picks:
1. Personalized Jewellery
Approx price: ₹1259-2000
Jewellery as a gift has always been cherished, but adding a personalized touch to it makes it so much more special. To know that a person took the extra effort to gift you something which was custom made just for you is one of the best feelings in the world.
Pipa Bella came out with their personalized 6 Pocket-Friendly Secret Santa Gift Ideas Under ₹2000 collections which includes everything from rings, bracelets and necklaces. They can be further be personalized in different languages, fonts and styles. This is a perfect gift for any lady in your life AKA your mom, sister, girlfriend, wife, best friend or colleague.
2. Iridescent Cocktail Shaker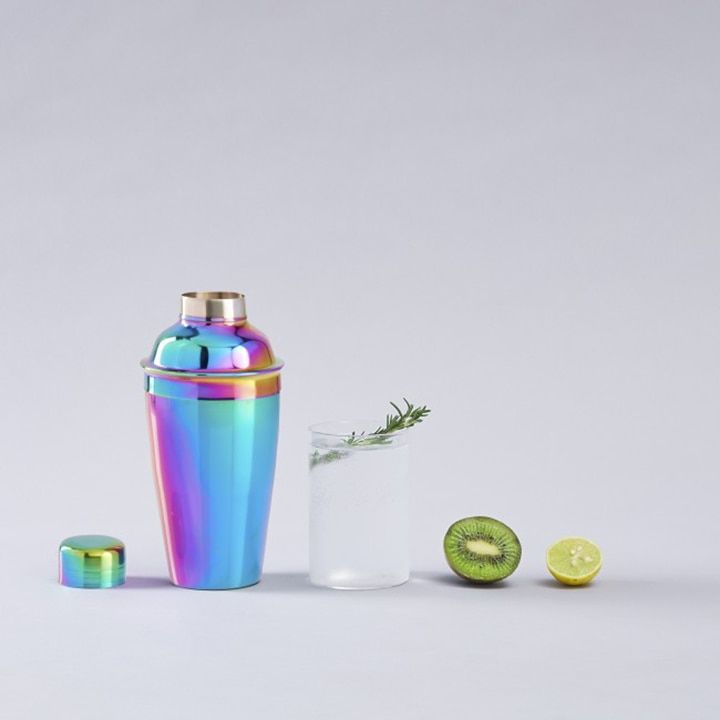 If you're Secret Santa for someone who loves to grab a drink often or even someone who frequently hosts house parties, this is the perfect addition to their bar cart. With its rainbow-like holographic finish and multiple glossy hues, this is one classy gift anyone would love to receive.
3. Makeup Revolution Eyeshadow Palette
Approx price: ₹1950
With 30 generous shades consisting of essential mattes, pressed glitters and shimmers, the Fortune Favors The Brave palette is super versatile and can be given to anyone who loves makeup.
The shadows are easily blendable with minimum fall-out. This palette can help you create any look you want, whether it's a 9-to-5 subtle glam look to a sultry smokey eye for your night out.
4. Royale Bath & Beyond Gift Box for Men
If you're someone who finds it particularly hard to find gifts for men, this gift box is a godsend for you. It consists of a face wash with rejuvenating orange extracts, a hydrating body wash, a shampoo and a facial cream which has an SPF of 25 and richness of apricot extracts.
All the items in the gift box are suitable for all skin types and will definitely amp up anyone's personal grooming routine with style.
5. Premium Marble Leather Journal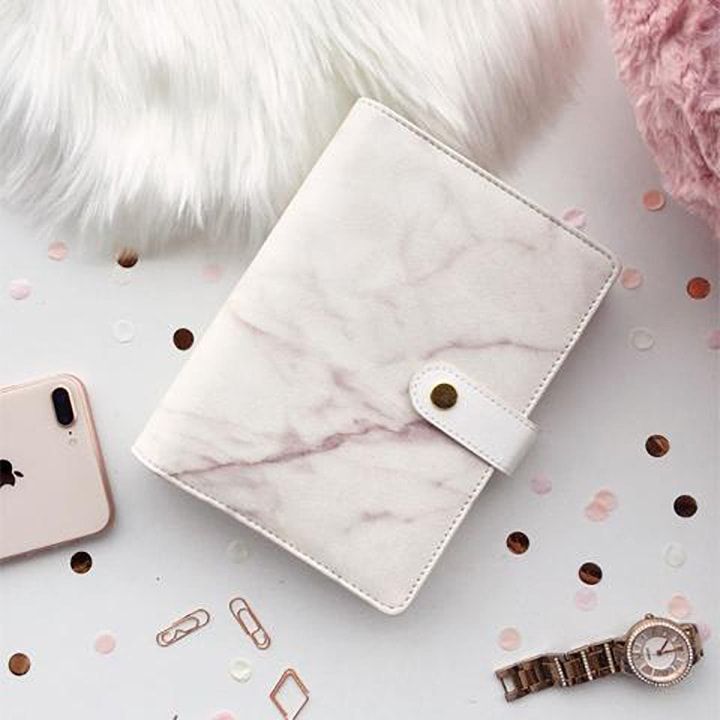 Approx price: ₹1299
Let's be honest, we all know someone who loves all things associated with stationery. And a gift like a pretty marble leather journal would definitely make their day.
Most people tend to write down what they feel in their happiest and saddest moments and consider journals to be something they can always turn to when they need to vent. A gift such as this one would truly be a thoughtful one and would also remind them of you everytime they write in it.
6.  Unicorn Plush Slippers
Approx price: ₹1799
If you were lucky enough to be Secret Santa for your best friend or someone else really close to you, you can go ahead buy them this adorable and insanely comfortable unicorn plush slipper.
These slippers are available in purple, pink and white and can make anyone smile with their adorable chubby hooves, rainbow mane and shiny golden horn.
All the above-mentioned products are available online and most them offer express shipping so if you're late, these are the ideal products for you!
Don't forget to follow us at @missmalinilifestyle to never miss a beat!
Merry Christmas and happy shopping!