Kabhi Khushi Kabhie Gham is one of Karan Johar's most iconic creations ever. You can love it, or hate it, but you most definitely can't ignore it. Mostly because it keeps coming on TV. JK. Just like many others out there, I'm a huge fan of the movie even though it may be a little OTT. But, who cares? The movie is unapologetically amazing and it's given us some memorable dialogues too. While you may know most of the dialogues from it, here are some you can put to epic use on a daily basis at the risk of getting beaten up or thrown a slipper at. But a true K3G fan will appreciate your sense of humour and drama for sure. As I silently realize to my horror just how old I am… let's put these epic dialogues to some good use, shall we?
So, here we go…
When your parents gang up with the neighbour aunty to convince you to get married…
Kabhi kabhi aisa kyun hota hai … ki apne paraye ho jaate hain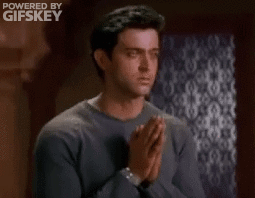 When your mom asks you to return something that she had bought from the store.
Arre return shiturn karne hai toh khareedte vareedte kyun ho?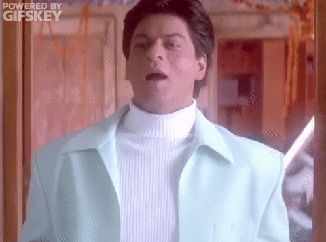 Every PG aunty ever
No drinking, no smoking … no der se aana aur yahan se jitna jaldi ho chale jaana
And, what we actually want to say is…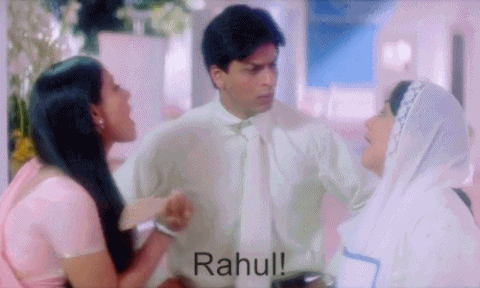 When your ex texts you asking… Dinner?
Tell me how it was!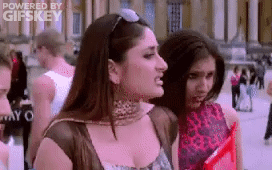 Zor se bolo Poo Mata Di. Because Poo is a work of Art
When you want to say a flat no to dhoodi ka sabzi your mom has made.
Keh diya na? bas, keh diya! *Amitabh Bachchan voice on*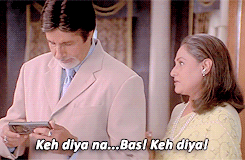 When you're done with the starters and main course in a buffet
Halwai ki dukaan… toh main hadap ke hi rahunga. Because everyone has an extra stomach for dessert.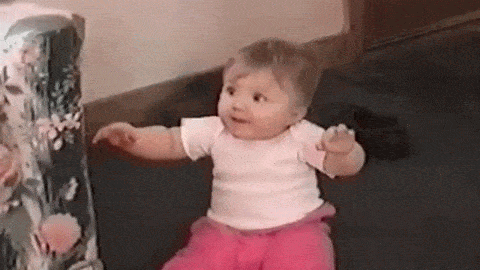 When a guy tries to hit on you but you want to let him down easy.
Bade mazaaki ho, bade mazaaki ho. Read, Boy bye!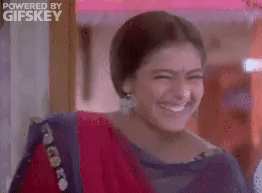 When you lose your mom's Tupperware dabba
Maafi maangnese koi chota bada nahi hota … aur joh maaf kar deta hai uska dil bahut bada hota hai. This is probably not going to work, but it's still worth a try.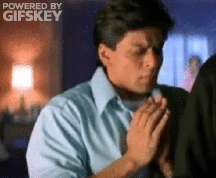 When you are broke AF and your friends are planning a trip…
Zindagi mein agar kuch banna ho, kuch haasil karna ho, kuch jeetna ho … toh hamesha dil ki suno … aur agar dil bhi koi jawab na de toh aankhen band karke apni maa aur papa ka naam lo … phir dekhna har manzil paar kar jaoge, har mushkil aasaan ho jayegi … jeet tumhari hogi, sirf tumhari.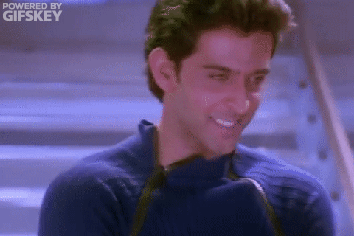 When you introduce your parents to Netflix. You're welcome Mom and Dad.
Kabhi kabhi ghar ke bachche … ghar ke badhon ko sahi raaste dekha dete hain.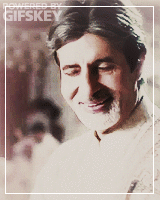 That's all for now, folks!