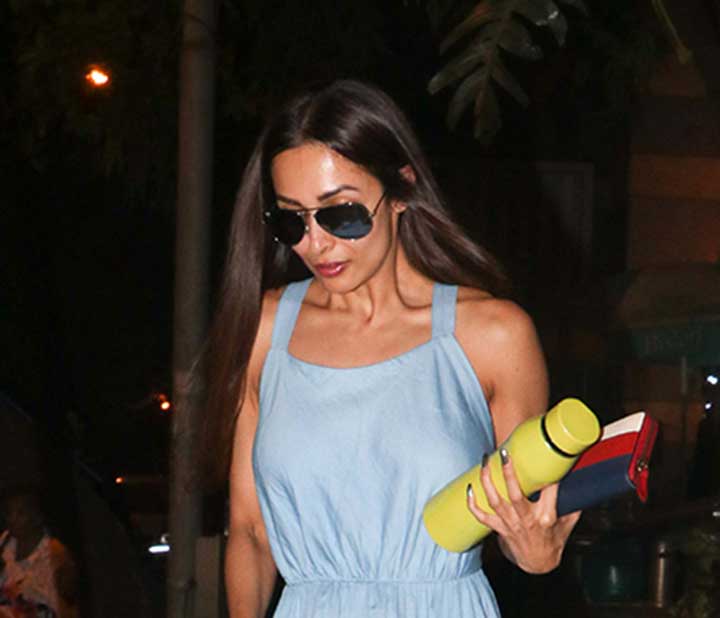 Kareena Kapoor Khan has been a part of the industry for a little more than 18 years now. She started her journey in Bollywood in 2000 with Refugee and has managed to be a top league actress ever since, which is a rare achievement. However, Bebo feels she shouldn't have let her academics take a backseat for a career in films. On her radio show, What Women Want, she opened up about possibly the one regret she feels.
Here's what she said:
I always feel that I should have started my career a little later. I took a very quick decision and started shooting at the age of 17. I feel that I should have studied a lot more. In today's times, education is very important and I should have actually got my degree. I could have started doing what I wanted to do which is acting and that I could have done a bit late. Today, that's what I feel, of course, I couldn't study a lot and I don't have a degree, I will always probably push Taimur to finish his education and then do what he wants to do. That's his choice of what he wants to become in his life. I think that I would push him to finish his education because this is one thing that I would have wished, I should have made that decision a little later.
She further stressed on the importance of education and how Saif prioritizes it above everything else:
His (Saif's) family and friends are so well-read; some are Rhodes scholars, and most have studied at Oxford, Cambridge or Winchester. He is so particular about academics with his kids, Sara and Ibrahim as well, and I am happy that he will be so with this child too. I come from a family which has been obsessed with the movies, but as I have grown older, I have realized there is more to life than just that. Now I try to travel, meet different people, explore new things. And I want that for my child.
Aww, Bebo! You are going to become such a wonderful mom and little Tim is going to make you so proud in every aspect of life.