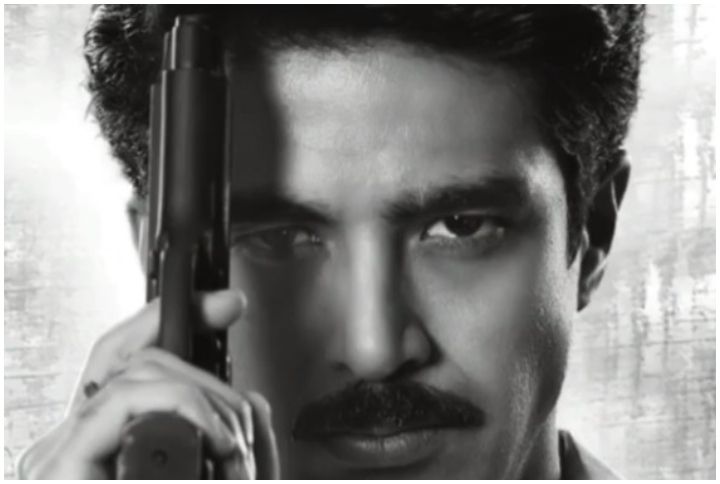 Saqib Saleem is one of the most under-utilised actors in Bollywood right now. His films may have had their highs and lows at the box-office in his career so far, but the characters he has played manage to leave the audience entertained. I remember watching Mujhse Fraaaandship Karoge and instantly developing a soft corner for his character, Vishal. The actor has, since then, done eight movies in total and has now entered another medium of entertainment through ZEE5's web series called – Rangbaaz. I watched all the 9 episodes over the last few days and here are 5 reasons why I think you should watch it.
Here you go!
1. Saqib's Transformation
The actor who is usually very strict about his workout regime and fitness had to put on weight to play Shiv Prakash Shukla's character. While it may look like a small adjustment, the change reflects immensely on his character, making it even more interesting. He has worked hard on perfecting the characteristics and dialect of a guy from UP, making his on-screen persona even more believable.
2. Aahana Kumra and Saqib's Chemistry
Saqib's character is one with many layers, each coming to light in the most unexpected ways. The opening shots of the show portray his romantic side with Aahana, who plays his love interest. The actors don't share too much screen space but their chemistry is palpable even through their old-school, over-the-phone romance. Aahana has impressed the audience multiple times with her performances and continues to do so with Rangbaaz as well.
3. Old-School Gangster-Cop Drama
The secrecy, the chase, the high-intensity gunfights are the highlights of the show. There are many elements that make this old-school gangster drama a must-watch for all thriller fans.
4. Ranvir Shorey as Siddharth Pandey
Ranvir plays Siddharth Pandey, the cop who is hell-bent on bringing down the deadliest gangster of UP. The constant tension between him and Shiv makes this gangster-drama even more interesting. You want to root for the cop but Saqib's acting skills make it very difficult to detest this character. You may hate what Shiv does, but every single time that the cops get too close to him, you know you want him to get away.
5. The Plot Twists
The plot twists keep you entertained and hooked until the end of each episode. The life of the deadliest gangster from the 90s looks rather intriguing and you won't be able to help yourself from binge-watching it.
So, add it to your list of 'shows to binge-watch' right now!