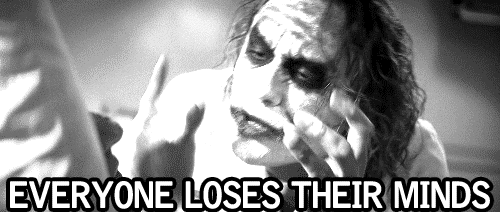 Social media has now become a major part of our day to day routine and activities. So much so that we subconsciously open these apps and start scrolling through the feed in between work too. So when social media apps go through a major update or change, we feel a slight discomfort. But last night, users felt more than just that. Basically, the internet lost their sh*t when Instagram accidentally changed to horizontal scrolling. Instead of scrolling vertically, the users had to tap to get to the next picture horizontally, just how we scroll through stories. The Instagram update lasted roughly for 10 minutes but was enough to spread the rage like wildfire. It was a one-sided reaction with people disliking the update, followed by lots of memes, of course!
Instagram soon realised the issue and changed it back to the way it was quickly. They even tweeted about the same stating it as a bug which has been taken care of now. If that's the reality then we're glad the glitch has been sorted. But we can't help but wonder, along with many others, if this could be a potential update coming in 2019? If so, we'd say Instagram already has the feedback for this new update and knows what to do!
While a lot of people got to experience this switch first hand, there are some who didn't get any update at all yesterday. Nevertheless, what do you guys think about this update? Do let us know in the comments below!Don't forget to follow us at @missmalinilifestyle to never miss a beat!