Yes, yes, we're aware of the fact that Mumbai doesn't really experience winter, but as compared to other seasons, we defo needed the "winter" to arrive. Now, even though there's not much of a difference in the temperature as such, there are a few things every Mumbaikar experiences during this season! Here they are:
1. The Lips, They Start To Chap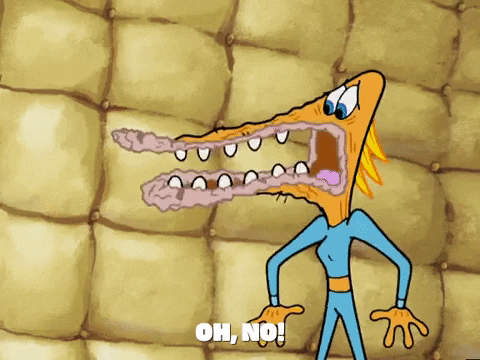 When your lips start getting dry, you know winter is here.
2. Starbucks Starts Giving Out Their Christmas Cups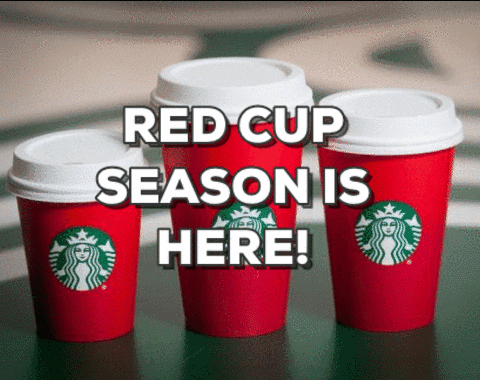 You know it's the month of Christmas when Starbucks gives out your coffee in their seasonal red coffee cups.
3. Skin Gets Super Dry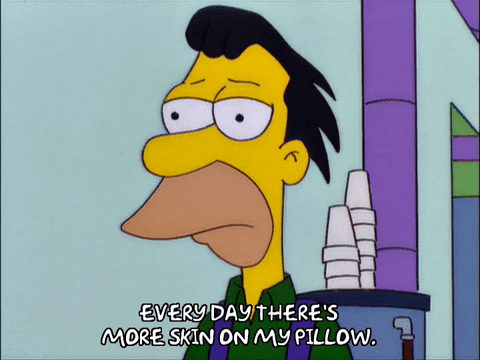 Much like the lips, the skin gets super dry and scaly. Use a tonne of moisturiser during this season!
4. The Morning Rickshaw Rides Are Chilly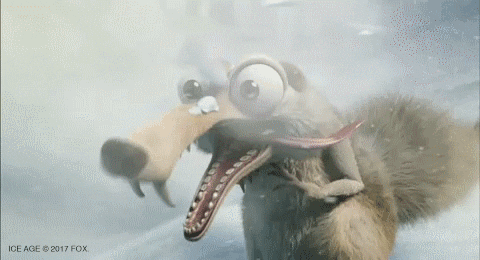 You'll shiver for the entire ride if you're heading to work early in the morning. Good luck dealing with that every day 'cause you're gonna feel like this little guy from Ice Age struggling in the cold!
5. Every TV Channel Is Flooded With Christmas Movies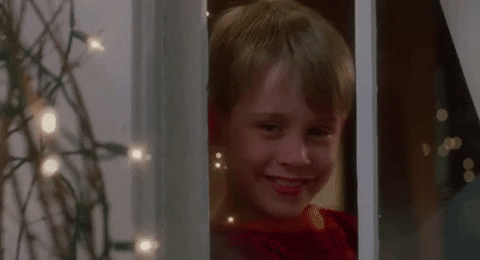 Each and every channel you browse will have either Love Actually, Home Alone or The Holiday playing at some point during the day.
6. It's Raining Weddings, Hallelujah!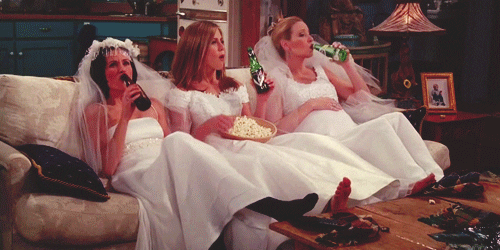 There's at least one wedding you have to attend every week, isn't it? Yep, it's that time of the year again. Pfft!
7. It Gets Dark Early In The Day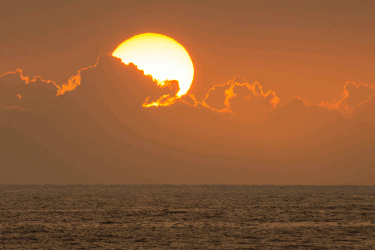 Man, if you love getting out in the day, you're not gonna enjoy this season as much. 'Cause it gets dark really soon.
8. Morning Showers Get Tougher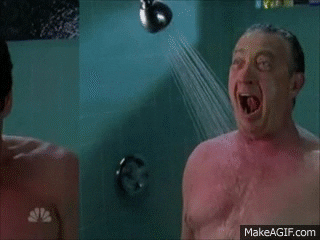 You'll feel like you're showering in ice water early in the morning. Like waking up in general in winter wasn't enough of a challenge.
9. People Start Shopping For Christmas Trees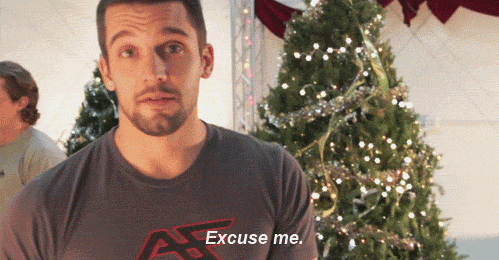 All the streets are lit up, and everyone's out shopping for their Christmas trees. That's when you know it's winter!
10. You Can Skip Hair Washing Day Once In A While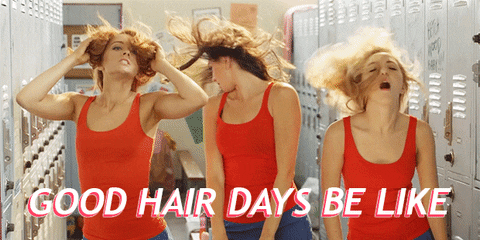 Ah, the one good thing about this season is your hair won't be so goddamn oily anymore. You can easily skip washing your hair every now and then and alternate it instead.
We're super excited about winter because it's also the holiday season! So, let the festivities begin!
Don't forget to follow us at @missmalinilifestyle to never miss a beat!