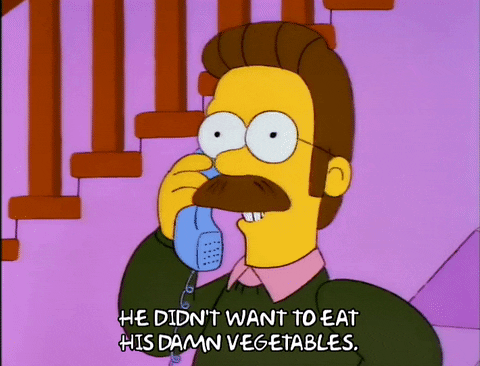 At some point in our lives, almost all of us have made a new year resolution to begin the year on a healthy note. Although it's a great resolution, many of us find it hard to stick to it. This is because we all tend to eat tons of junk food at home. But don't worry, we've got your back this new year. Here are 5 tasty treats you can make at home that will make snacking a lot more healthier.
1. Pesto Ribbon Salad
This pesto salad is not only super healthy but is also really delicious. If you hate eating your veggies, this salad is a godsend for you.
2. Rejuvenating Juices
Juices are healthy treats that you can have between meals to keep binge eating at bay. Additionally, these juices are super easy to make and don't require a juicer.
3. Overnight Breakfast
We all know that breakfast is the most important meal of the day, and now it can be the yummiest too! These overnight oats look absolutely decadent and are a sure fire way of starting your mornings right.
4. Low-Carb Pie
For all the dessert lovers out there, this is a healthy alternative to all the sweet cravings you get for cheesecakes and ice creams. This low-carb treat is simple to make and a joy to eat.
5. Apple Cinnamon Oatmeal Muffins
These muffins are versatile and can be a sweet treat to have in the morning or during tea time. They are also quick and super easy to make.
We hope that these recipes will inspire you to make healthy and delicious treats at home so that you can start your new year on a healthy note. Which of these is a recipe you can't wait to try at home? Let us know in the comments below.
Don't forget to follow us at @missmalinilifestyle to never miss a beat!