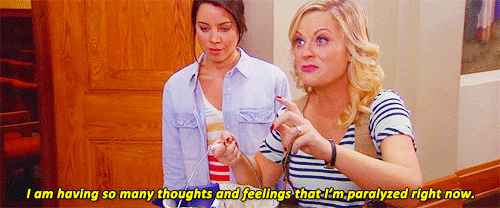 2019 is so close and everybody is losing their sh*t, TBH! While some may feel uber excited for the year to end, some may not want to bid farewell to this year at all. Irrespective, the end (of the year, chill) is here and we gotta accept it with open arms, alright? A new year brings new opportunities to do better than the last year and that's such a great thing. But, let's not forget how the human race works *smiles in pain*. Which is why it is safe to say that we're all going through the same kinda emotions and feels! And what better way to cope with it than to share them with each other and laugh it off? Let's begin!
1. Savings? What Savings?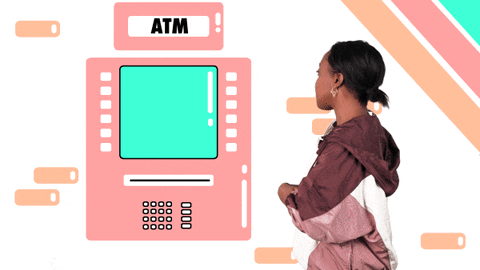 2. Here's To Another Unused Gym Membership. *Cheers*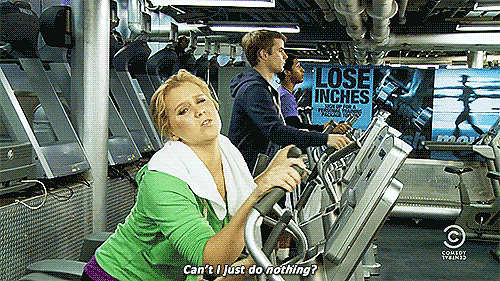 3. 6 Pack Abs Arriving Defo In 2019.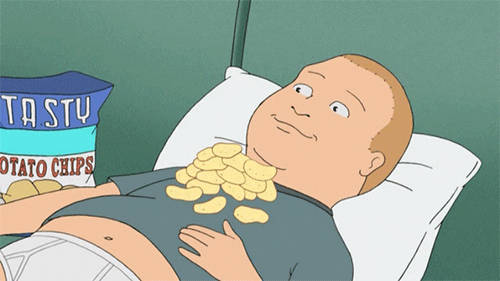 4. Another Year Has Gone By And I Am Still Not An Internet Sensation.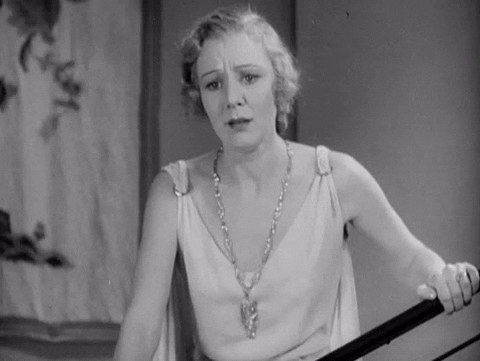 5. Where Am I Going With My Life?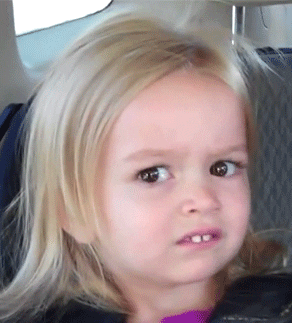 6. How Long/Short Was This Year?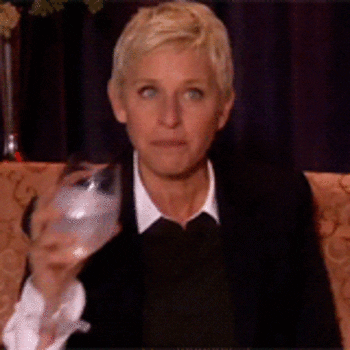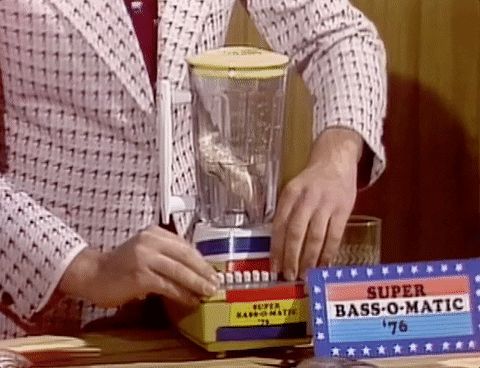 8. Adult Like An Adult In 2019.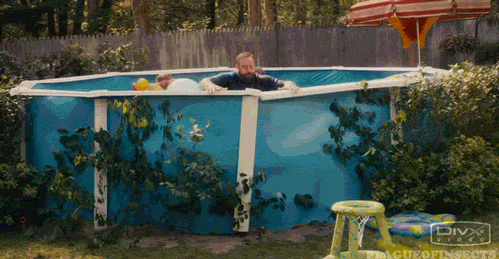 9. New Year, New Me (As Usual).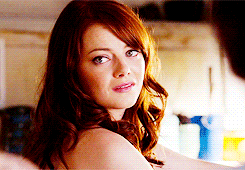 How are you dealing with all the feels? Let us know in the comments below.Don't forget to follow us at @missmalinilifestyle to never miss a beat!