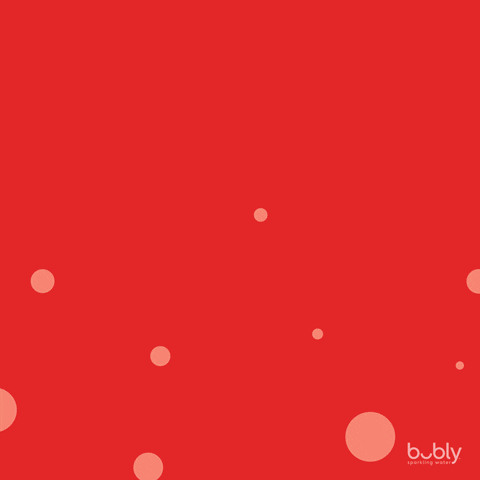 Can you believe that 2019 is already here? Usually, at the beginning of the year, I make a list of resolutions that I aim to follow. Instead of going through the same routine this year, I decided to note down all the bad beauty habits that I intend to break over the next 365 days. If you are guilty of any of the following, consider hopping on the bandwagon and nixing these habits once and for all.
1. Sleeping With Makeup On
I know that it's tempting to head straight for bed after a tiring day at work. However, sleeping with your makeup on can lead to a host of skin issues such as clogged pores, breakouts and eye infections. If you just don't have the strength to go through a proper cleansing routine, arm your bedside table with makeup wipes or micellar water so that you can get rid of all the grime and residue.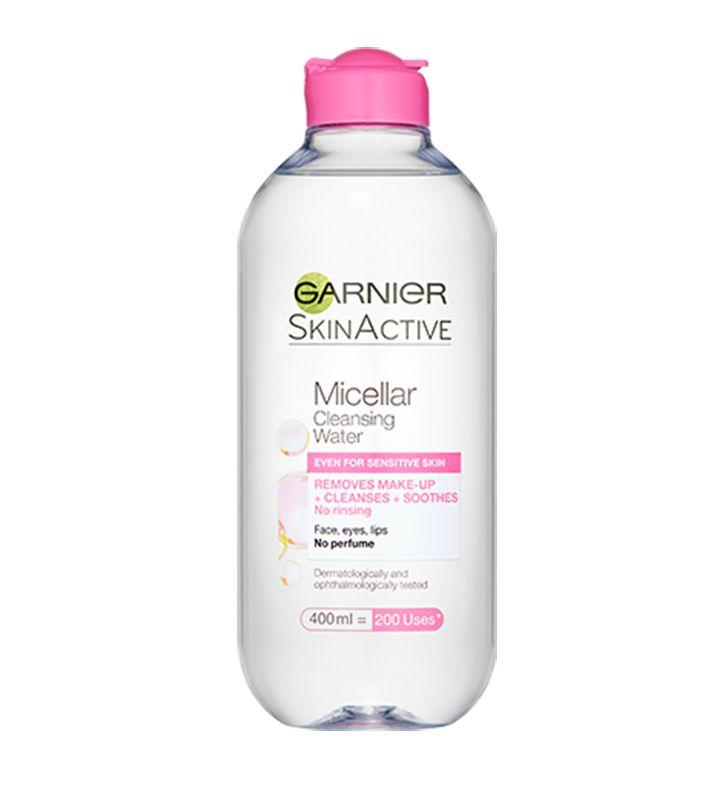 2. Using Sunscreen Only During Summer
Whilst I am trying to be more diligent about my sunscreen use, I do slip up and forget every now and then. The truth is that you need to protect your skin every single day – whether it's cloudy, sunny or rainy outside. Most of us avoid using sunscreens because of their chalky and thick formula. However, the beauty industry has really evolved over the past few years to create products that leave a matte, invisible finish. So, we really don't have an excuse any more!
3. Being Lazy About Cleaning Makeup Brushes
Playing around with makeup is a ton of fun… but cleaning up later isn't. Unfortunately, using dirty brushes and sponges can really mess with your skin. From acne flare-ups to more serious skin infections, the problems that come with using unwashed tools are aplenty. I plan on giving my brushes a thorough cleanse once every week.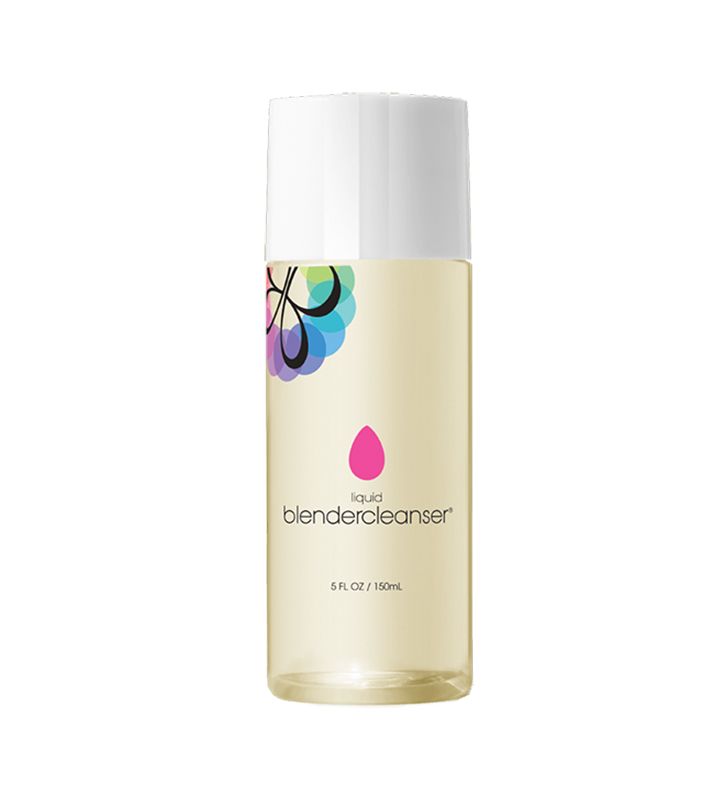 4. Picking At Zits
Speaking of acne, it's definitely time to stop picking at your pimples! Not only does it cause the bacteria to spread, but also leaves behind stubborn scars and pigmentation. Instead of prodding and poking at my blemishes, I'm going to treat them with the right products.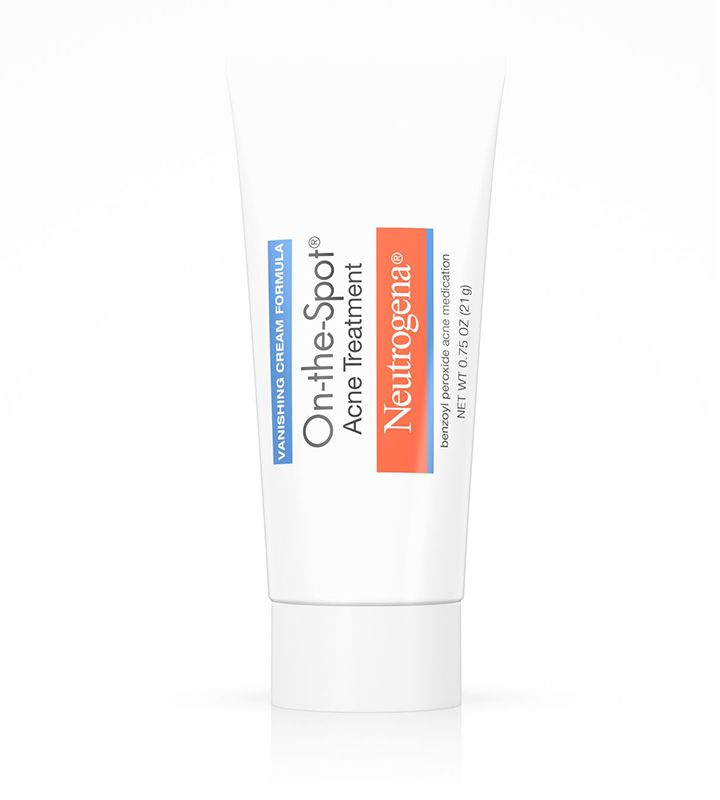 5. Neglecting The Mane
In my constant quest for clear and dewy skin, I tend to forget about my hair. Since our manes are subjected to hot tools, dyes and styling products, it's imperative to give them a little TLC too. Weekly masks and scalp treatments will go a long way in replenishing the health of your strands.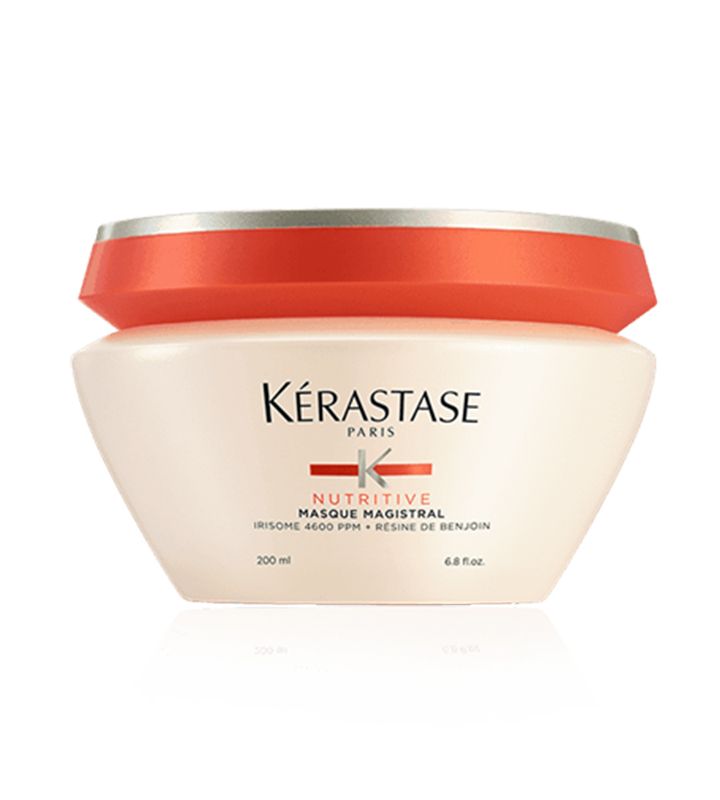 If you plan on breaking any of these beauty habits in 2019, do let me know! I would love to follow your progress over the year.
P.S: Follow @missmalinifashion and @missmalinibeauty on Instagram for more updates.