Here's Why Your Next Beauty Buy Should Be A Liquid Eyeshadow
Team Interns , 02 Jan 2019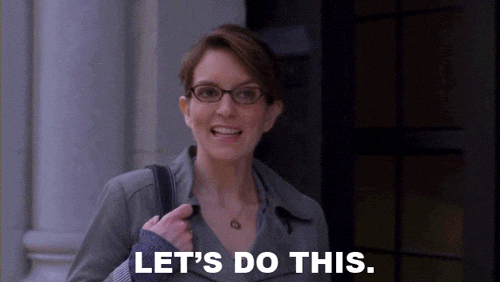 Liquid eyeshadow is the newest trend to hit the beauty world. They are designed to make eyeshadow routines a lot quicker and easier. If you're a beauty junkie who loves eyeshadow but isn't very good at it, liquid eyeshadows are a godsend for you. Here are our top 3 picks for liquid eyeshadows that will change your makeup game.
1. Huda Beauty Matte & Metal Melted Shadow
Huda Beauty has taken the beauty world by storm by always launching products that elevate our makeup game. Liquid shadows were their most recent launch and were described to be the future of eyeshadows. Needless to say, they didn't disappoint. The new liquid eyeshadows are dual ended with one end having a matte finish and the other end having a metallic hue. They are designed to last up to 12 hours without creasing and are also waterproof-pool parties here we come!
2. Stila Glitter & Glow Liquid Eyeshadow
Glitter eyeshadows look gorgeous but also tend to have a considerable amount of fall out. However, with this liquid eyeshadow you can achieve a shimmery and glittery finish that will glide on effortlessly and won't budge. A super luxe glitter eyeshadow with a finish to die for? Sign me up!
3. Wet N Wild Megalast Liquid Catsuit Liquid Eyeshadow
Wet N Wild is a cult favourite when it comes to drugstore beauty. Their liquid eyeshadows are available in multiple shades that range from enchanting greens, mesmerising blues to lovely teals and browns. These pigmented, long-wearing shadows are super easy to apply and blend like a dream. Additionally, they are super affordable and don't compromise on quality either.
If you still aren't sure about how liquid shadows work, here's a mini tutorial that shows you just how easy it is to apply and blend them.

We hope this will help you find the inspiration to experiment and create your dream look. Which of these liquid shadowswill you try? Let us know in the comments below.
Follow @missmalinifashion and @missmalinibeauty on Instagram for more updates.