6 Shampoos That Every Curly-Haired Girl Needs
Natasha Patel , 08 Jan 2019
Most curly-haired girls I know (myself included) always look at the greener grass on the other side aka straight hair. Straight hair is silky, smooth and falls right in place, so who wouldn't want that? But the thing about curly hair is that, if maintained with proper care and products, it has a lot to offer—there's volume, texture and bounce that no straight or sleek hair can measure up to. So, instead of pining away for straight locks, it's time to embrace your curls.
Being a curly-haired girl myself, I know what frizz-free ringlets and easy waves mean. So, how would one get the curly hair of their dreams? You start at the base—which means the cleaning and washing, aka shampoo! Your haircare routine can have a lot to do with the types of curls you want. So it's important to use the right kind of shampoo which is where the rest of your products will be layered on.
Now understand why curly hair needs extra care:
Curly hair is a lot more porous and dry. Because of that, it's susceptible to a lot of humidity where the hair strand swell due to water molecules and moisture from the air. Below are some of the best curly hair shampoos that offer up the much-needed hydration and nourishment your hair needs.
1. Aveda Be Curly Shampoo
2. Briogeo Curl Charisma Rice Amino + Avocado Hydrating Shampoo
3. Kevin.Murphy Killer.Curls
4. Olaplex No 4 Bond Maintenance Shampoo
5. Oribe Ultra Gentle Shampoo
6. Ouai Haircare Repair Shampoo
What ingredients to avoid:
Alcohol
Synthetic fragrances
Parabens
Sodium Lauryl Sulfate
Curly hair tips:
Always use conditioner
Limit the use of heat
Use a wide-tooth comb or your fingers instead of your brush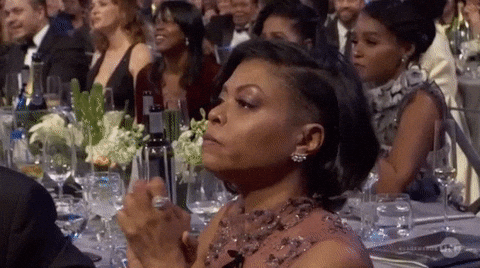 How do you take care of your curly hair? Comment below and tell us your tips or tricks.
Follow @missmalinifashion and @missmalinibeauty on Instagram for more updates.