Since it is the uber-handsome, Farhan Akhtar's birthday, we thought we'd shower him with some love for his outstanding performances which stole our hearts and made us love him a lot more! For those who are highly unaware, he made his directorial debut with Dil Chahta Hai in 2001 and his acting debut with Rock On in 2008. Ever since then, he hasn't stopped giving us epic performances with each of his films. Actor or director, we love Farhan in any hat he dons. We're hoping to see more of him in 2019, whether it's on screen or behind the screen because we know for a fact that he will ace whatever he takes on.
Here is a list of our favourite performances of Farhan that you should definitely watch:
1. Adi in Rock On
While it is widely known that this movie was Farhan's acting and singing debut on the big screen, he also produced and penned the dialogues for it. We loved how Farhan effortlessly transformed from a carefree, college band singer to a brooding businessman. While some of it had to do with his change in looks from a messy-haired rockstar to a proper corporate person, his performance was a perfect 10 and nobody would have said he was a debutant. Right from his first acting stint, he proved that he was B-town's all-rounder.
2. Kabir in Zindagi Na Milegi Doobara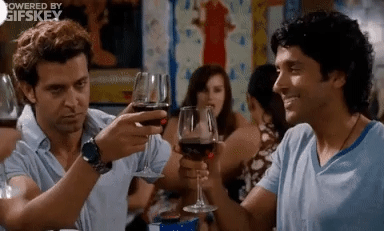 Amongst the 3 friends, Kabir was surely the most charming, entertaining and flirty, as we can rightly call him Majnu. Kabir reminded us of that one friend we all share a love-hate relationship with because he always has a fresh prank up his sleeve! Do you have a Kabir in your friend circle, too?
3. Milkha Singh in Bhaag Milkha Bhaag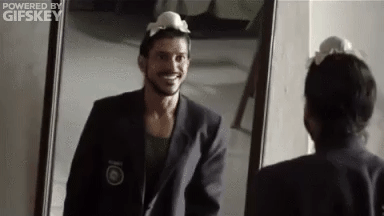 This is the first time Farhan was seen in a biopic and like always he excelled in the role. He had a strict diet and an intense workout plan to get the body of the original Indian sprinter Milkha Singh. It was all worth it as his commendable dedication and commitment, along with his on-point performance bagged him 5 awards for Best Actor.
4. Sunny in Dil Dhadakne Do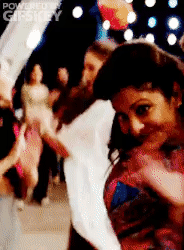 Even though Sunny is not one of the lead characters of the film, he does full justice as a supporting character. His character is etched in our minds because Sunny was that one woke person in the whole film promoting gender equality. Farhan aced his role and managed to steal our heart, like always.
5. Karthik in Karthik calling Karthik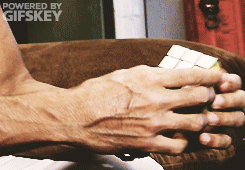 Here's when we saw him play a completely different character and we couldn't help but be mesmerized by him. The movie was a nerve-wracking, psychological thriller and Farhan played Karthik – a serious, intense and introverted man. As the movie progresses, we get to see him play the nerdboy and his slightly scary alter ego to absolute perfection.
6. Daanish Ali in Wazir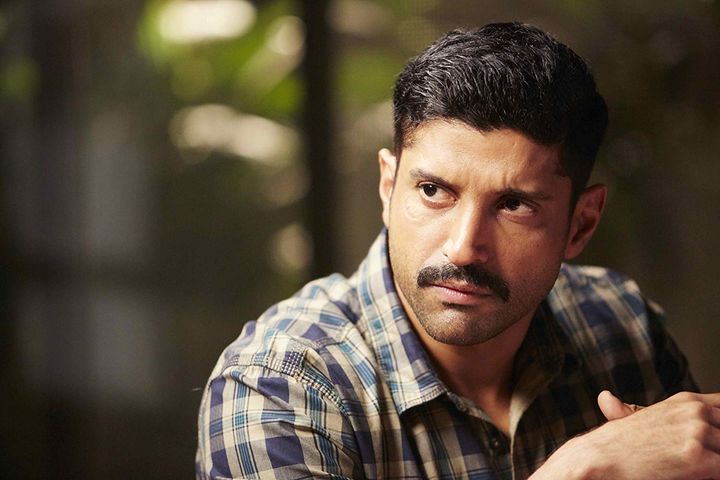 In Wazir, he plays an intriguing role of an Anti-terrorist squad officer alongside Amitabh Bachchan. Just incase you didn't know, he went through rigorous physical training and had to gain 8 kilos for this particular role. In this thriller, Farhan leaves no stone unturned in giving us another power packed performance.
7. Kishan in Lucknow Central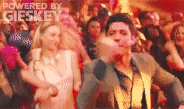 Farhan plays the role of a wrongly accused prisoner who simultaneously discovers his love and passion for music. This fight against the odds kinda film entirely rested on Farhan's able shoulders and he delivers. Another unique movie with a unique role played by the star!
8. Vikram Jaisingh in Luck By Chance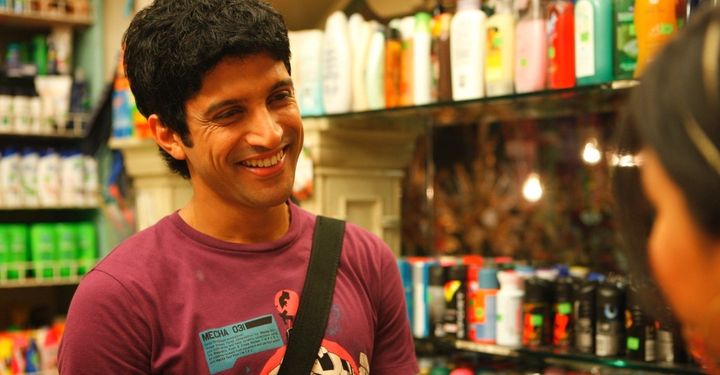 Vikram, a struggling actor faces several setbacks as he tries to pave his path in Bollywood. His character is extremely inspiring as he teaches us how to handle both success and failure and finally come out strong.
Actor, director, scriptwriter, producer, and singer – Farhan is certainly a man of many talents who has mastered them all.
Happy Birthday, Farhan! We hope your year is filled with lots of love and amazing performances.