Just when we thought Netflix couldn't get better than all of the ah-mazing shows they already offer, boom, they bring us, Bird Box. Recently, the movie broke the internet with all the memes, reviews and basically how people freaked out while watching it. The Sandra Bullock starrer became the most-watched film on Netflix quickly with over 4 million views in less than a month. For those of you who haven't watched it yet (go watch it now!), this movie is about a mysterious being who basically has scared the sh*t out of the world. If you look at this being, you automatically commit suicide in a gruesome manner. In order to avoid killing themselves and survive this epidemic, everybody wears blindfolds.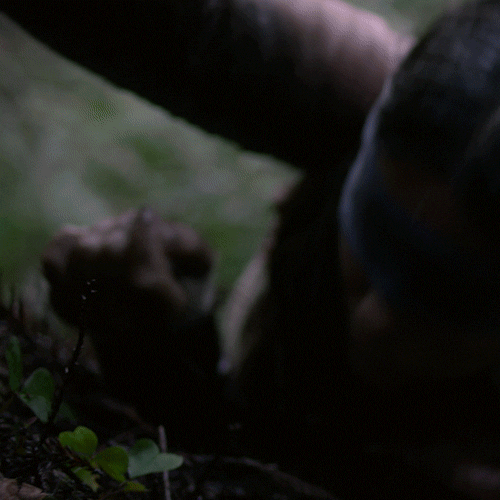 The filming of Bird Box wasn't easy at all. So much so, that the actors had a seemingly rough time getting a hang being blindfolded the whole time. And the star of this bumpy ride was Sandra herself! The director Susanne Bier revealed to People how the lead actress would sometimes bump into the camera while blindfolded because she genuinely couldn't see anything.
The director also added,
We did have Sandy hitting the camera. The camera was sort of moving and she was moving, and we had such a great operator who most of the time had this weird dance with her where she was blindfolded and they were both moving around each other. And one time he just got too close.
We wonder how many takes it took for them to get the final cuts? Surely must have been a tough task for the cast and the crew to pull it off so perfectly. What are your thoughts on this movie? Let u— know in the comments below.Don't forget to follow us at @missmalinilifestyle to never miss a beat!