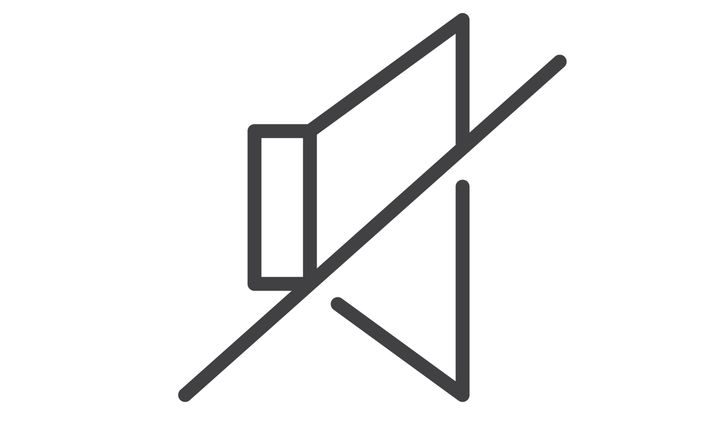 Imagine waking up one day and not being able to hear any man's voice but perfectly hear a woman's voice! Sounds unrealistic, right? Wrong! A woman in China experienced this rare situation when she woke up one day and couldn't hear her boyfriend speak. Identified as Ms. Chen, she realised this wasn't a normal thing and headed straight to Qianpu Hospital. Upon meeting and being treated by Dr. Lin Xiaoqing an ear, nose, and throat specialist, she came to know that she was diagnosed with a rare temporary condition.
Chen revealed that the night before this, she felt nausea and experienced ringing in the ears. She didn't think much of it and went to bed. The next morning she woke up with this rare condition. Initially, her symptoms left the doctors puzzled but they eventually understood that she had been diagnosed with a rare condition called 'reverse-slope hearing loss'. This condition makes you hear only higher frequencies.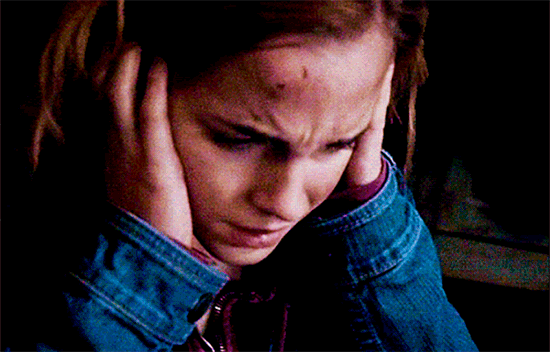 The doctor believes that extreme stress and fatigue could have partly caused Chen this condition. The condition is temporary and Chen is expected to make a full recovery, so it doesn't sound like serious danger. They also revealed that sometimes it gets difficult to diagnose patients with this condition as not many people (both patients and medics) are quite aware that this condition exists.
We definitely didn't know about this until now. Have you ever heard of this condition? Let us know in the comments below.Don't forget to follow us at @missmalinilifestyle to never miss a beat!