5 Organic And Cruelty-Free Beauty Brands Your Skin Will Love
Team Interns , 14 Jan 2019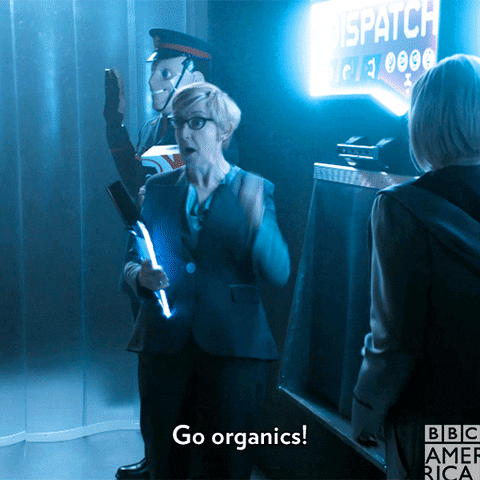 Organic beauty brands are growing in popularity as more and more people are leaning towards cruelty and chemical-free solutions in makeup and skin care. As their name suggests, organic brands are those that formulate their products without the use of parabens and other harsh chemicals that can possibly cause adverse reactions. These brands aren't just green, they're also great in quality and will suit sensitive skin. Here are some of our top picks for green beauty brands.
1. Enn's Closet

Enn's Closet is an organic, cruelty-free, paraben-free and vegetarian beauty brand. They have skincare as well as beauty products that are both green and great in quality. This organic beauty brand is suitable for all skin types and is completely synthetic-free. Their lipsticks have a semi-matte finish and are super hydrating as well. Looks like it's time to say goodbye to drying liquid lipsticks!
2. Forest Essentials

Forest Essentials is a luxurious skincare brand that finds its roots in Ayurveda. They are an organic beauty brand that focuses on ancient beauty and skincare rituals to cater to the contemporary masses. They also place emphasis social responsibility. Their makeup remover oil feels like pure luxury on the skin and has hence had many rave reviews online.
3. Drunk Elephant

Drunk Elephant is a relatively new organic beauty brand that has now become a fan favourite in every Sephora store. All their products are free of 'the suspicious 6', as they call like to call it. The suspicious 6 consists of fragrances, alcohols and silicones that are believed by them to be the root of almost all skin issues. Their baby facial is an exfoliating peel that only needs 20 minutes to work its magic on your skin. This at-home facial will resurface and remove the build-up of dead skin cells, and give your skin a better texture and clarity.
4. Just Herbs

Just Herbs is an Indian beauty brand that is inspired by Ayurveda and collects its quality ingredients from all across the country. They are against the use of chemicals and harmful perfumes in their products and focus on providing safe and eco-friendly products. Their skin tint is great for daily wear as it blurs the appearance of pores, fine lines and provides UV protection as well.
5. Lush Cosmetics

Lush Cosmetics have handmade organic products that are vegetarian, cruelty-free and exceptionally good quality wise. Their bath bombs will give you the softest skin and the prettiest Instagram-able pictures! They have recently started leaning towards eco-friendly packaging that eliminates the use of plastic too.
We hope that this will help you find an organic beauty brand that fits your needs perfectly. Which of these is a green brand that you can't wait to try? Let us know in the comments below!
Follow @missmalinifashion and @missmalinibeauty on Instagram for more updates.