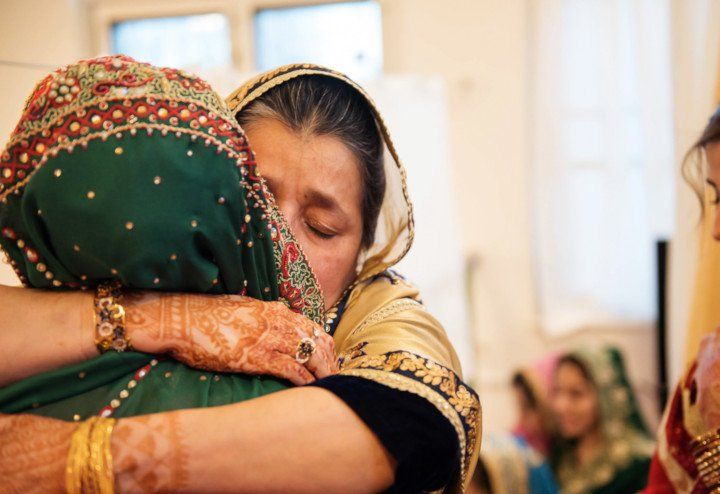 Marriage is subjective. When I say that, I mean, everyone has a different way of dealing with it and have different perspectives about it too. I for one, never ever wanted to get married. I'm not saying I was against the idea, but I didn't think I was cut out for the whole gamut of things that come along with tying the knot. But eventually, I fell in love with my partner and we soon put a ring on it.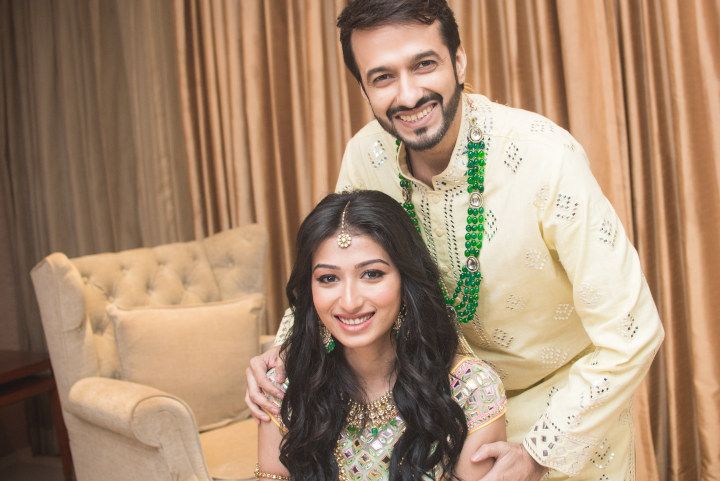 The reason I'm telling you all this is because I never really prepared myself to get married. I didn't think I'd ever need to, TBH. But eventually, I did and let me tell you how I feel about leaving the family that brought me up even in tough situations to live with a family that I now call my own.
It isn't easy to pack your bags a day before your wedding, knowing you're never going to stay in this house the way you did ever again. That another place is your home now but that's how it works in our society. It has always been this way—the bride leaves the family that raised her, for a whole new one. But, as I mentioned earlier, every marriage is different and so is every family. Some expect the bride to leave her parents and live with the new family, some live in a nuclear family and other brides even bring their families to live with them in their new house. What I want to point out here is that a lot of women are forced by societal norms to do these things that they aren't always comfortable doing.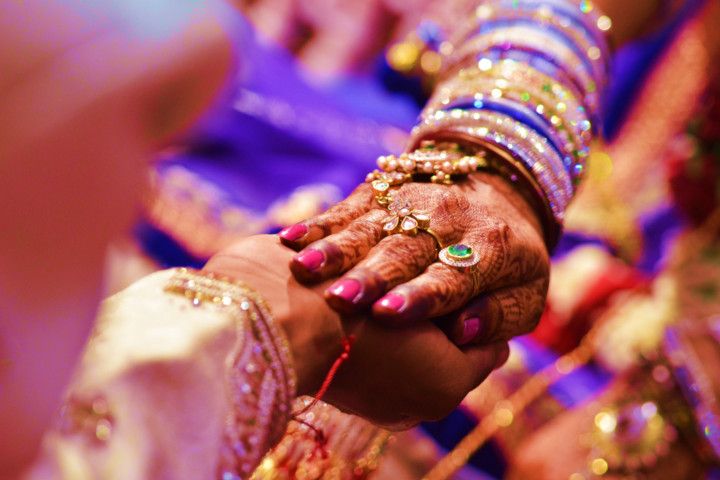 A member of #MalinisGirlTribe, Poorvisha Ravi, mentioned a line that really stuck. She said
Feminism is all about enabling you to choose. You shouldn't be in any situation just because of your gender—period!
I second that 100%. Whether it is staying with family or without. The decision should be made by the individual irrespective of their gender. Because forcing someone to stay away from their family against their will is unfair. For instance, when I got married, my mom-in-law did everything she could to make me feel at home and so did my husband. But the decision of living separately was all mine. The reason was that I knew, I soon wanted to start my own family. Never was I forced to do anything that I didn't want to do in this marriage. On the contrary, a major dent that commonly hits many newlywed brides is separation anxiety. The cause of which is not having the freedom to choose where or how they want to live after marriage. While in the Western countries it is a given that one must leave their childhood home to provide for themselves and not return, in India, we have a life-long connection with our maiden houses. This makes it harder for us to leave our homes without feeling guilty. But honestly, I realised that the focus tends to shift from the your parents to now building your own family unit. Therefore, feeling guilty is natural, but should not let it consume you and the way you live in your home.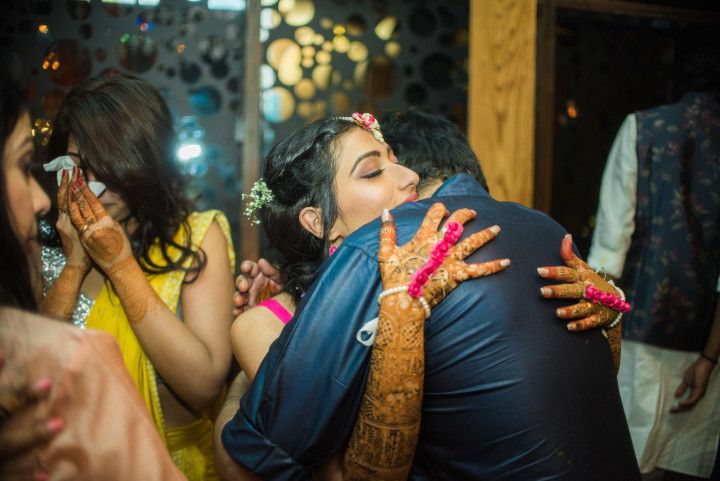 We should be able to choose who we want to live with. Which is why I urge every wife to visit her parents as and when she feels the need to meet them. They've raised us with all they had and to give them our love when they're older is the least we can do. All they really want, is your time. And this does not mean you can't balance the time you spend with either of the families. You can make an arrangement where a few days can be spent at your maika and the rest with your new family and alternate every time. That's exactly what I do, I spend the weekdays with my husband and stay the weekends at my parent's house. It's tough to juggle between work, two families and yet find the time to hang out with friends, but I guess this is all a part of adulting.
Both the families deserve your time and emotions so it's only fair to split your time fairly with them. During festivals and other occasions, call both the families over and let them bond. These are the values your children will grow up learning too. It will shape their idea of how to manage family time. After all—family is the most important thing on earth, isn't it?
Don't forget to follow us at @missmalinilifestyle to never miss a beat!