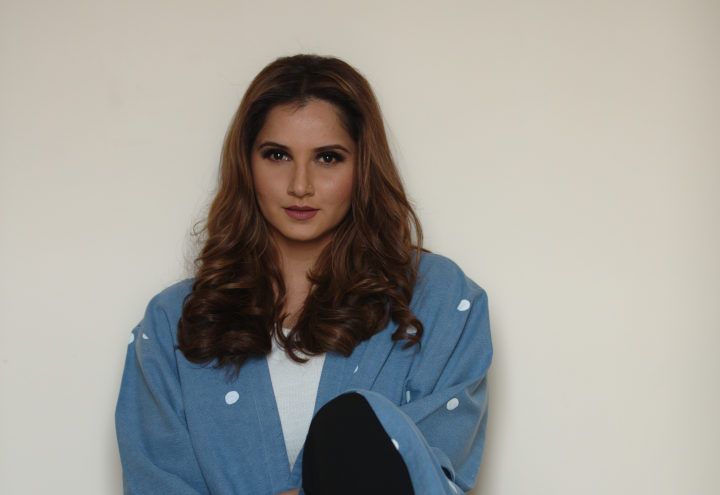 It has been barely over two months since I was blessed with a son and I am already learning a few things about expectations that traditional society holds for women who have recently embraced motherhood. My pregnancy was a beautiful experience and it taught me a lot. As a child-bearing mother, a lot of ancient myths about dealing with pregnancy were broken. Even while sharing my experiences with some of my fans and followers, I was able to thoroughly enjoy my journey to parenthood. Now, it will be my endeavour to make a difference in the way the next generation of young mothers handles the demands and weight of unfair societal pressures.
Mothers are normal human beings despite the abundant unselfish love that the birth of a child brings into their lives. It is only natural for a woman's priorities to undergo a drastic change when her child is born. Highly successful working women have been known to devote most of their time and energy towards taking care of their new-borns while their careers have taken a back-seat in the early stage of motherhood. This is perhaps logical and praiseworthy.
While priorities will and should change and large scale adjustments in lifestyle are in order, I do not believe that there is any need, whatsoever, for a woman to give up her career completely after the birth of her child. More importantly, I do not think it is fair for society to pressurise a woman to stop working professionally and to focus on nothing else but the child for the rest of her life. These are the undercurrents of unwanted advice that I seem to be getting from people I do not even know and I find this appalling.
Every profession is unique and requires a different kind of adjustment after the birth of a child. In fact, it is the prerogative of every individual woman to make the requisite changes depending on the goals that she may have set for herself. As a tennis player, I know how difficult my comeback to the international stage will be and I understand that I may never get back to the high level that I was at before I got pregnant. It is also a fact that from this point, it is my son, Izhaan, who will remain the main focus and priority of my life. However, that does not mean that I cannot give my best in trying to achieve what I am still capable of in a sport that has been the essence of my life since as long back as I can remember.
I believe that balance is the key and it is here that a woman's skills at time management and multi-tasking play a key role in her success as a professional, who can also be a very good mother to her child. I know I still have a lot to give to my profession and to my country and it would be selfish and foolish of me if I buckled under social pressures.
It is possible that I may not succeed in reaching the high level of expectations that I hold out for myself in achieving continued sporting glory for my country but that will not deter me from giving my best in a profession in which I have excelled in the past. I feel confident that it is my son, Izhaan who will give me strength and act as an inspiration in achieving what I am capable of.